Summed up the description on this post. Here are a few surf shots from the past week & weekend where I have seen some fairly good surf and some pretty sloppy surf. I shot with a few guys who surf really well, and I have managed to ruin a lot of perfectly good moments...
Here's a few moments I wish turned out better... but, oh well. There's always more to learn and get better at in surf photography! I'm just glad that I have friends who rip!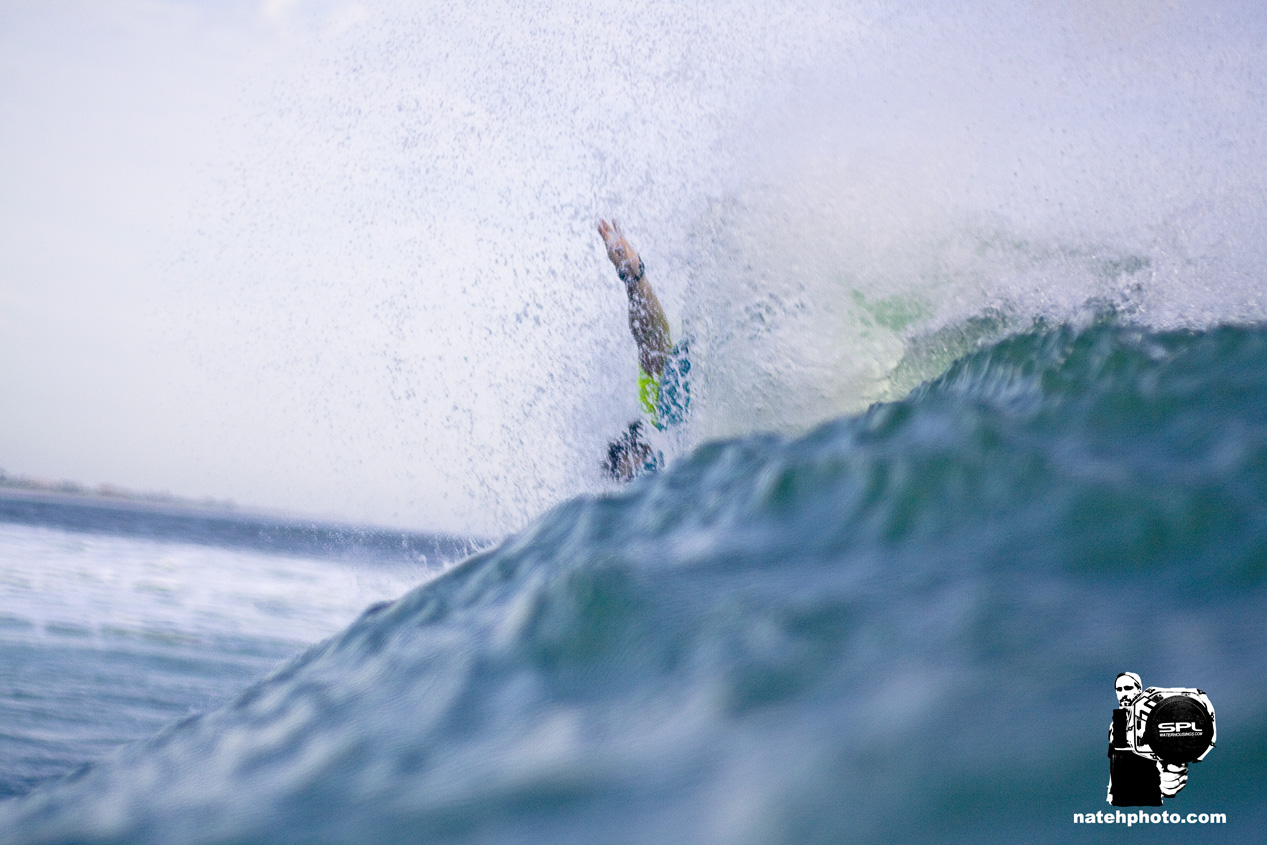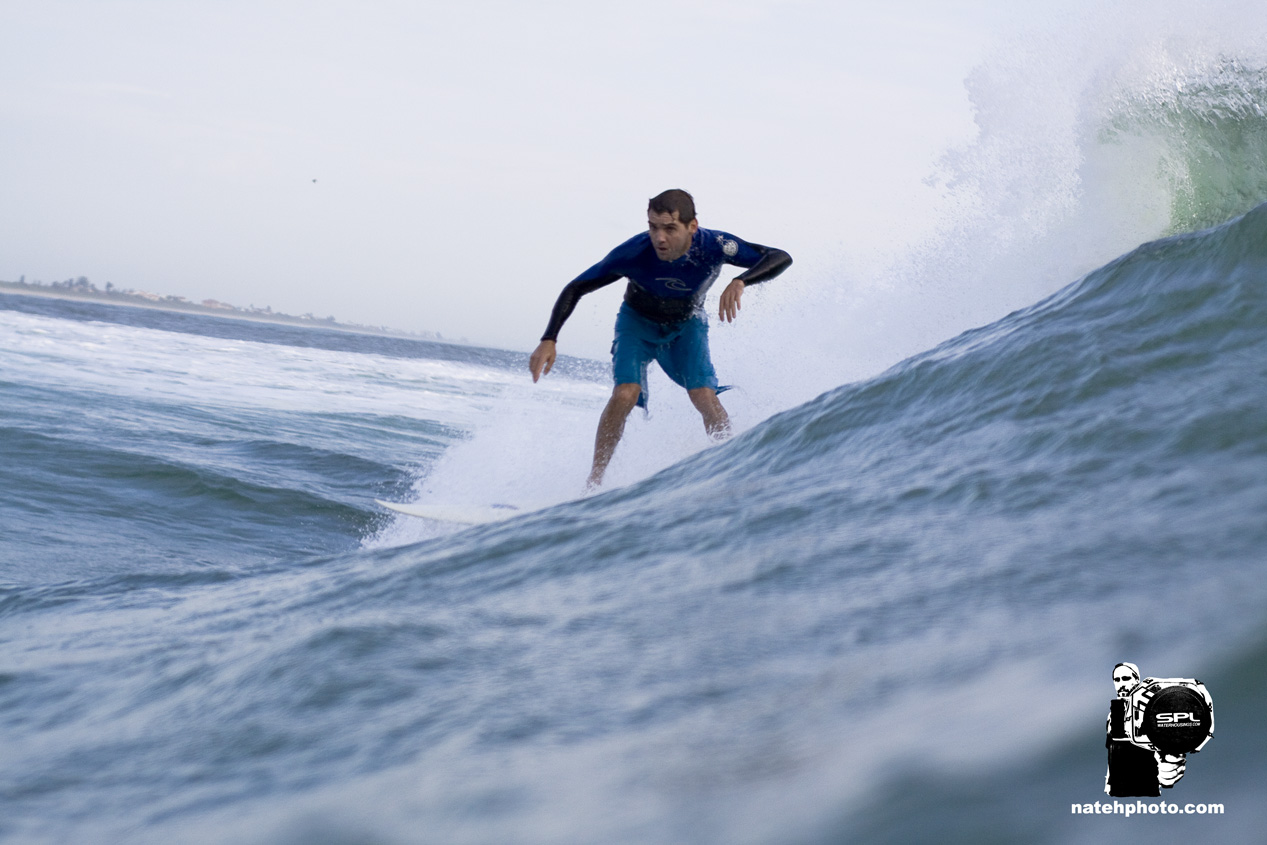 Those shots were from last friday morning. My first time shooting at Monster Hole. There was a heavy southerly wind bouncing me around everywhere and a lot of current moving all of us around. It was a trick to get any work at all done. Super thankful for the opportunity to swim out there though!
These shots are from a week ago... Surfed with Nate & Jim Gallagher at Sebastian Inlet. It was a lot of fun out there this morning but there really weren't to many waves for them to surf. Nate's first wave is the one shown below and it was the best wave of the session. Otherwise we were pretty much just bobbers waiting for sharks out there. :)
It's been fun and we are blessed to have surf! Hope it keeps on coming in!
Thanks for checking in.
-Nathaniel Harrington.