Porter Hogan
Porter and the Honu.
A common friend to find while diving Maui, Hawaii. Winter 2013.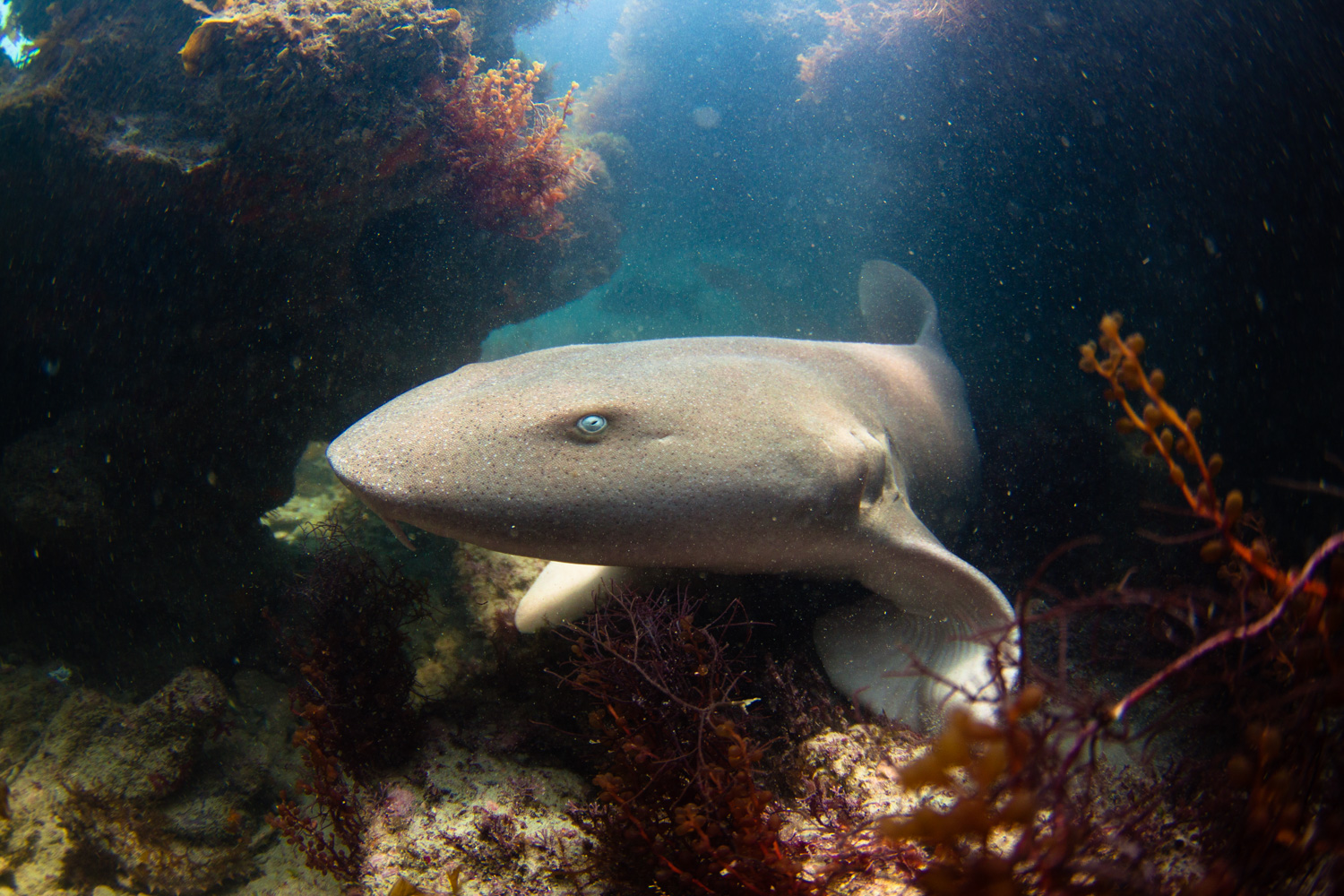 Grey Eyes.
A resting nurse shark contemplated my presence.. Shot at Riomar Reef, Vero Beach, FL. Summer 2014.
Turtle Time
Honu dives in Makena, Maui, 2013.
Ben Classen
Laguna Beach, CA has some neat spots, places to enjoy an unreal day with the Ocean. Ben under one of the countless archways leading to yet another surreal beach.
Honu Kingdom
Diving off the shores of Maui truly shows a Turtles Paradise. 2013.
Natures Camo
A hone swims underneath me, whether in Black & White or color these turtles are designed to match their surroundings.
A Close Look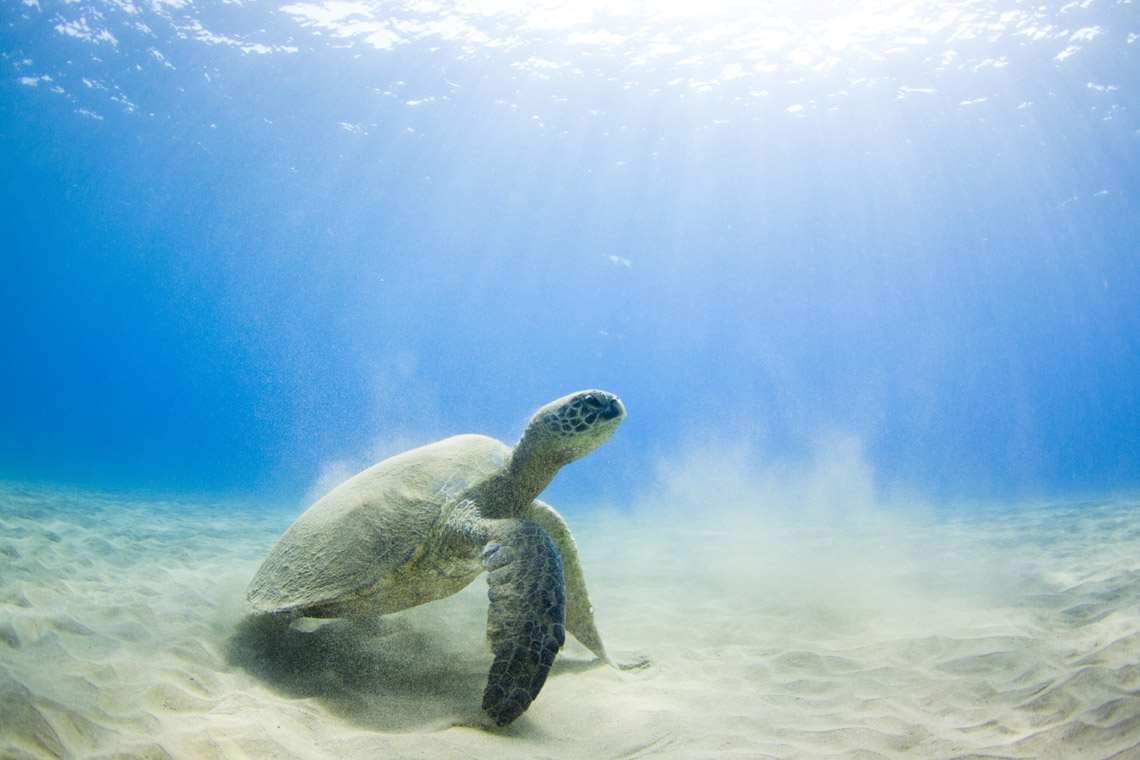 Ocean Adventures
Portfolio for Nathaniel Harrington, @natehphoto.
Water and Lifestyle Photography
A life time of creating.