Suspended
ChelSEA suspended under dark stormy skys. Taken from a portrait shoot in south florida.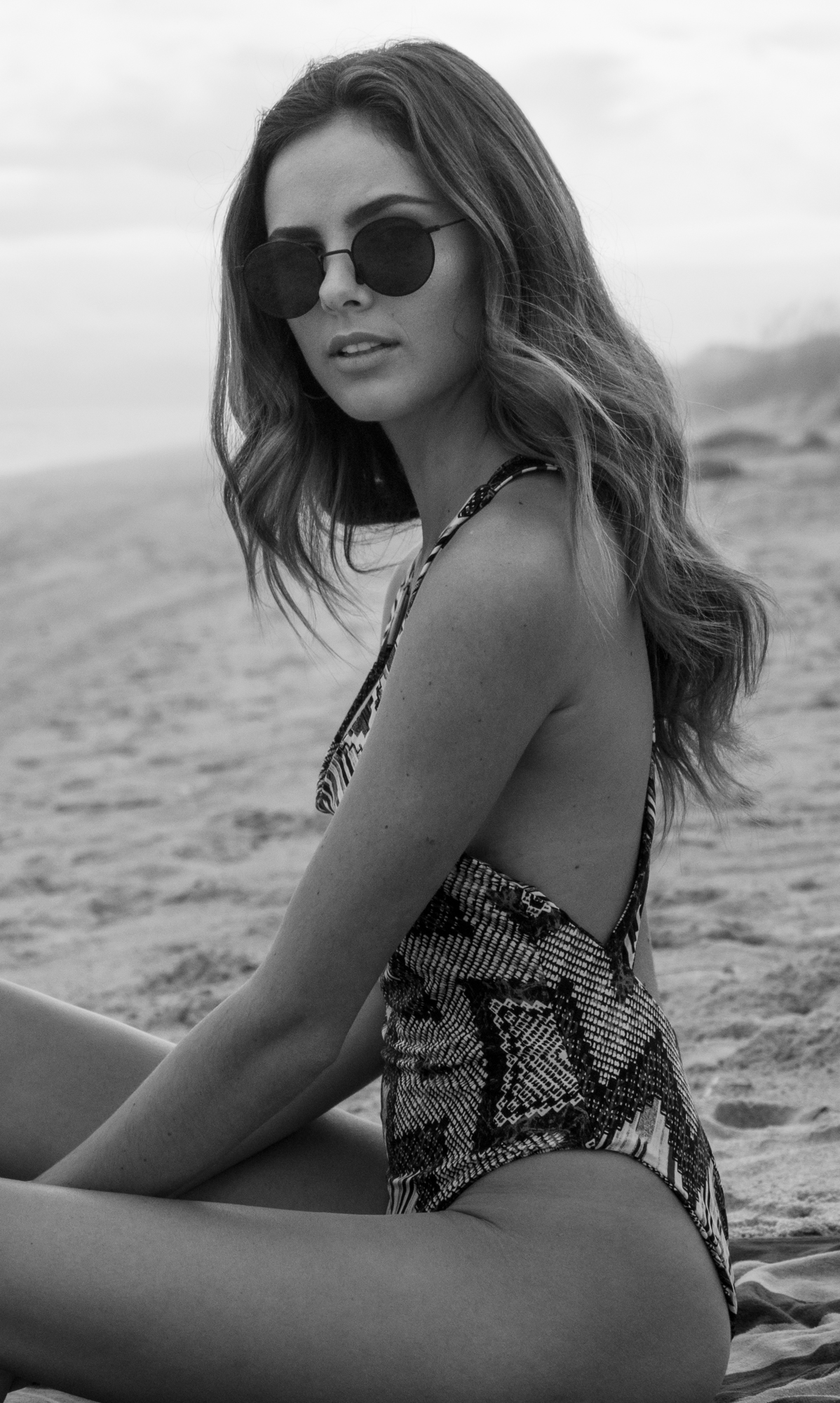 Pocahontass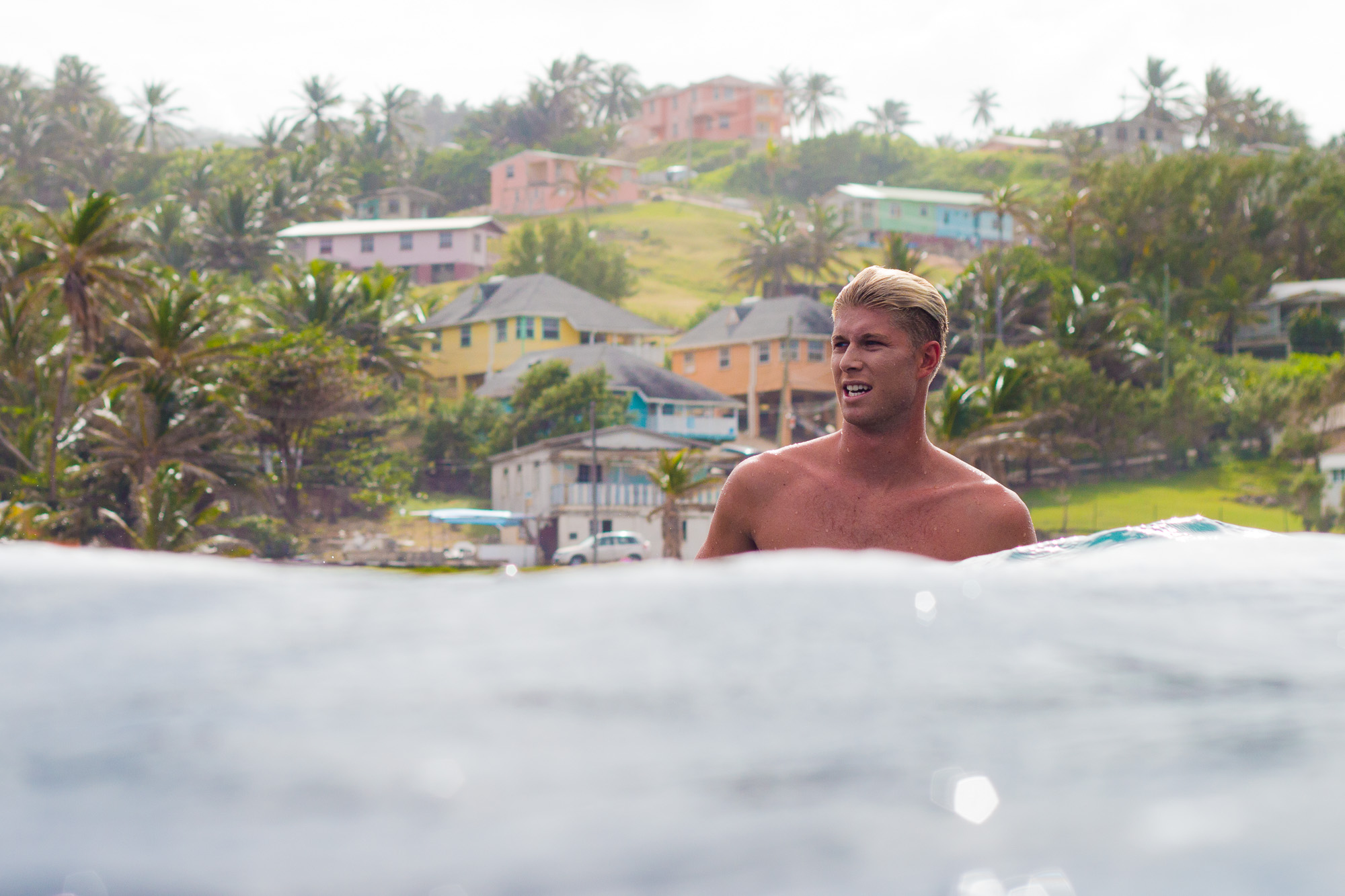 Jake Davis
Taken in the Caribbean at Soup Bowl, Barbados.
Caroline Marks.
As seen in Eastern Surf Mag, Volume 24 Issue 187. Fox Surf ad.
Caroline Marks
Caroline Marks.
She won the Florida Pro the next day. Legend.
Chauncey Robinson
He Surfs Here, He Plays Here, Sebastian Inlet is Chauncey's Home.
Endless Peaks to the Sea
Daniel Glenn was paddling back out to the lineup when I took this image. This El Salvador backdrop is one of the finest I've ever seen.
Leave Only Foot Prints
Chelsea Roett. These shots were taken for Bajan Cherry Swim Wear in Bathsheba, Barbados.
Josh Burke
This Barbados shipwreck was a fun dive and a great location for a lifestyle with Bajan Josh Burke.
Santiago Ares
Santiago in his workshop. Images used in the Febuary issue of Porfolio- Vero Beach Magazine.
Josh Burke
The top of Barbados, Josh standing over his home surf breaks.
Ben Classen.
Unique portrait of Ben while Hand Plaining at Brooks St, Laguna Beach, CA. Summer 2013.
Maddie Peterson
Professional Surfer and Model, Maddie Peterson. Image comes from the SunBum HQ in Cocoa Beach, FL.
Devon Schorr.
Playing with old Cameras in Cocoa Beach, Florida.
Tatum Harrington
Tatum Harrington
Part of a shoot for 32 to One Custom Bikes. Shot on location in Vero Beach, Florida.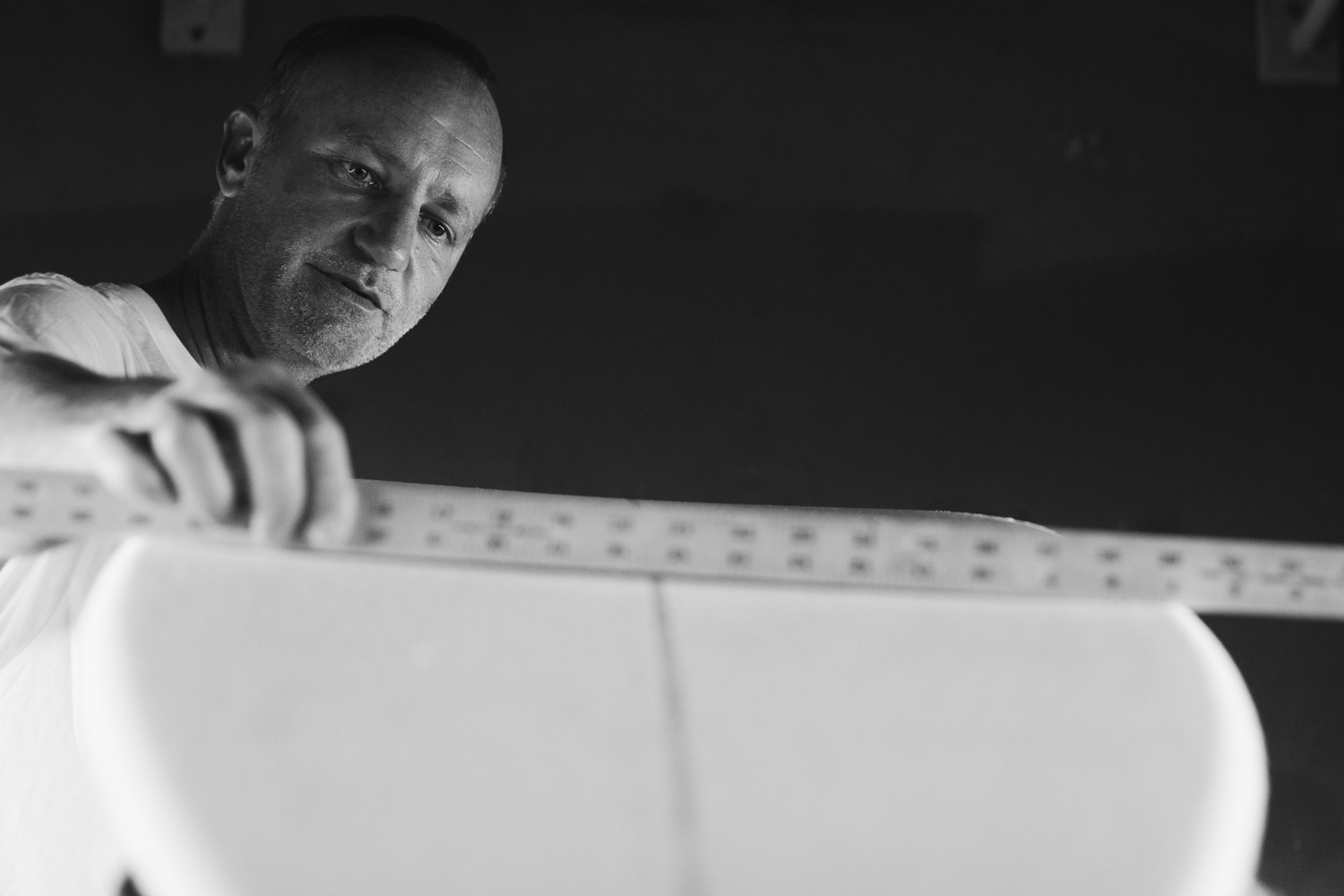 Gordon Lawson
Shaper for Gordzilla Surfboards, Gordon Lawson, takes a measurement while making the finishing touches on this board.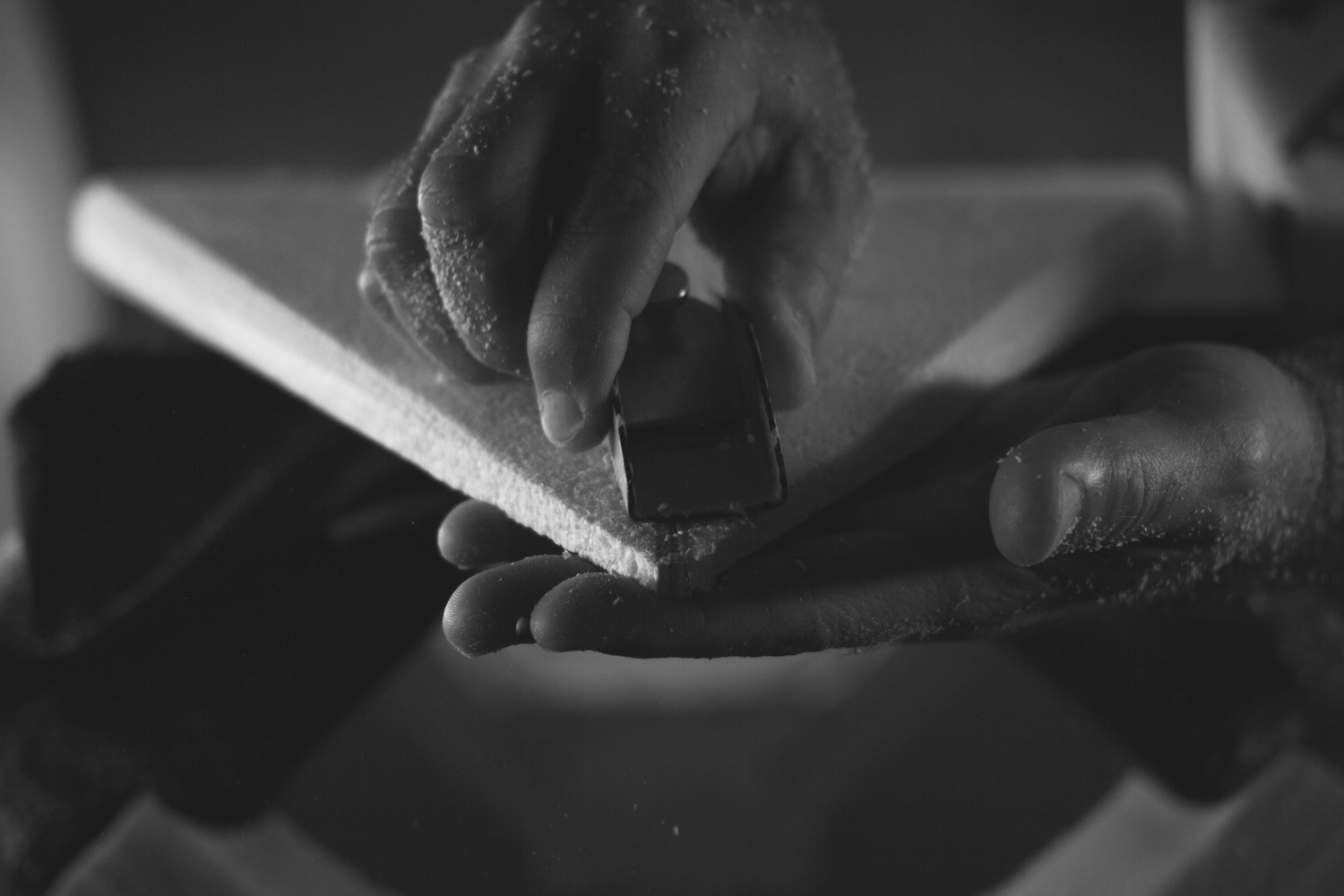 Portraits/Lifestyle
Portfolio for Nathaniel Harrington, @natehphoto.
Water and Lifestyle Photography
A life time of creating.