Balboa Pier.
West Coast sunrise, high tide, and light offshores. Just another day in Newport Beach, Ca. Summer 2013.
Arthur's Fury.
Shot during the very short period of swell from Hurricane Arthur, Summer 2014. The swell lasted about 4 hours. Most people never even knew Arthur gave Florida surf. Vero Beach, FL.
Frozen
30 degrees and chilling perfection. Vero Beach, FL. Winter 2014.
Nor' Easter Hollows
I took this image during a fantastic swell in mid-December, 2014. I only spent a few hours in the water this swell, every second was amazing. This image stood out to me as a moment when I wish I had a few good surfers in the water... Vero Beach, FL. Winter 2014.
Over/Under in Baja.
Cool Summer.
The refreshing feeling of a small swell and offshore winds in the summer are one of the many reasons to love Vero Beach, FL. Summer 2014.
Into the Light.
Deep inside of the barrel at a beach break in Newport Beach, CA. Summer 2013.
Painted.
The Rising Sun
Colored Walk.
Vero's Green Room.
Among the best from Vero Beach, FL. Summer 2014.
Fall Color
This image was taken on a not so perfect morning for shooting surf, one of the many reasons to always give it a go. Vero Beach, FL. Fall 2014.
Back Lit.
Vero Beach, FL. Summer 2014.
Ok Foam.
Named after the imaginary figure making the "OK" symbol in the face of the barrel. Vero Beach, FL. Summer 2014.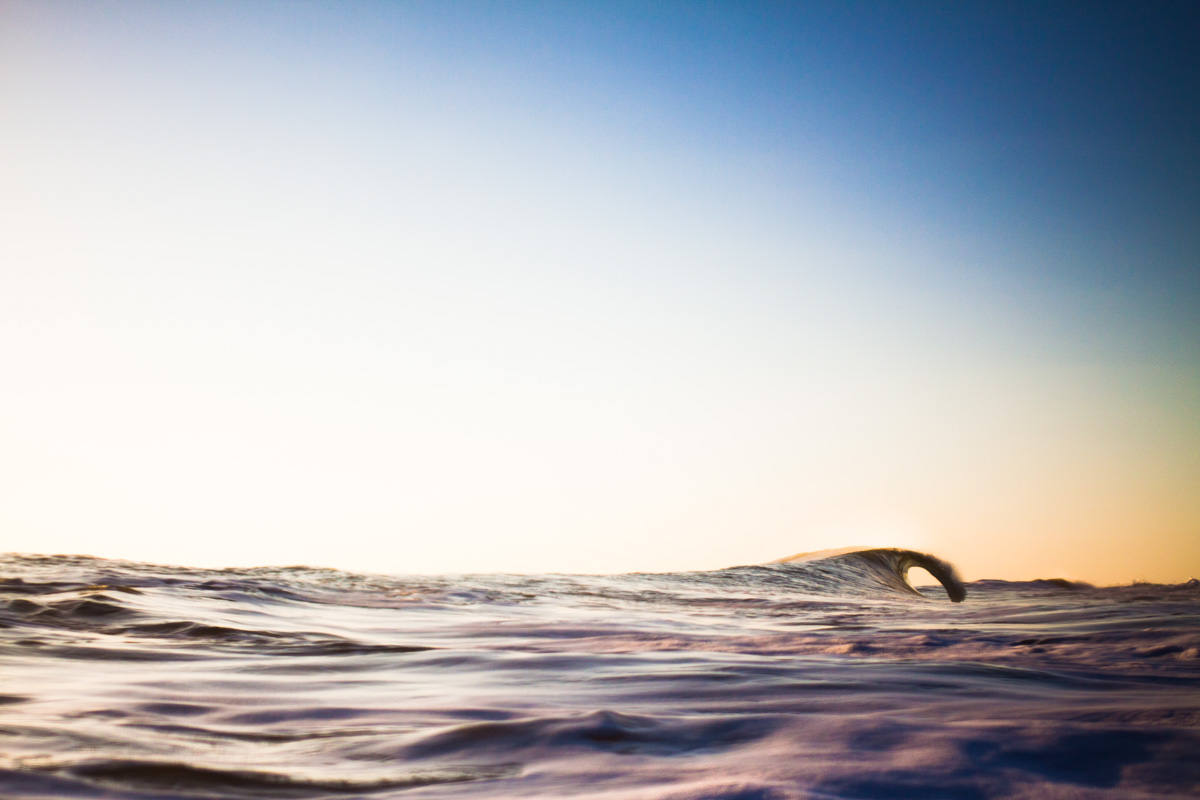 New Day Dawn
Impact.
Another favorite from Hurricane Arthur. Although a short swell, it came in with fury, shape, and size. It was the perfect swell for the time it lasted. Vero Beach, FL. Summer 2014.
Silk.
A unique view of the inside of a barrel as the lip of the wave closes in on my housing. This split second timing created an image that I have not seen the likes of. I often try to mimmic it, but have not succeeded in doing so. The next moment the barrel fell on my housing crushing it into my face.... ouch. Well worth the effort. Vero Beach, FL. Spring 2014.
Drops of Light.
Texture of mini tubes is nothing like the large ones, but the details are just as spectacular. Vero Beach, FL. Summer 2014.
Below Sea Level.
Winter's Blessings.
Soft Glow.
Melbourne Fan.
Pocket Plus
Cold and Color.
Chasing Minis
Chasing minis Portfolio for Nathaniel Harrington, @natehphoto.
This is a beautiful gallery of small wave photography. Often sold as Fine Art. The treasure coast provides gold in many ways. Nathaniel's imagery of the breaking surf is surely one of the riches of Vero Beach.
Nathaniel Harrington, A life time of creating.