Continuing on with the Winter stoke. Yesterday marked the shortest day of the year in the Northern Hemisphere. We took full advantage of what daylight we had and got some work done at Sebastian Inlet.
Joined by the SunBum A Team, yesterday would have been a great day to sit on the beach and watch the action unfold. No worries if you missed it, I captured as much as I could and am stoked to share it with you now.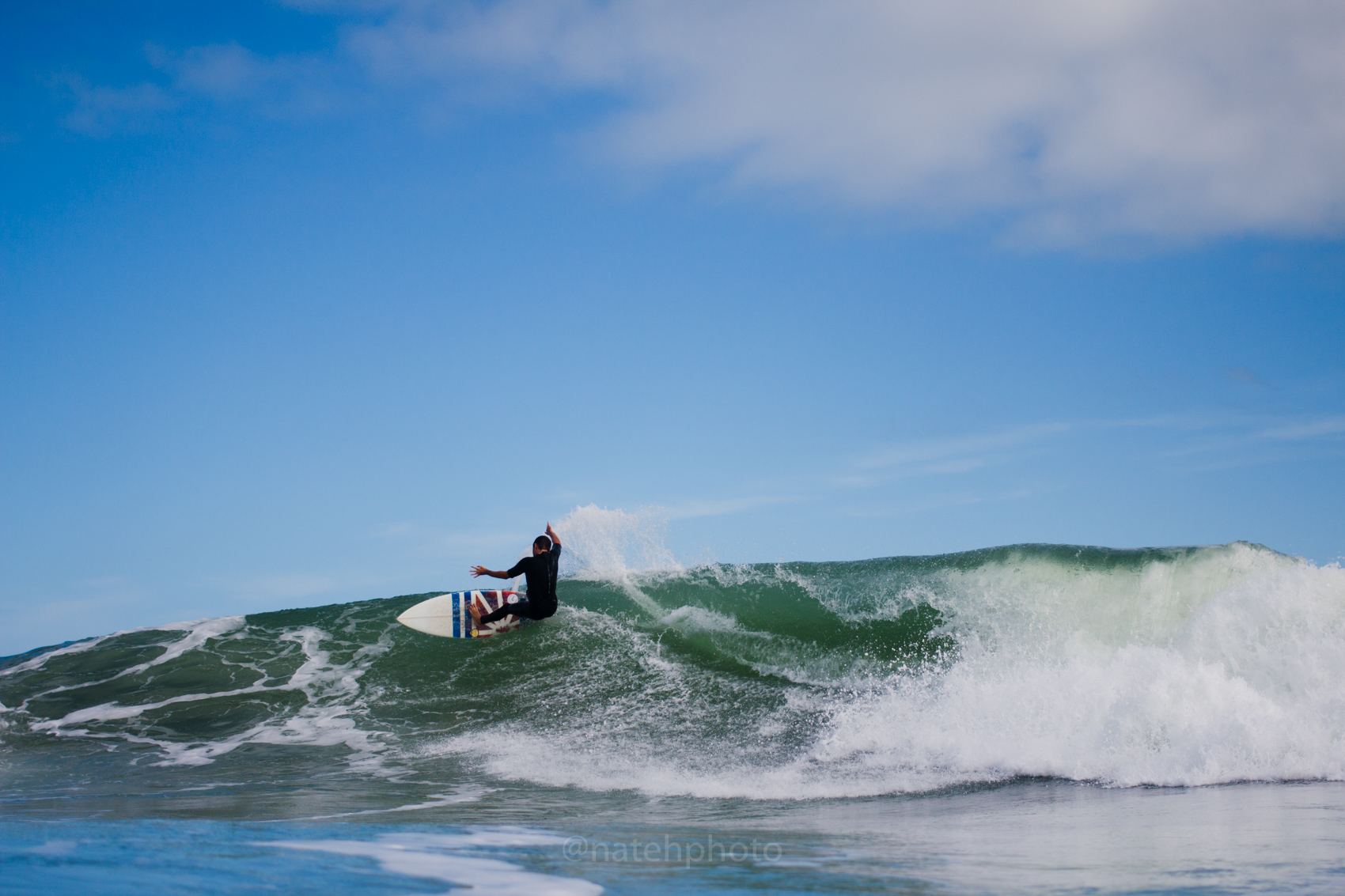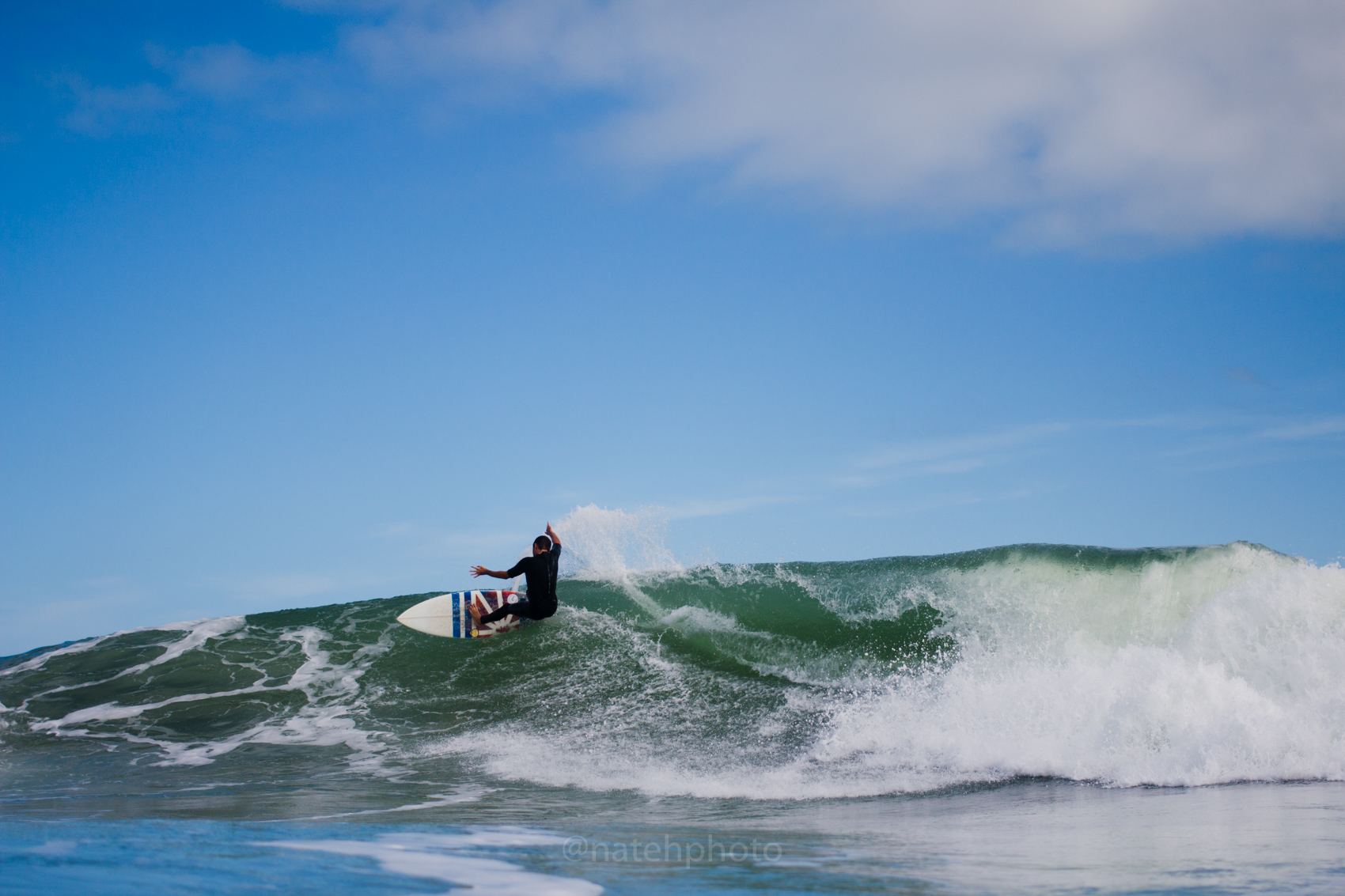 Its good to see Wiley Robinson getting back in form. He was out for the summer due to a pretty bad broken leg, looks like he'll make a nice recovery in the next few weeks.
Brock Taylor had his Air game on yesterday!
Fun times.
So amped to see the Ocean waken and give gifts like this! Looks like we should have some really fun days ahead. Merry Christmas everyone and thanks for stopping in at my blog!
-Nathaniel Harrington
Social Findings. @trustthebum @bobby_levy @matthewdglenn @wileyrobinson @chaunchoo @brock_simple @natehphoto @speirchucker @blake_speir