Crazy days.
We all saw the forecast for this swell at least two weeks out and boy did it look promising for a few of those first days. Surfline called for 9-11ft at first, then it dropped to 1-3ft with bad winds, then about the day of the swell it called for 4-5ft with occasional 7ft and solid off shore winds. Thats when we all got hyped and started to lose our minds and that is when the alarm clocks go off at 4am and the coffee gets brewed on triple strength. Haha, typical FL stuff... The real story always unfolds when you walk up to the sand and get your first sight of whats really happening.
No complaints from me on what turned out to truthfully be a 1-3 ft day with really strong offshore winds. It let us down a little in the morning, but we literally spent the entire day trying to find what we were looking for, and all that time spent searching turned into an honest day's work with a great reward, as usual I would say.
Check out the gallery of Central Florida having yet one more super fun day this winter.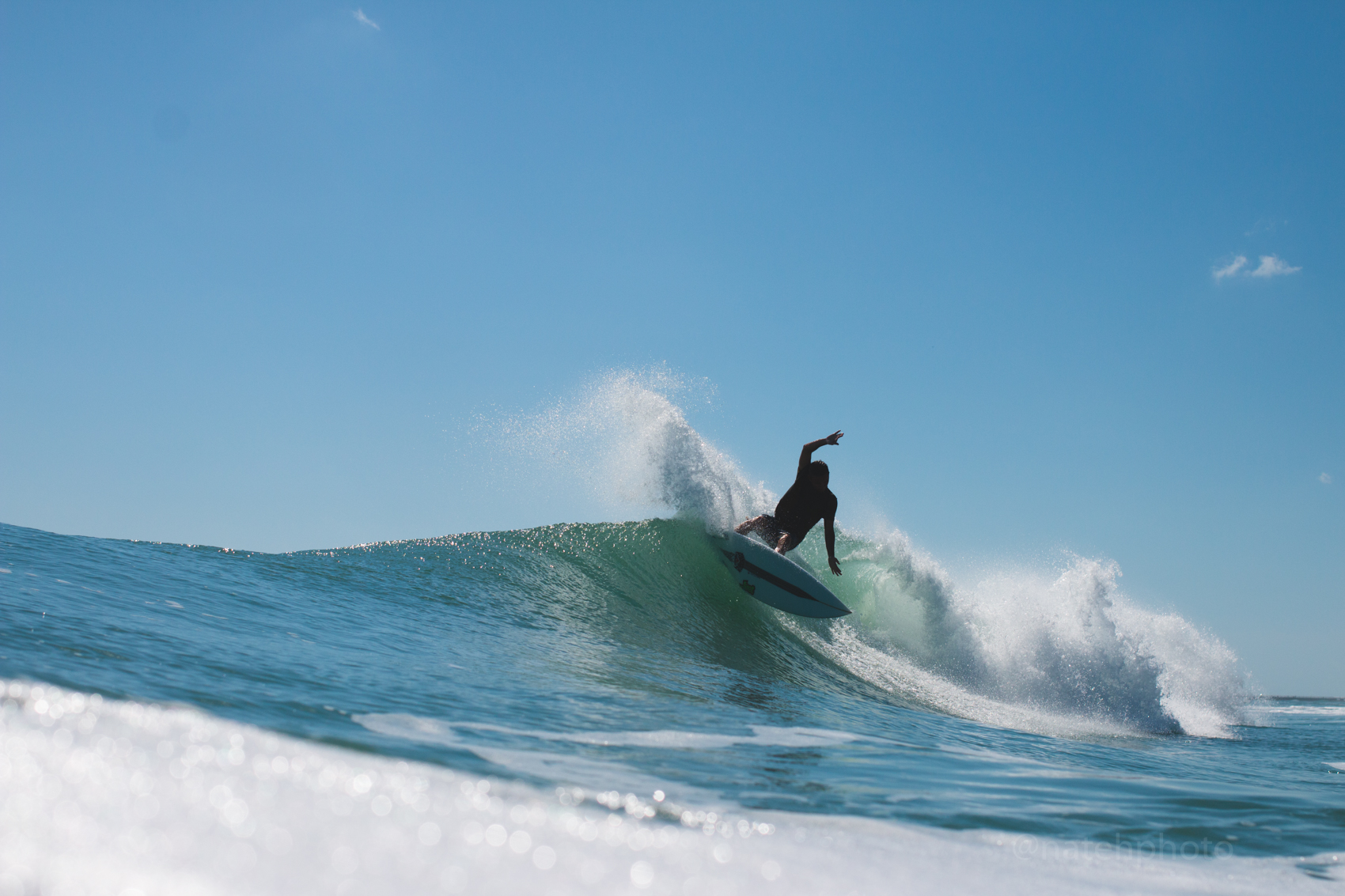 It was one of those days with a lot of down time waiting for tides and such. So i got to hang out with the boys, eat eggs and bacon, and enjoy this FL lifestyle we get to live. Tough days to be a kid.
What a day to enjoy.
This is labeled as part one because there is a part two. Later this day we ended back at Sebastian Inlet and well you'll have to check back in to see what happened there.
Thanks so much for taking a look,
-Nathaniel Harrington
@natehphoto @chaunchoo @wileyrobinson @jademorgan