We've had a few proper days in what seem to me to be an extremely slow winter. But, the days we have had are some really good days.
About a week ago we had an amazing south swell pop up. It wasn't huge, but the shape was perfect. There's been claims by many that this was the best barrel day of their lives. Well, take a look and decide if you think it would have been fun.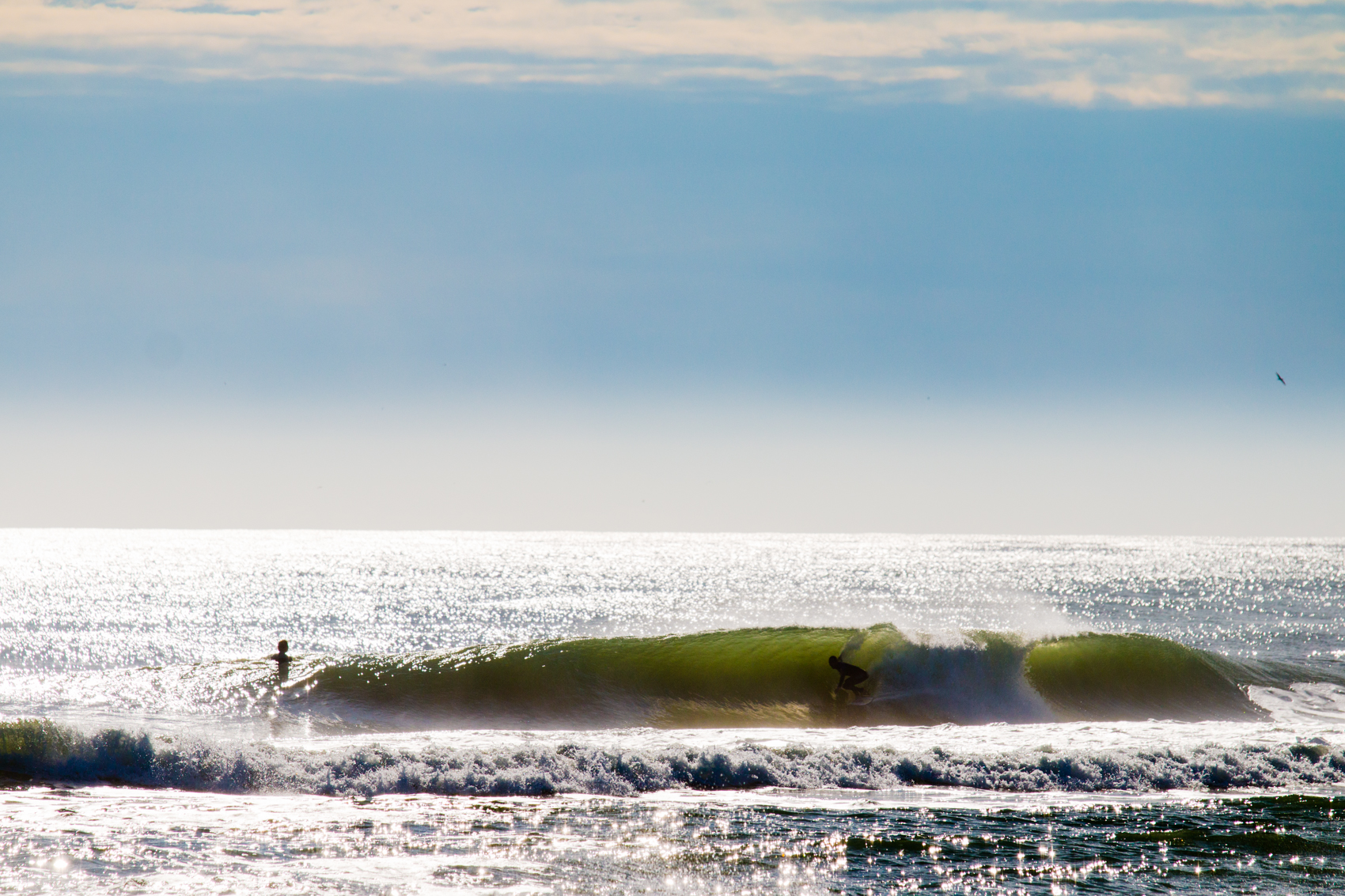 Give Daniel Glenn some steep sections and watch him explode.
Brandon DeFillipo tearing in on his backhand.
Senior Brock. He's always out to have a good time.
Not sure who this gentleman is, but i'm pretty sure he would be stoked to see this sequence. If you know him let him know!
Daniel Glenn kinda made the surf pay, hacking it to pieces.
Sorry about a ton of lame captions and non-sense. Its hard to spend this much time at a computer. :/
I hope you scored this day! If you know people in these photos please feel free to share this post with them. I'm sure they will be grateful.
Thanks for all the good times boys.
-Nathaniel Harrington
@natehphoto