Blog
Blog for Nathaniel Harrington, @natehphoto.
Water and Lifestyle Photography
A life time of creating.
I was going through some images yesterday looking for some shots for a friend when I came across a few unseen Honu shots from a dive in Maui.
Stoked to share with you!
Contact me about getting one of these on your wall? :) It'd look great, I promise. Share the Aloha and love of the Ocean.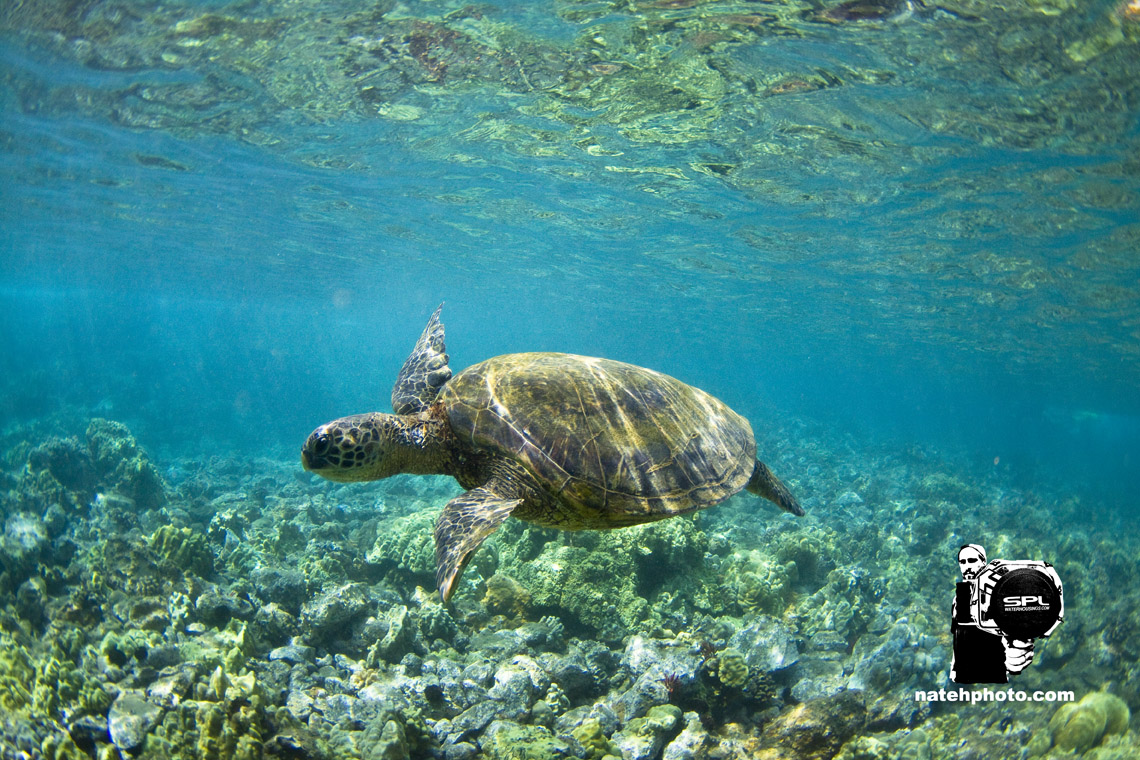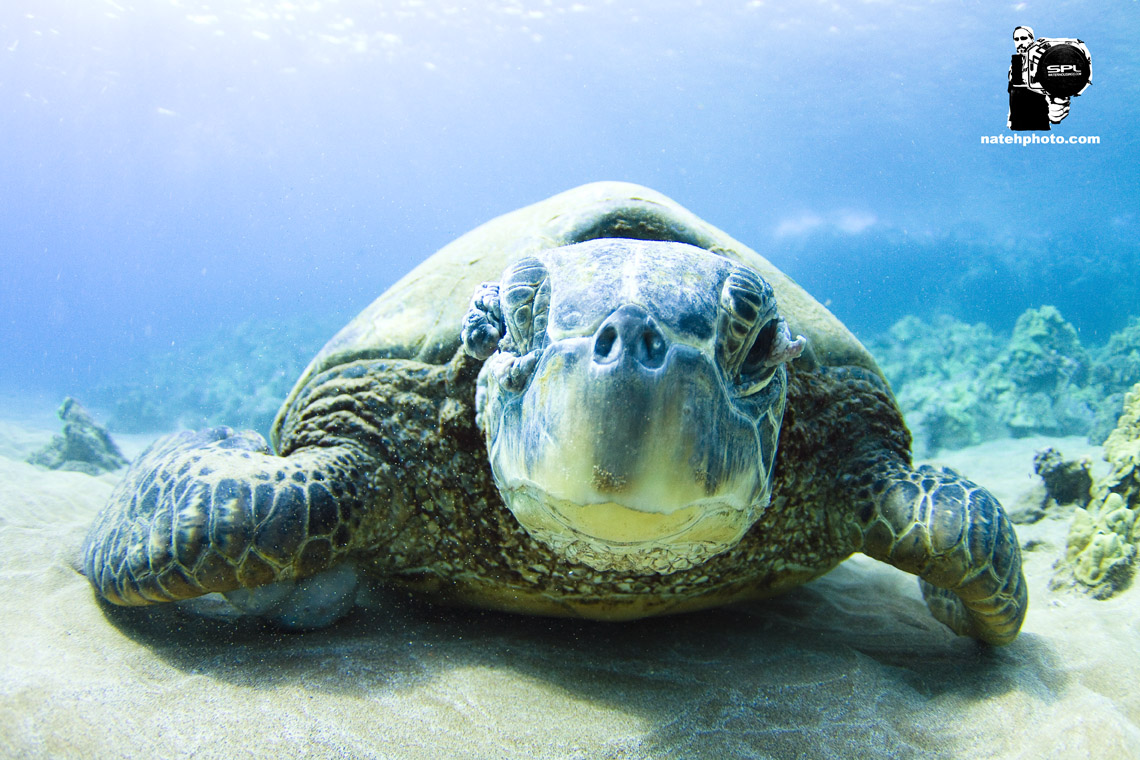 I'm a little late posting this for Shark Week.. But what the heck, still cool!!