Christmas break surf has been pretty fun! I was able to get a really good evening and morning mesh at Sebastian Inlet recently. The colors are what really get me! Florida has some beautiful seasons to enjoy!
Here's the pics.
Such a fun time shooting with all the guys out there! Here's the rest in a gallery to wet your appetite for the next swell to come.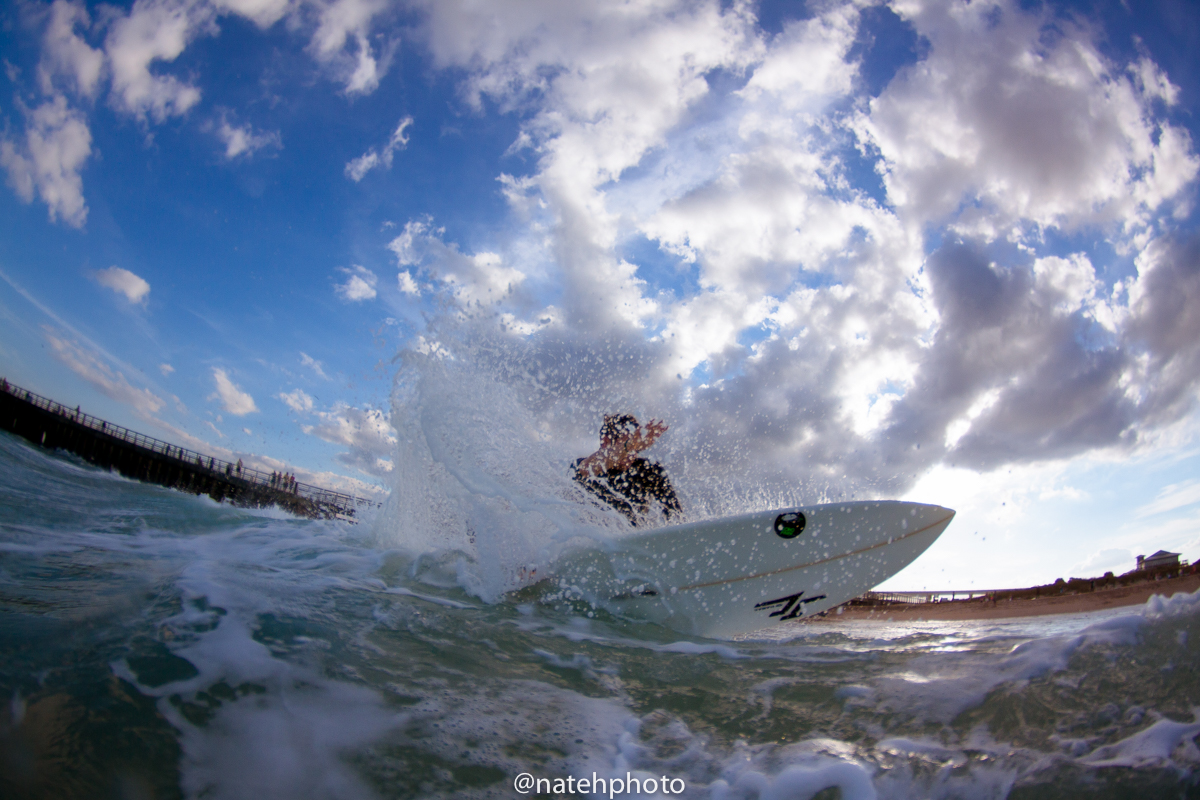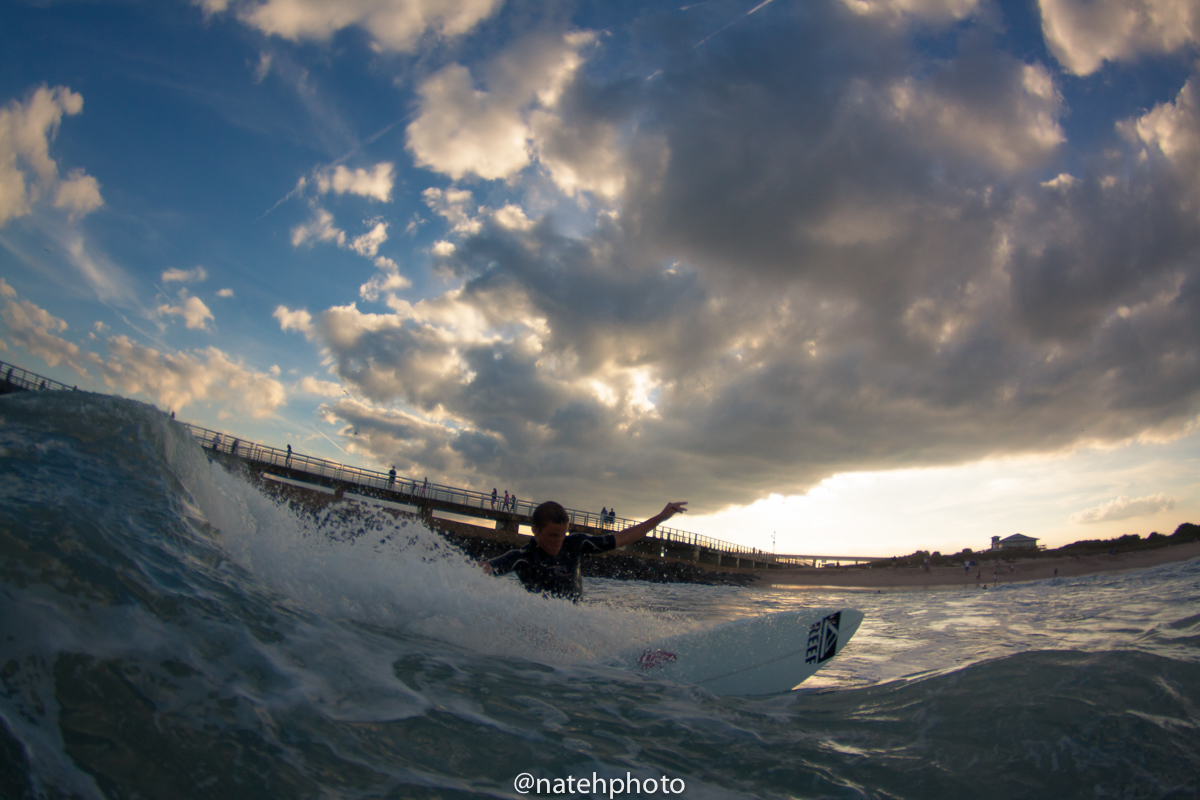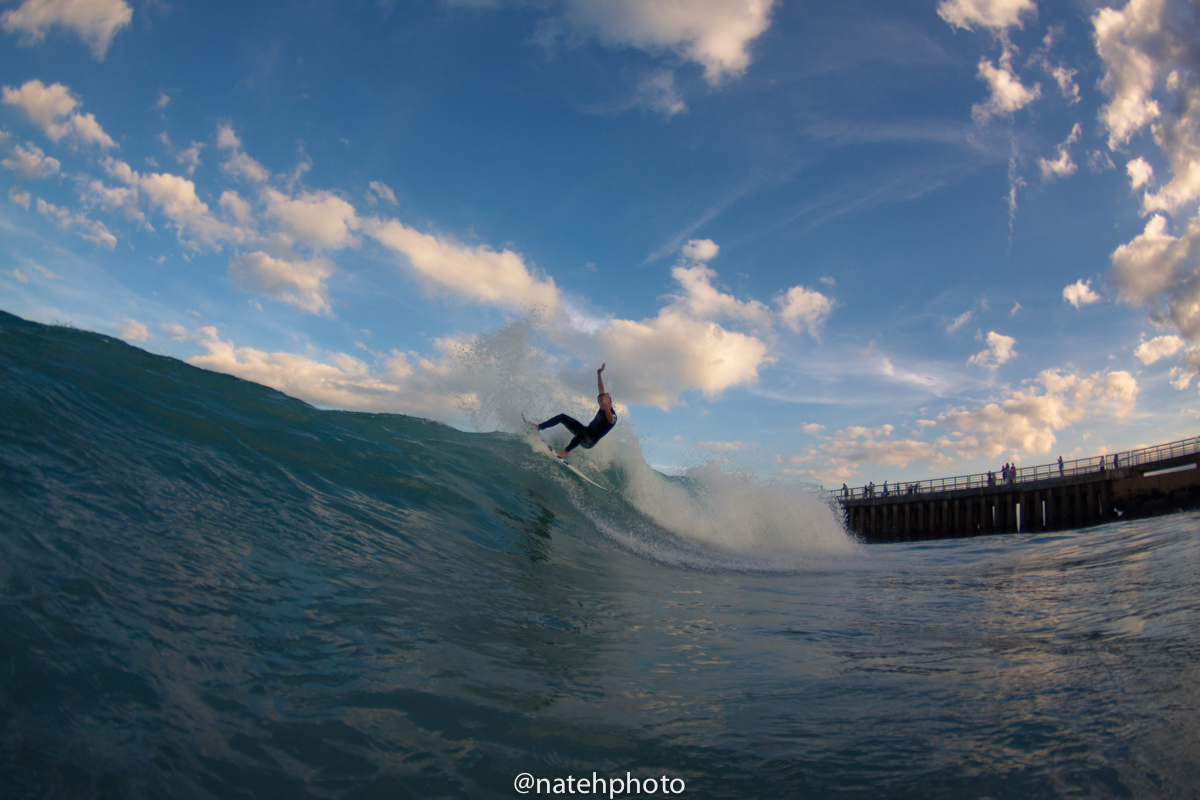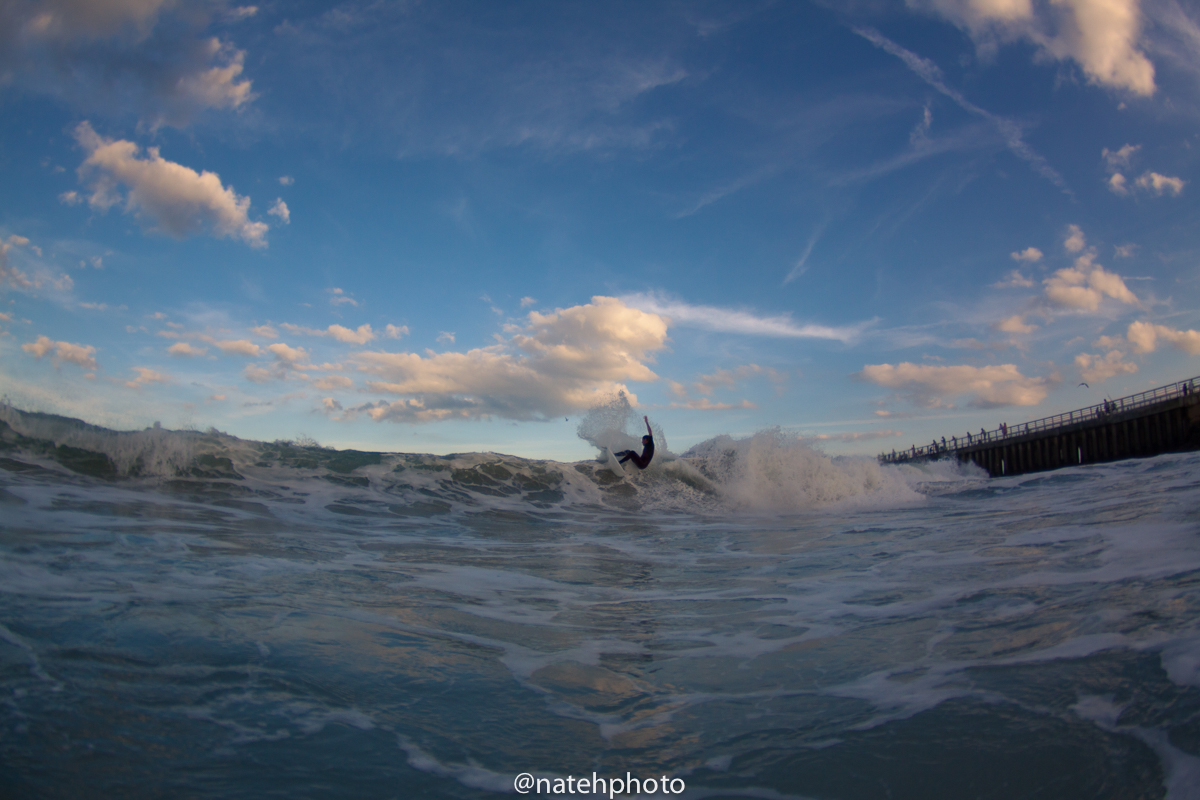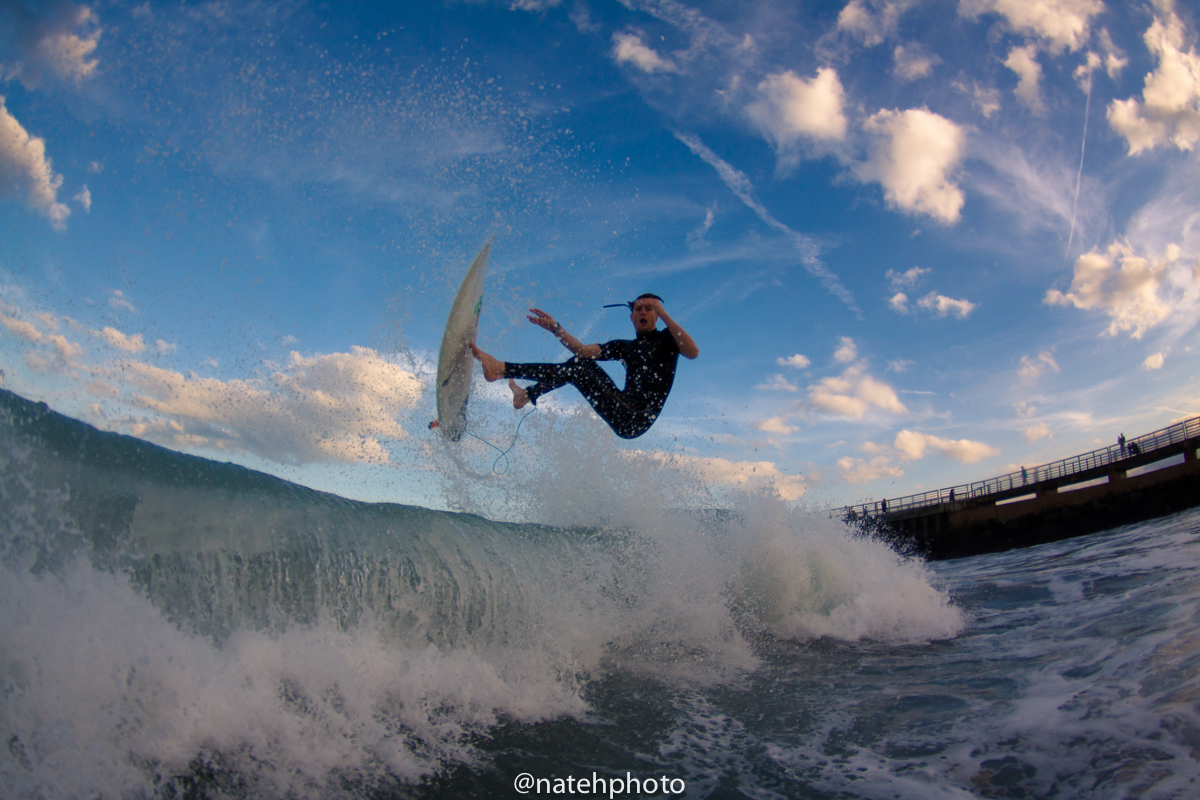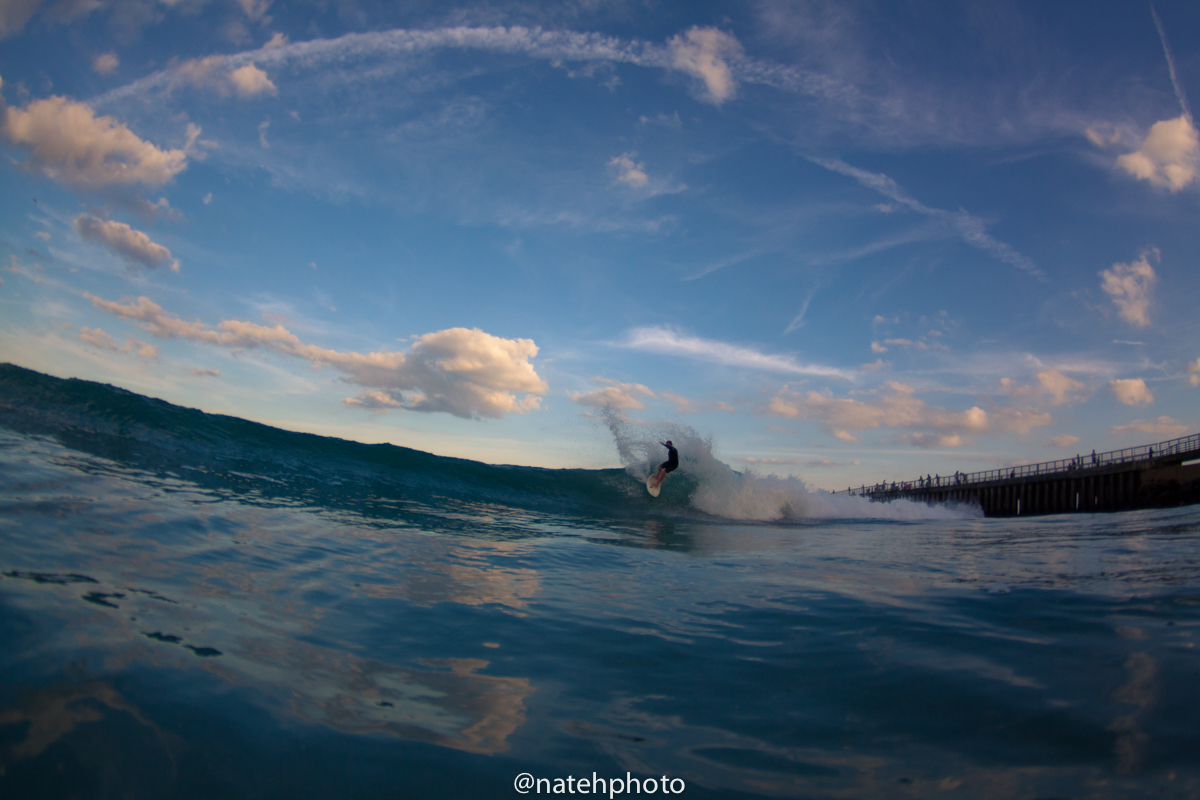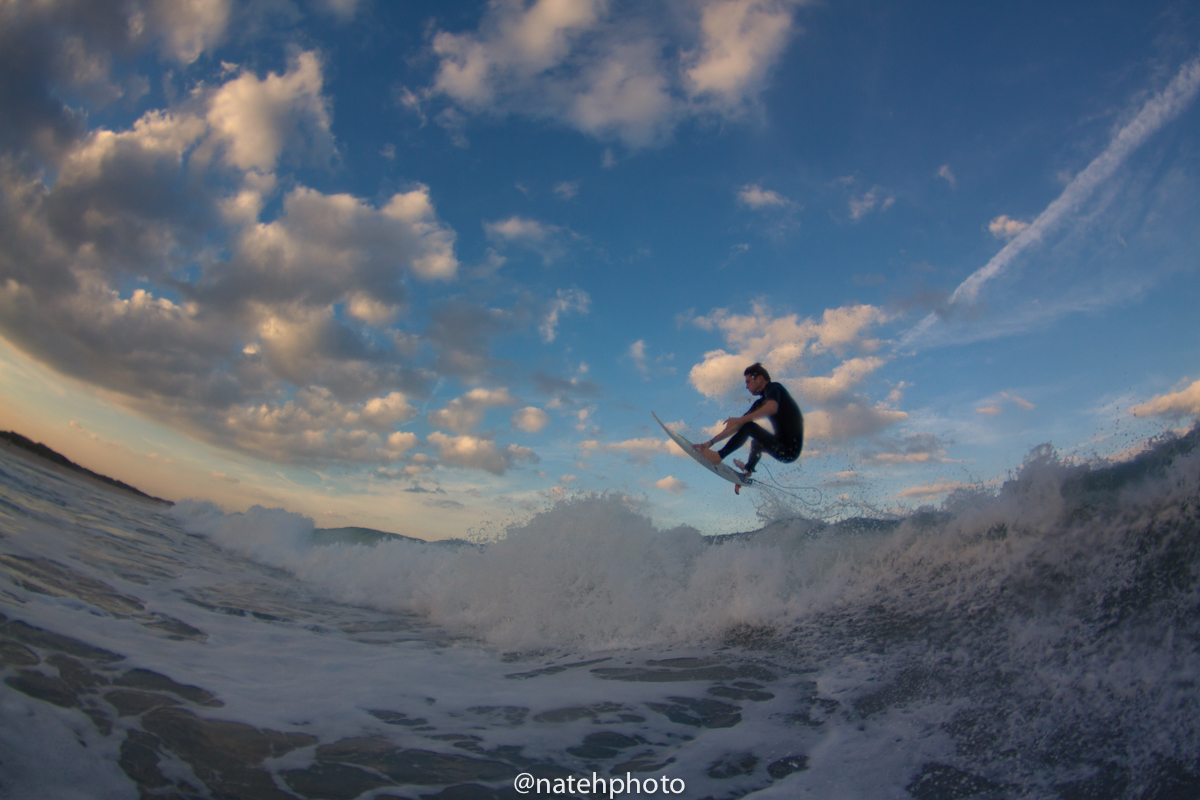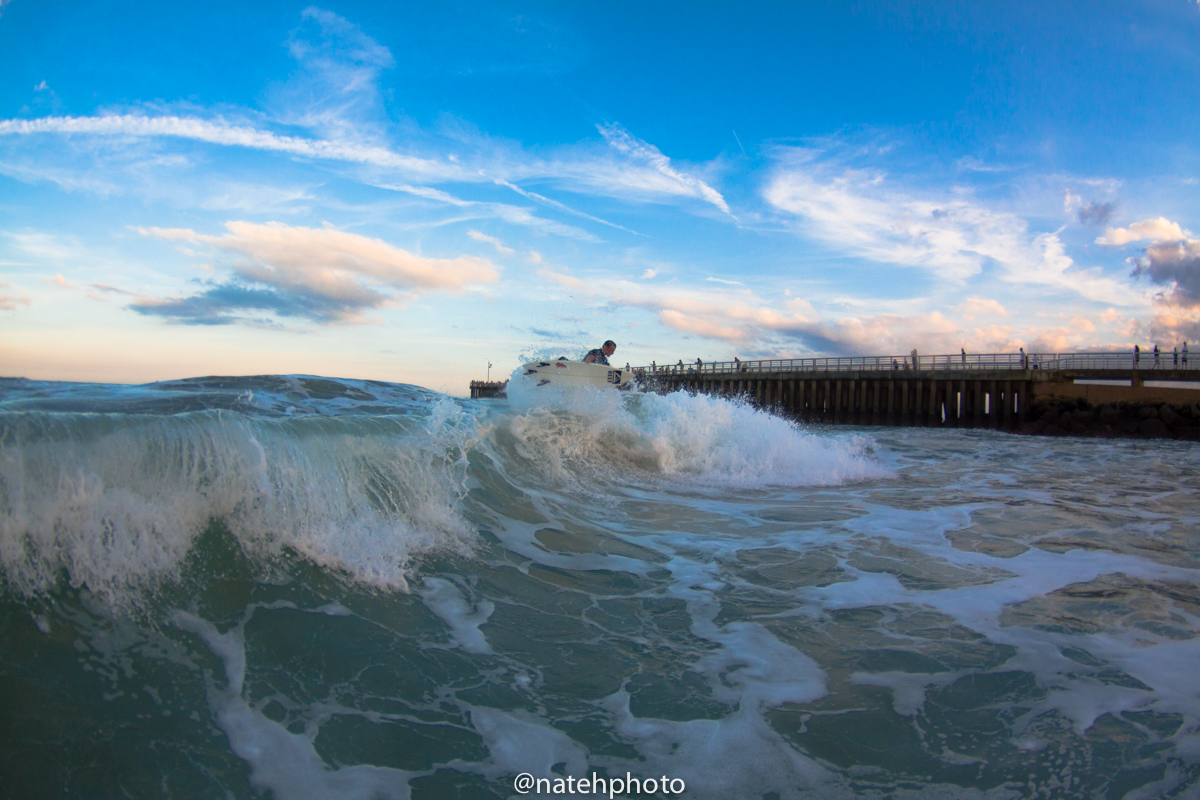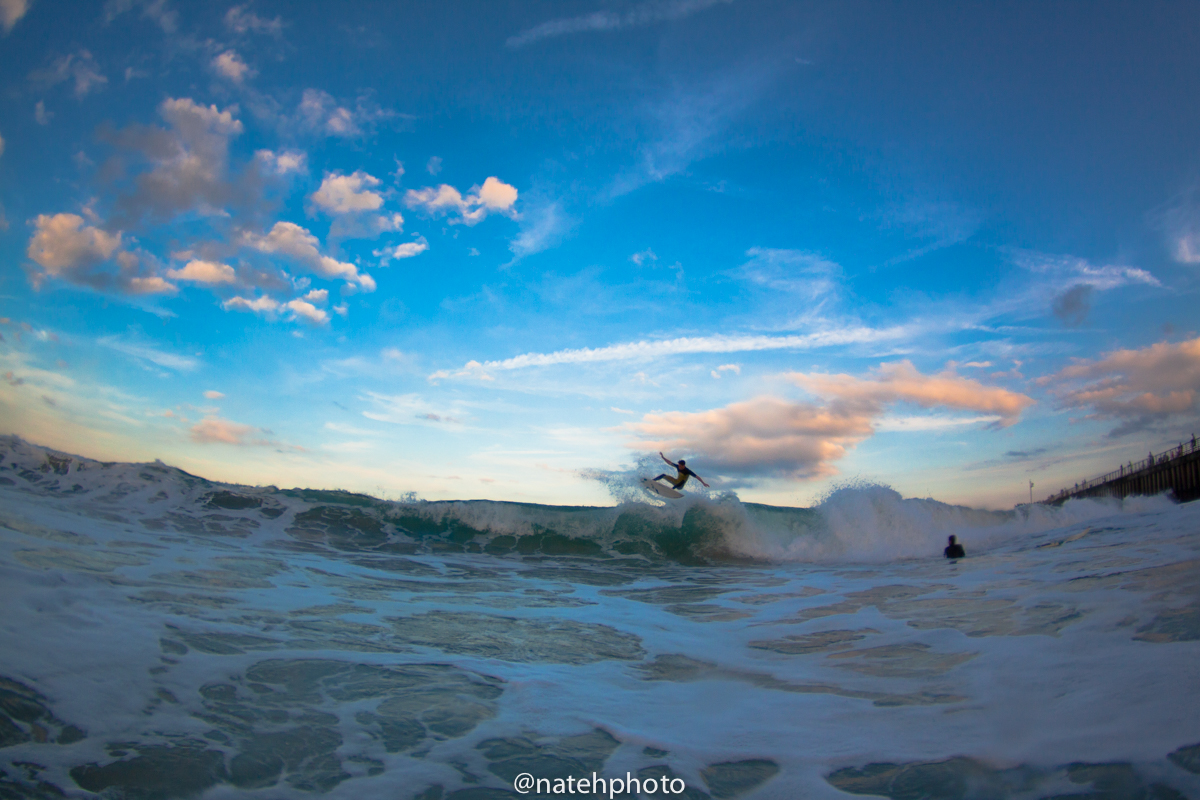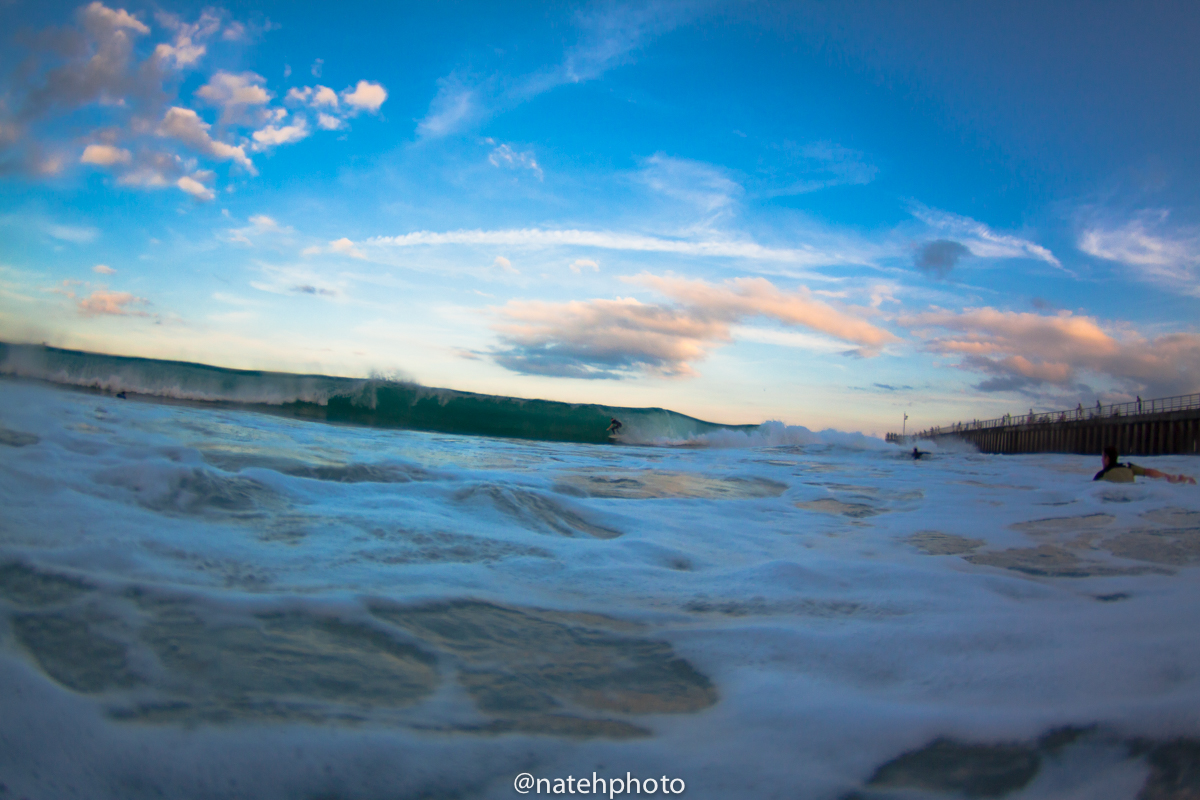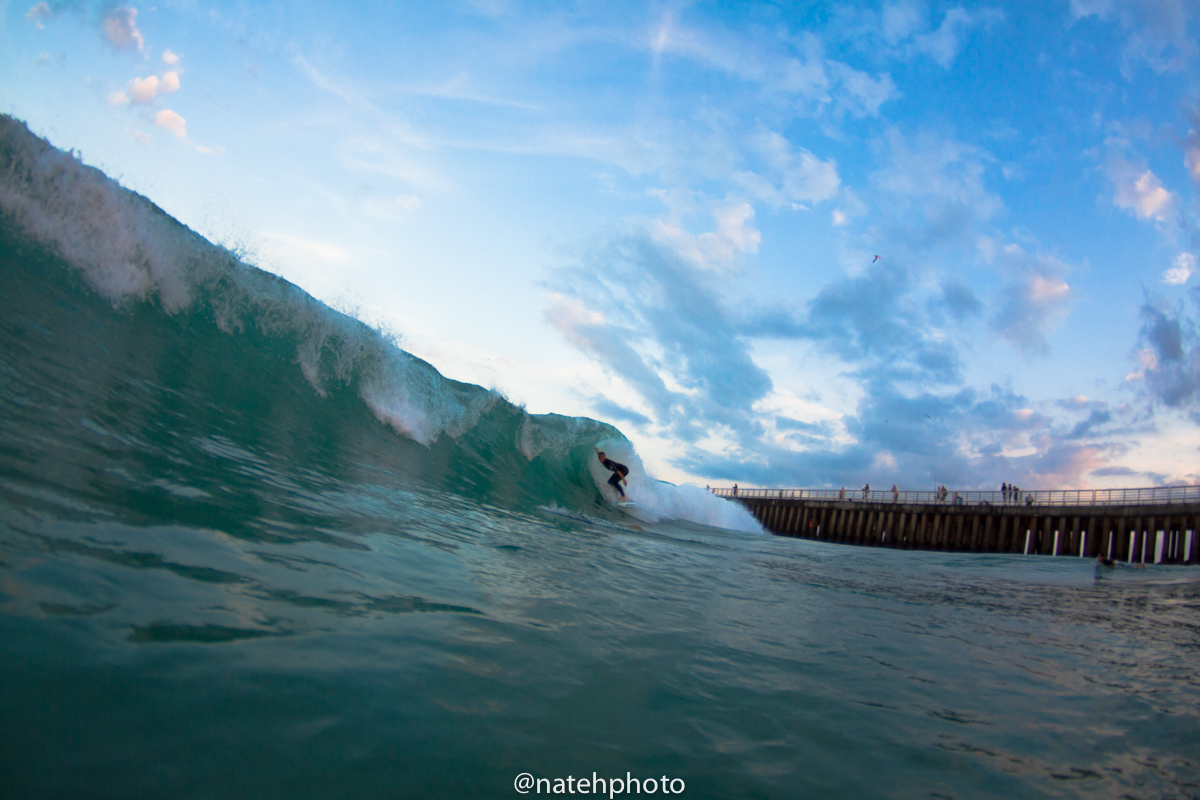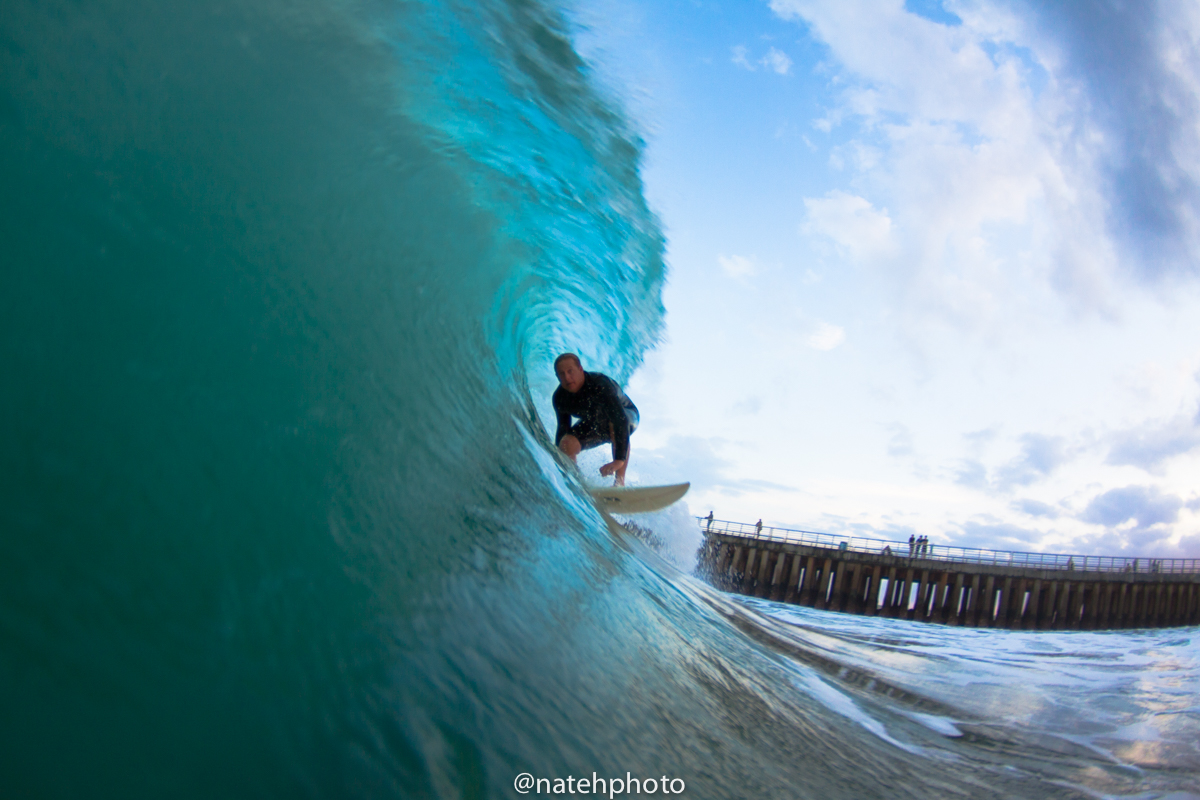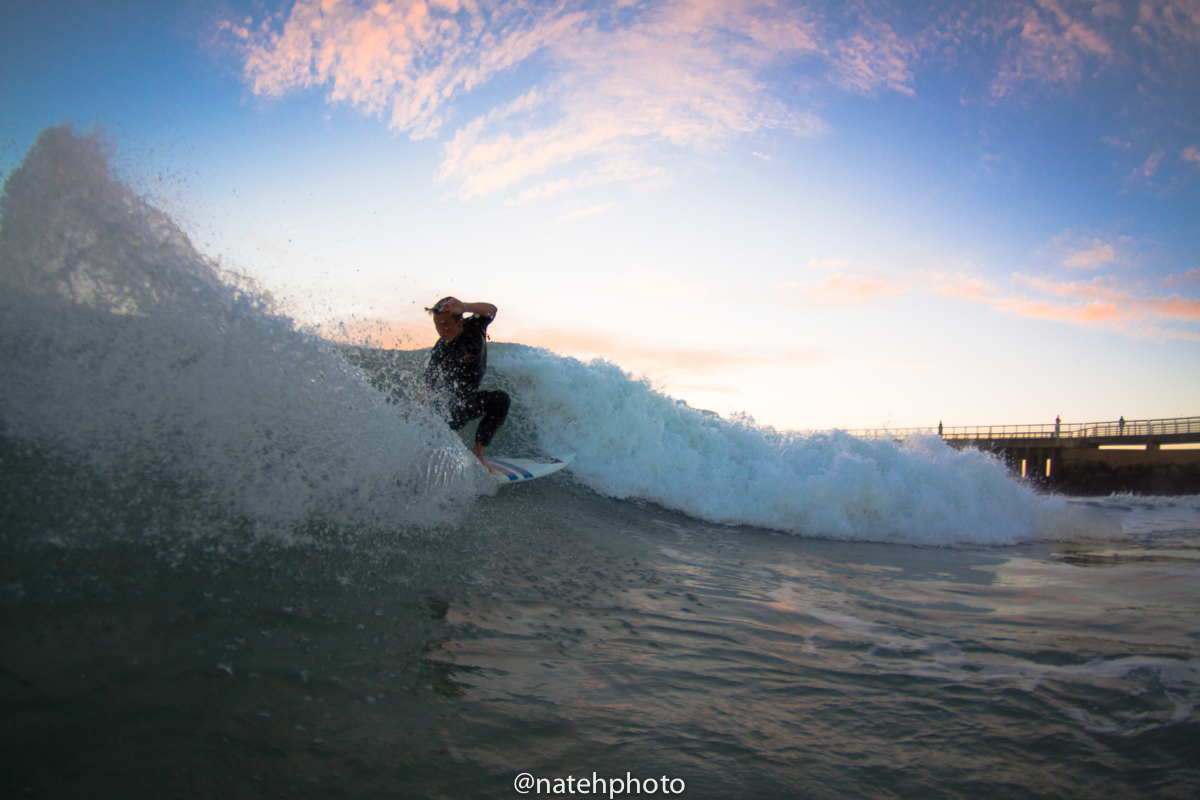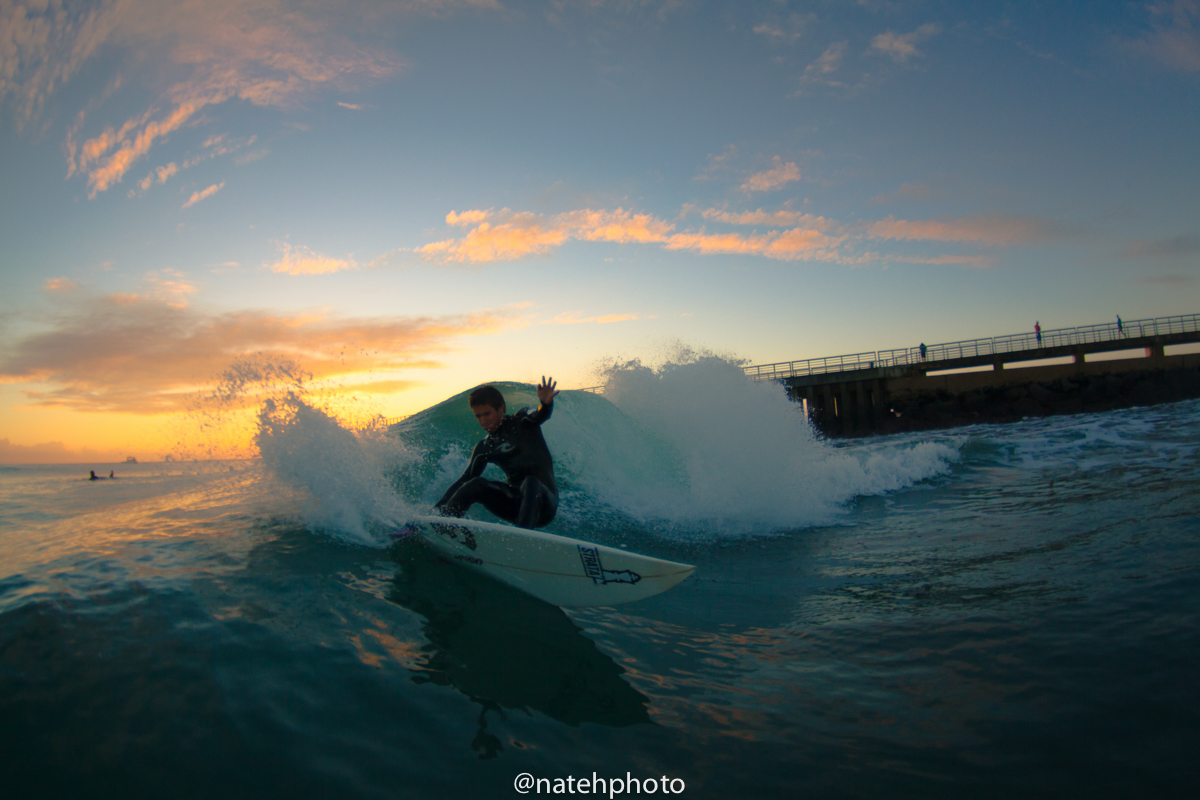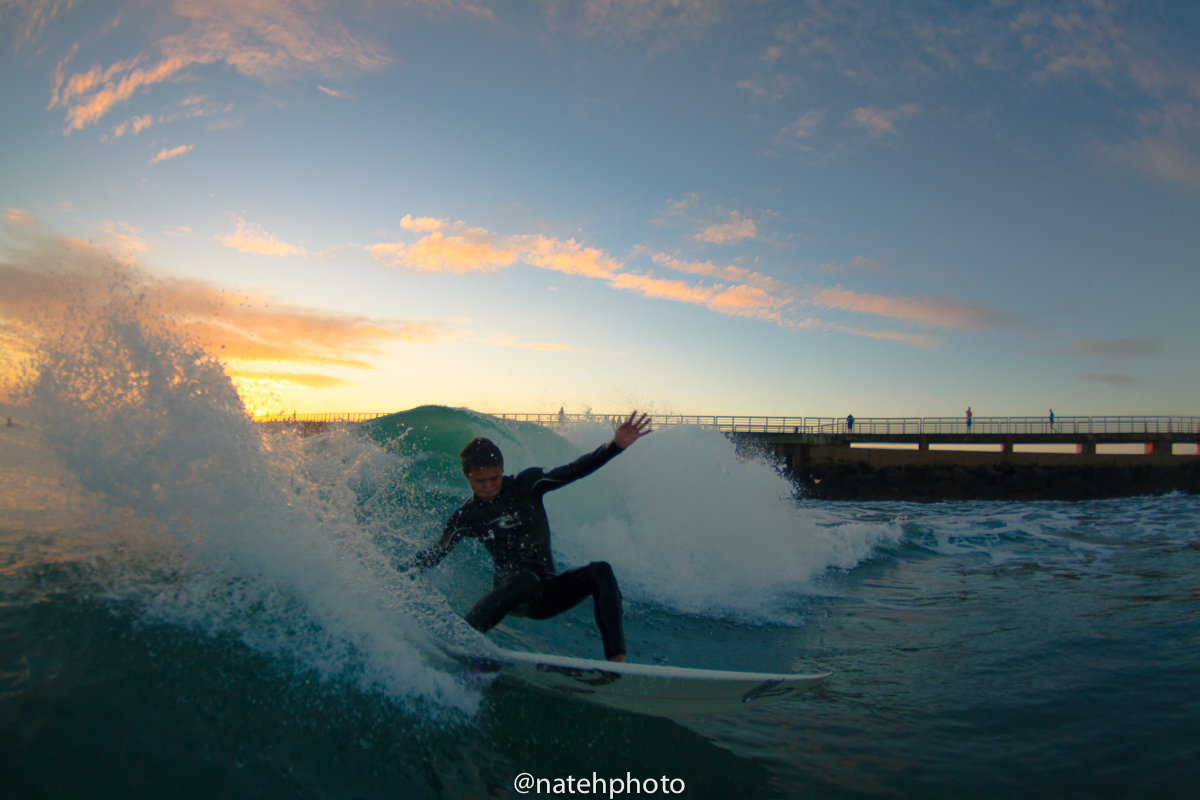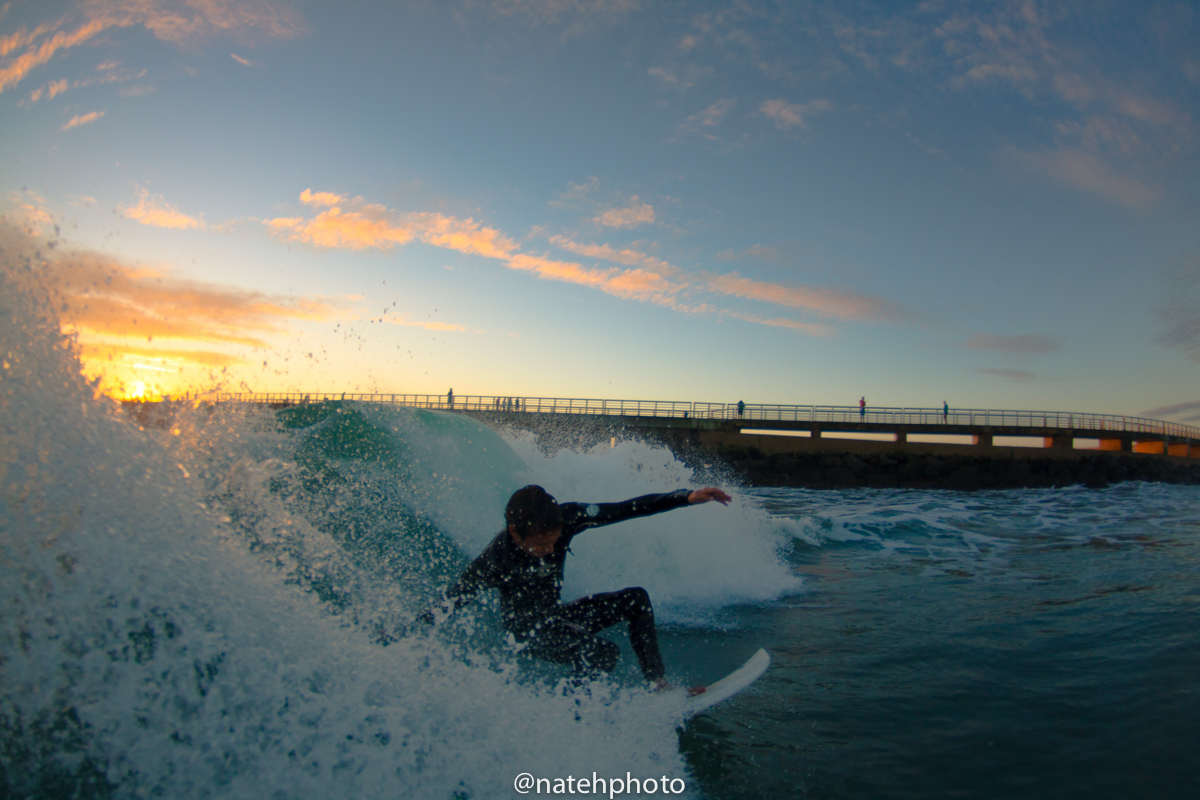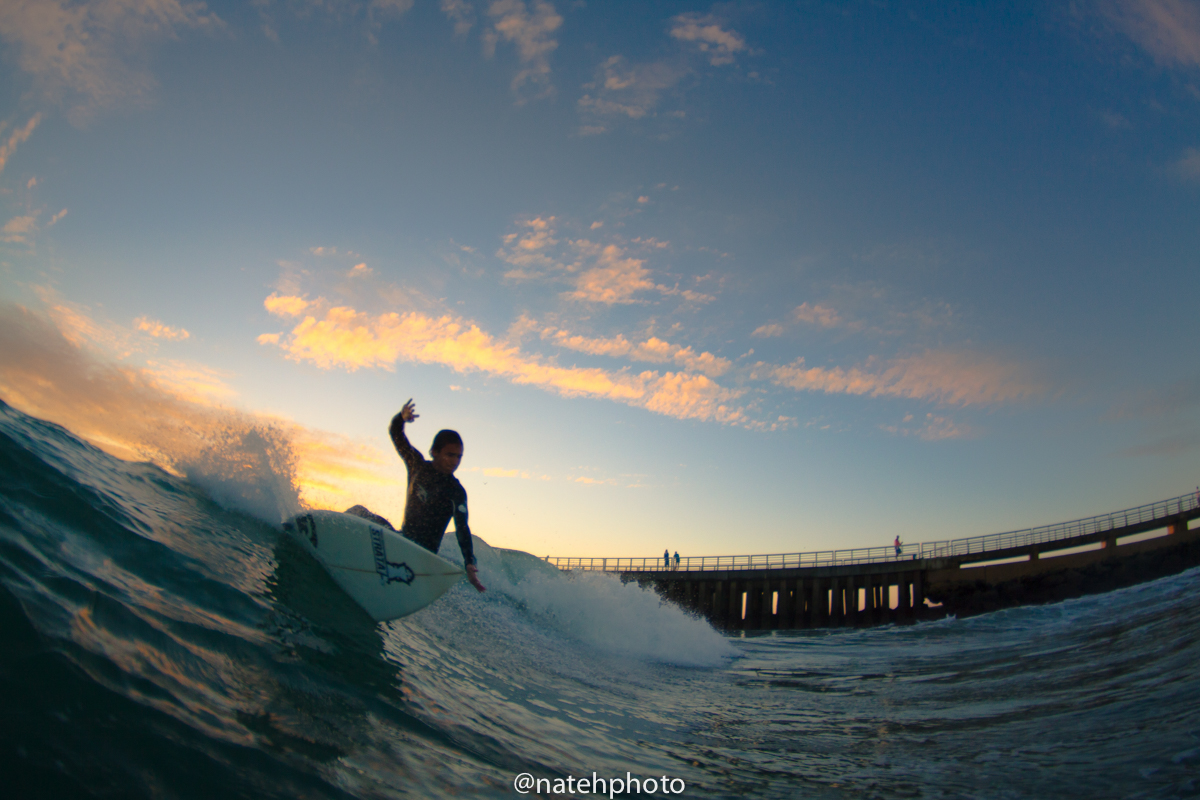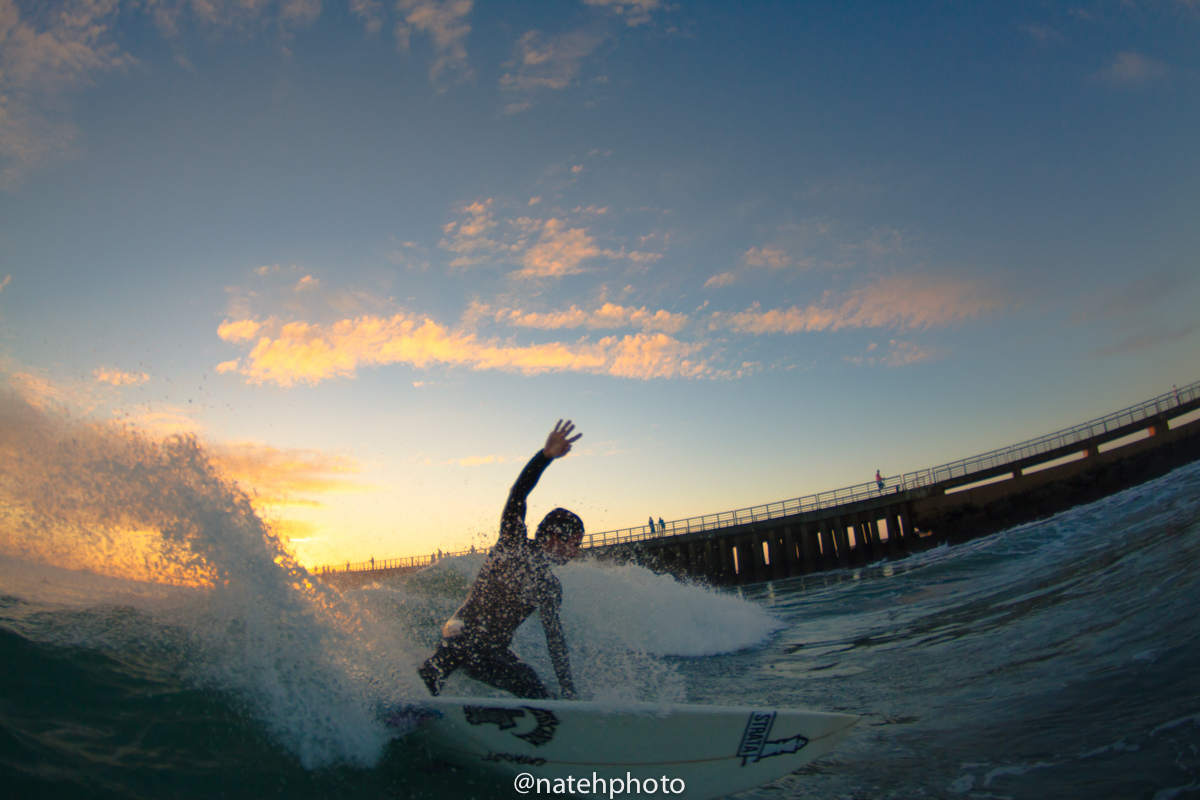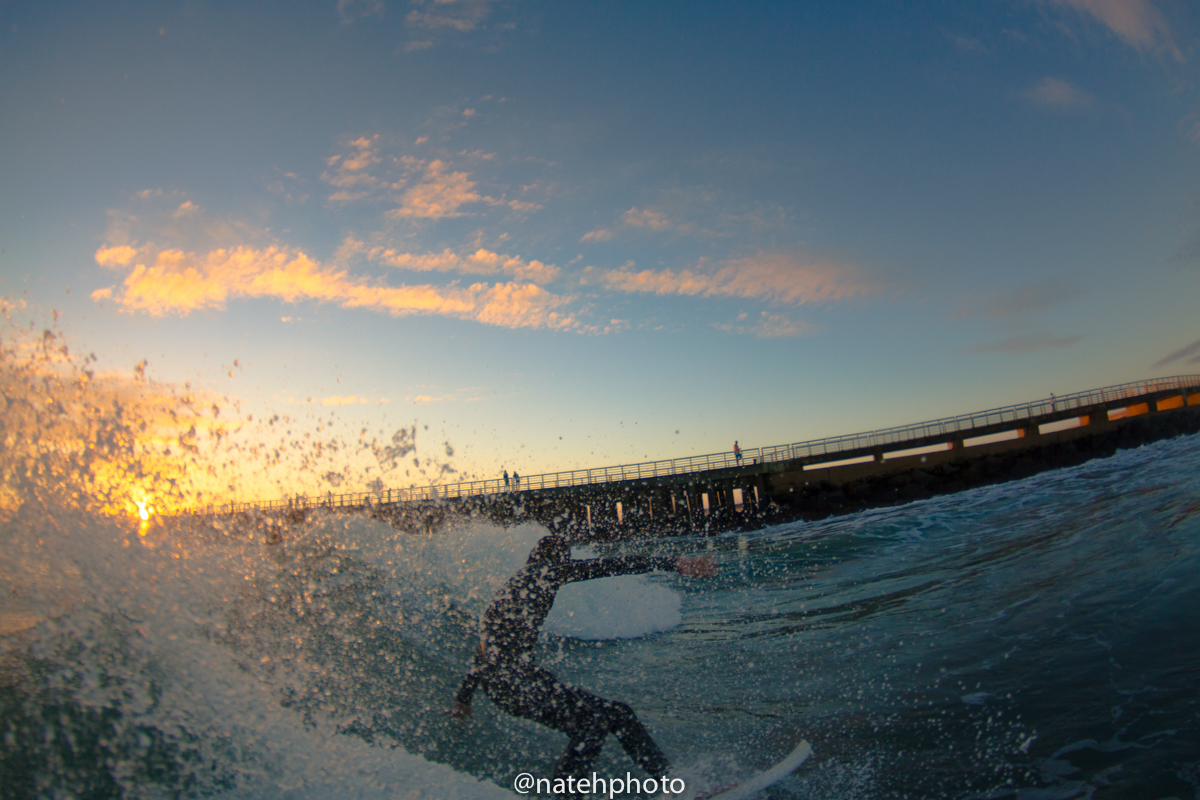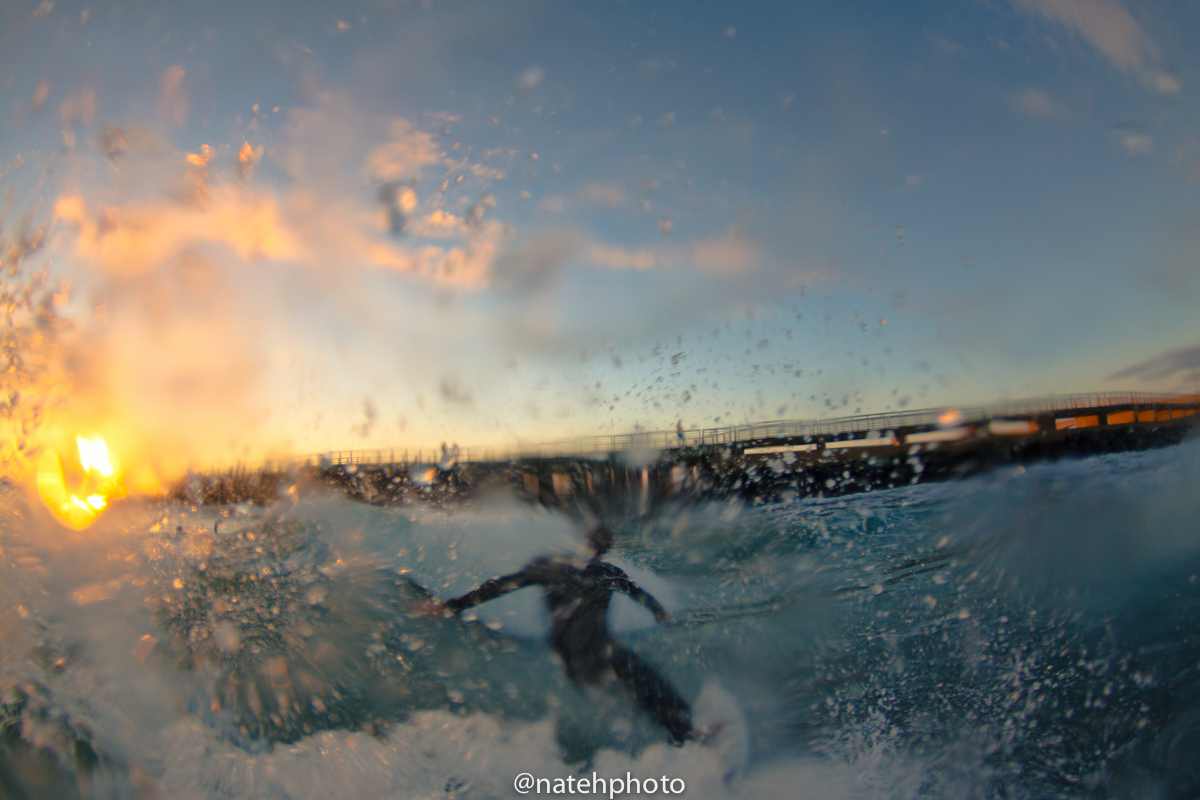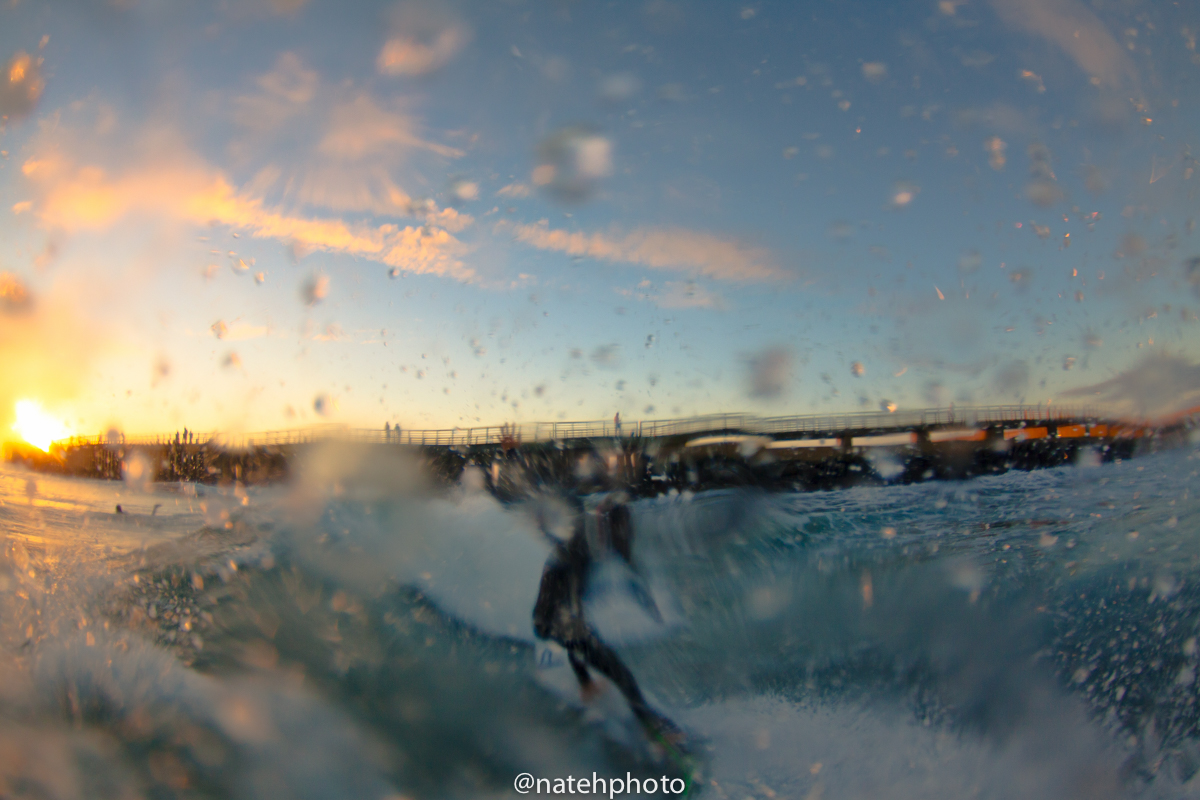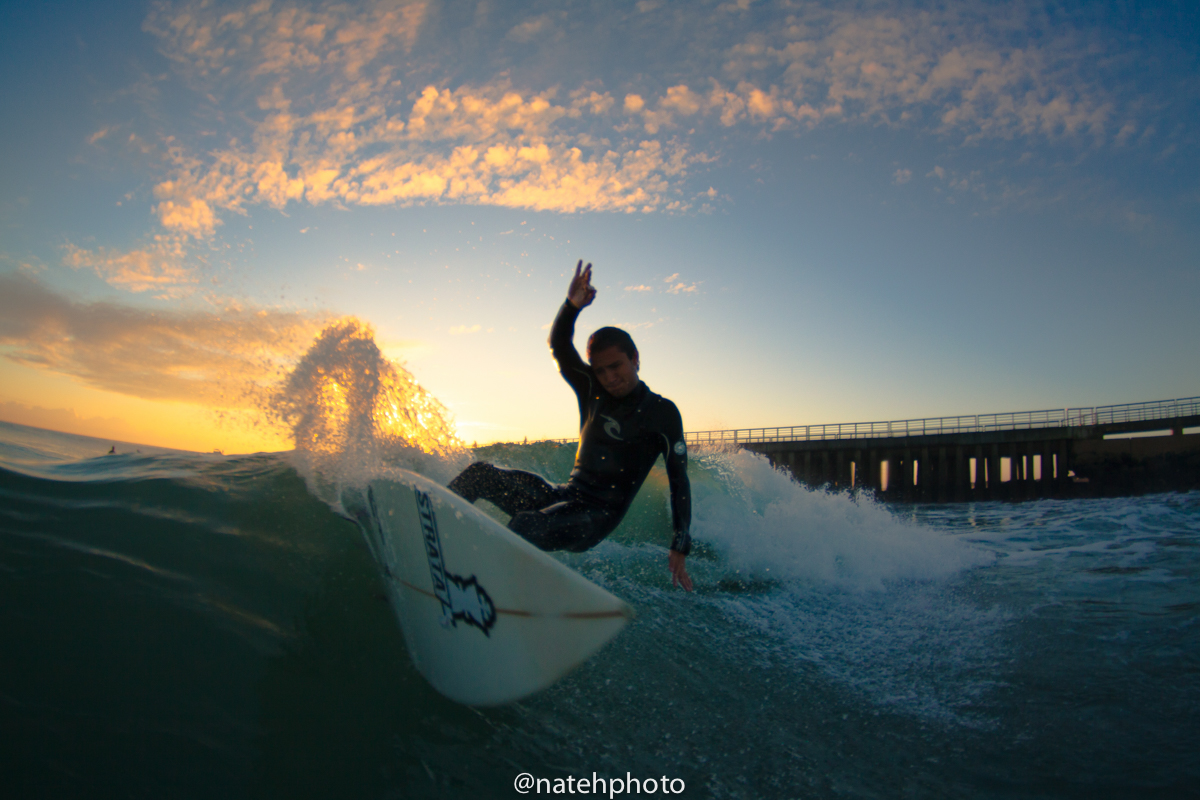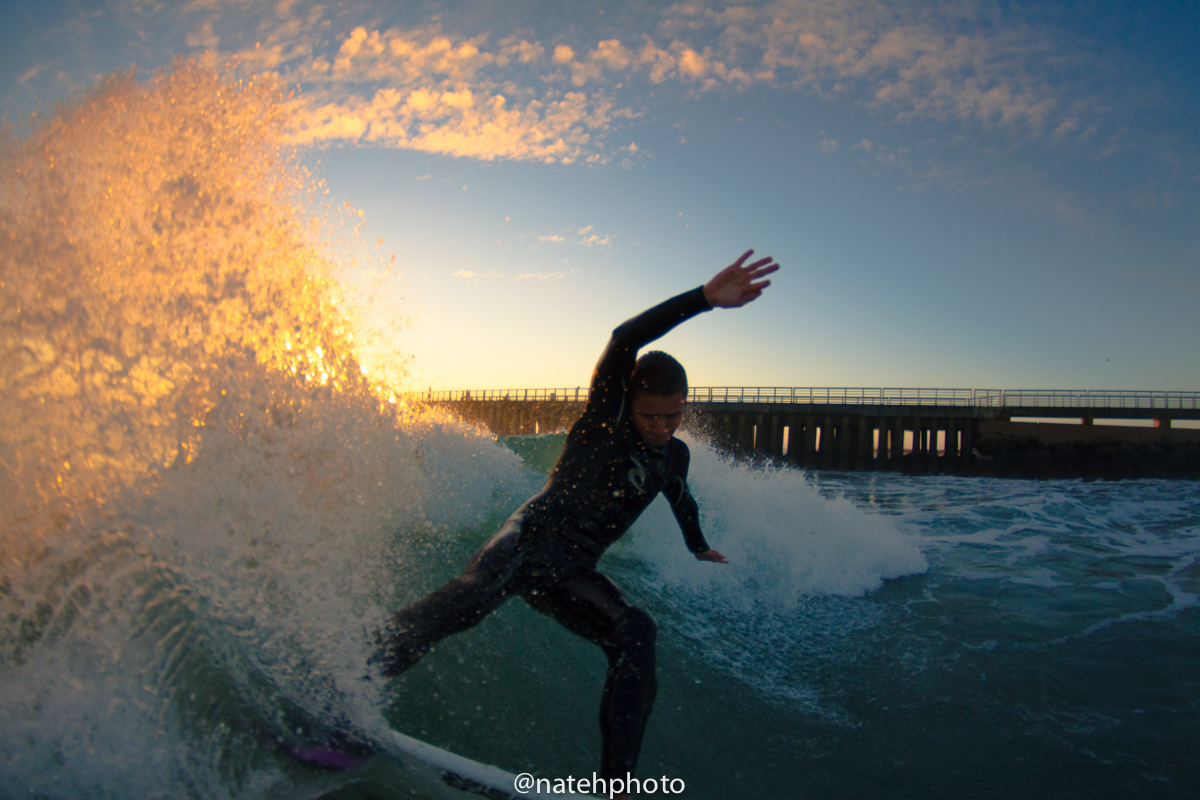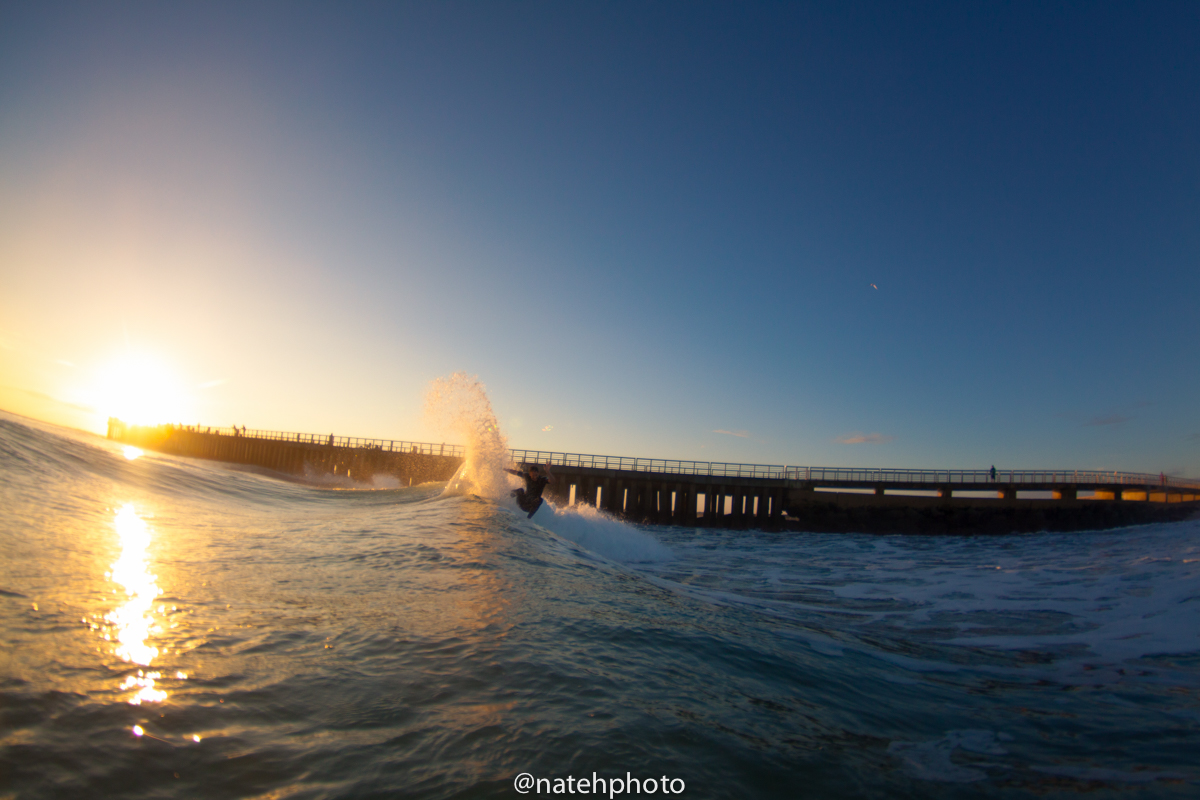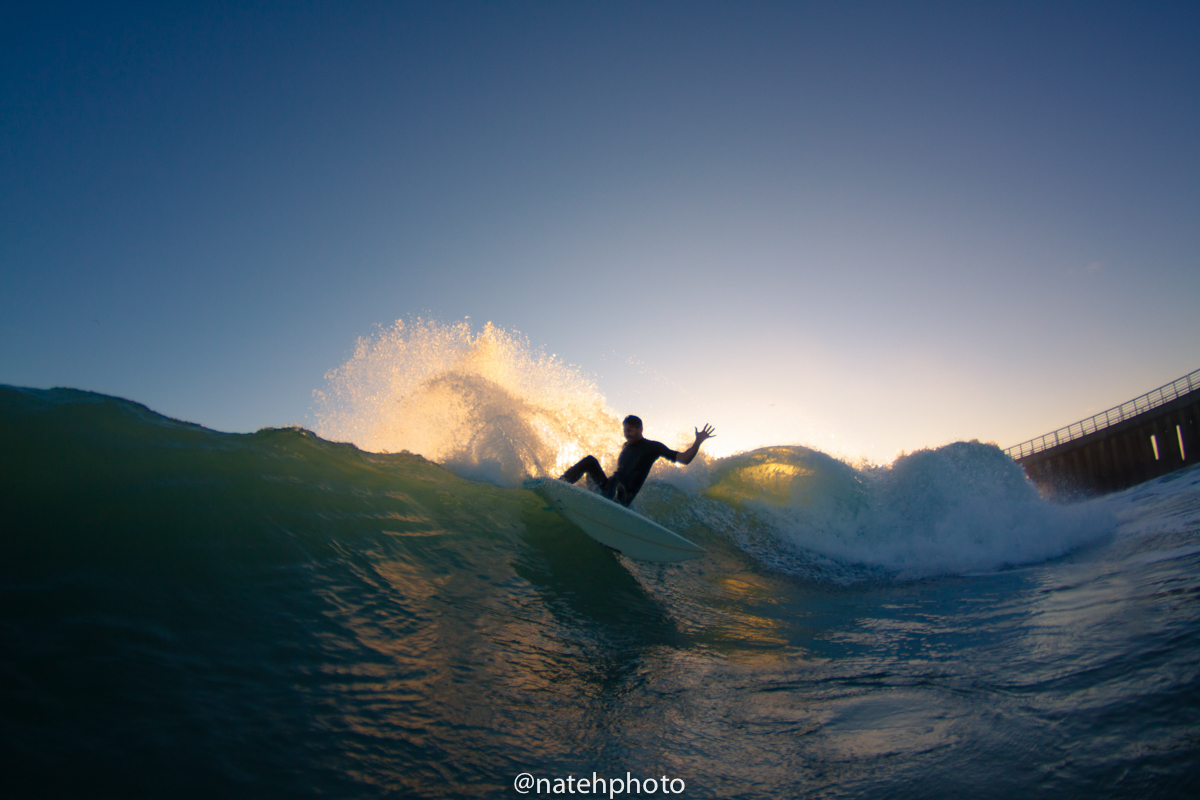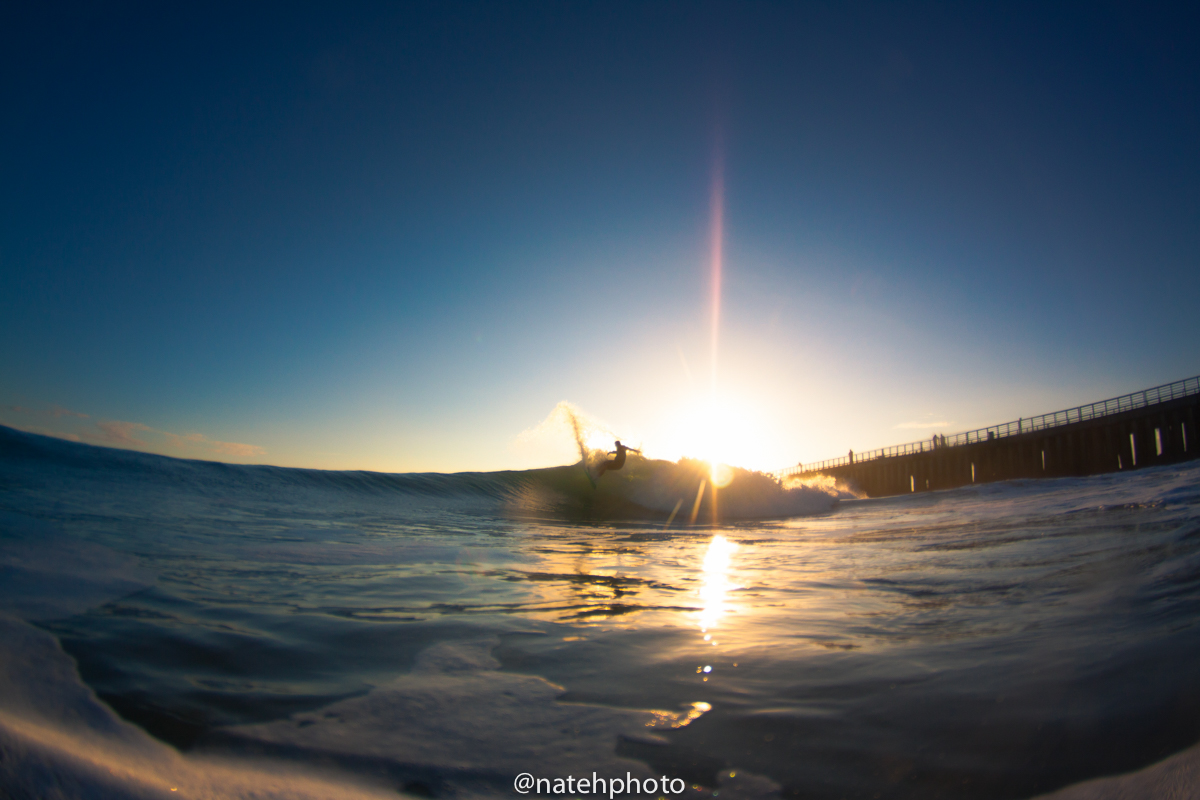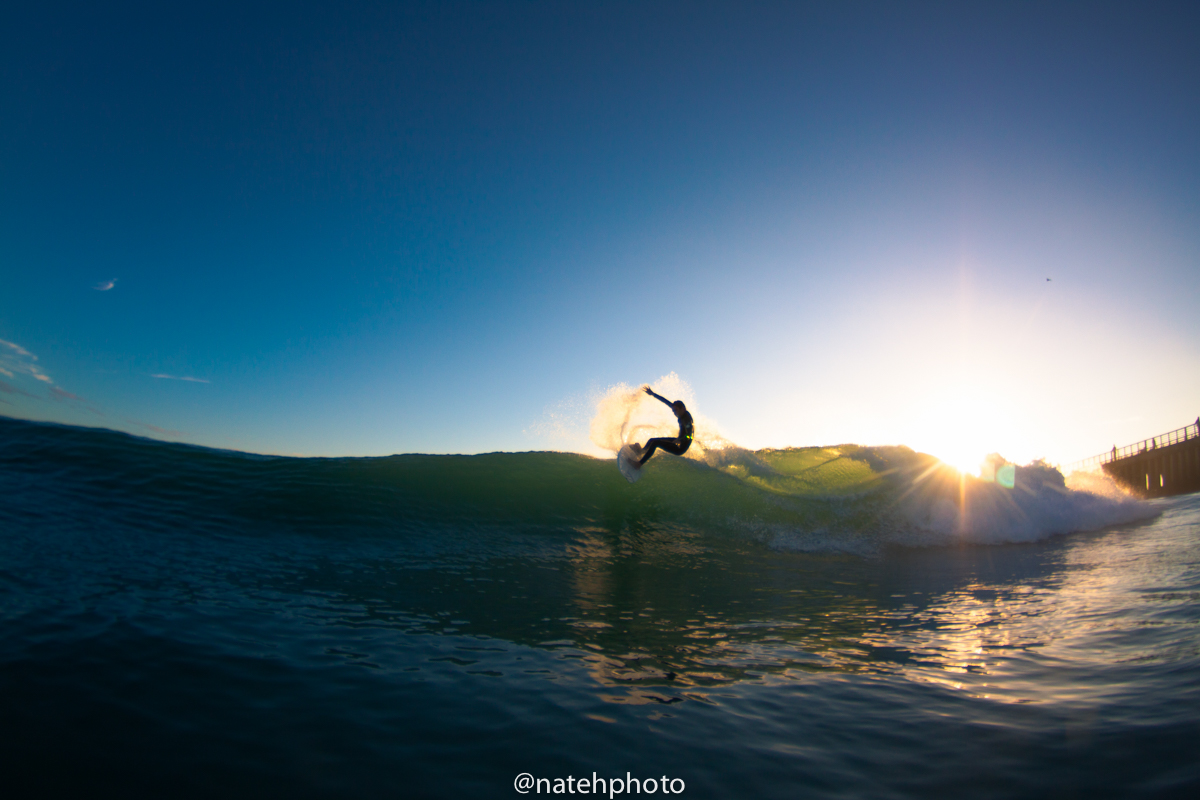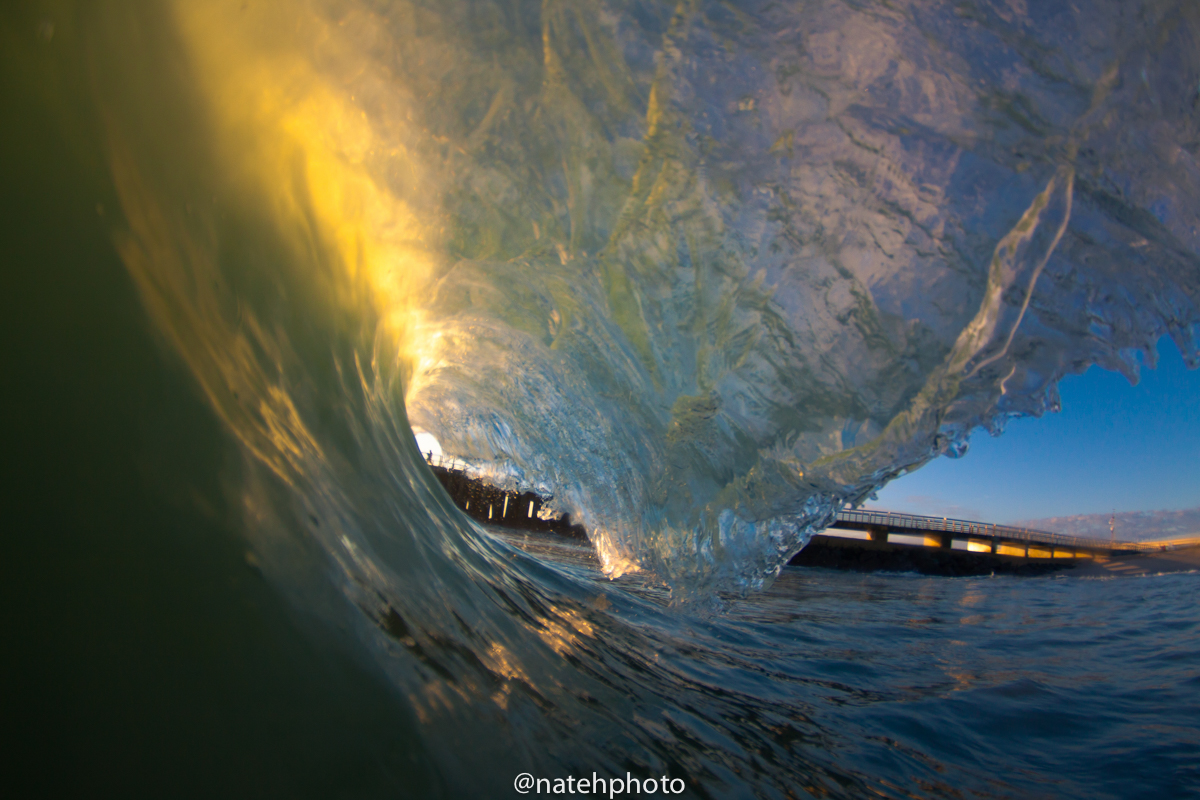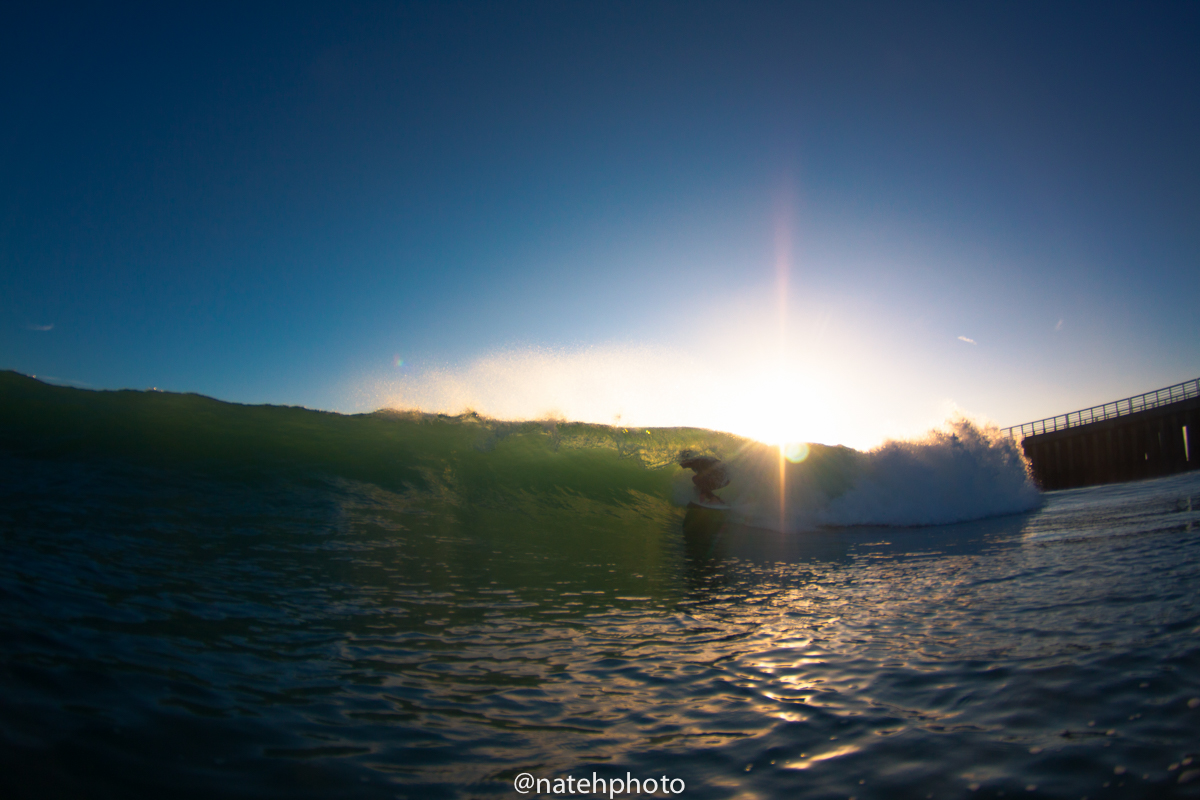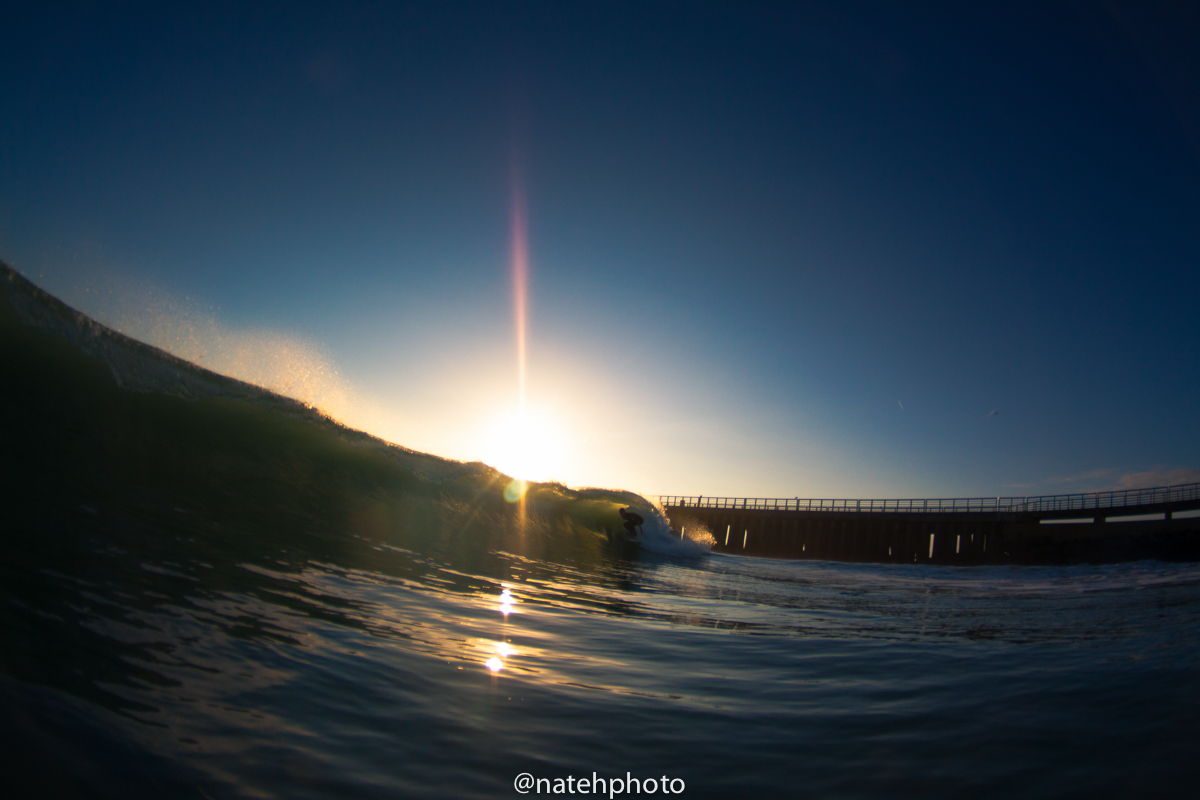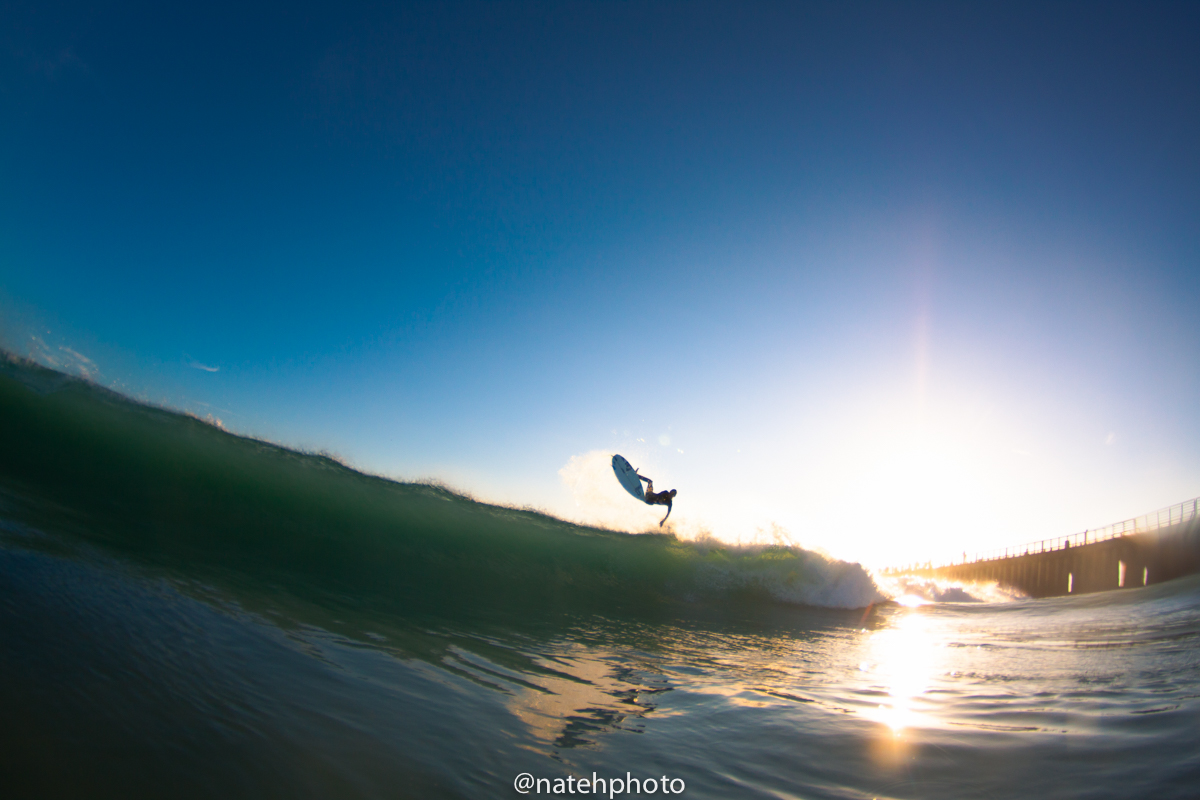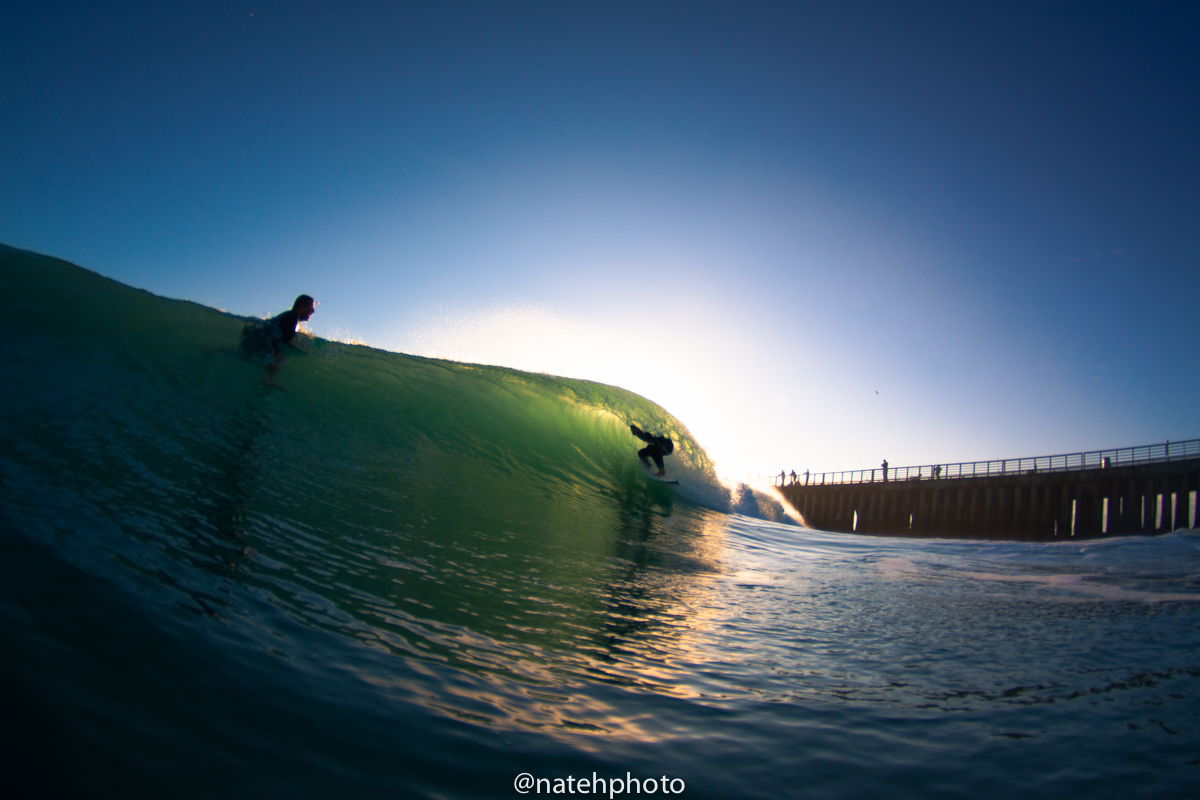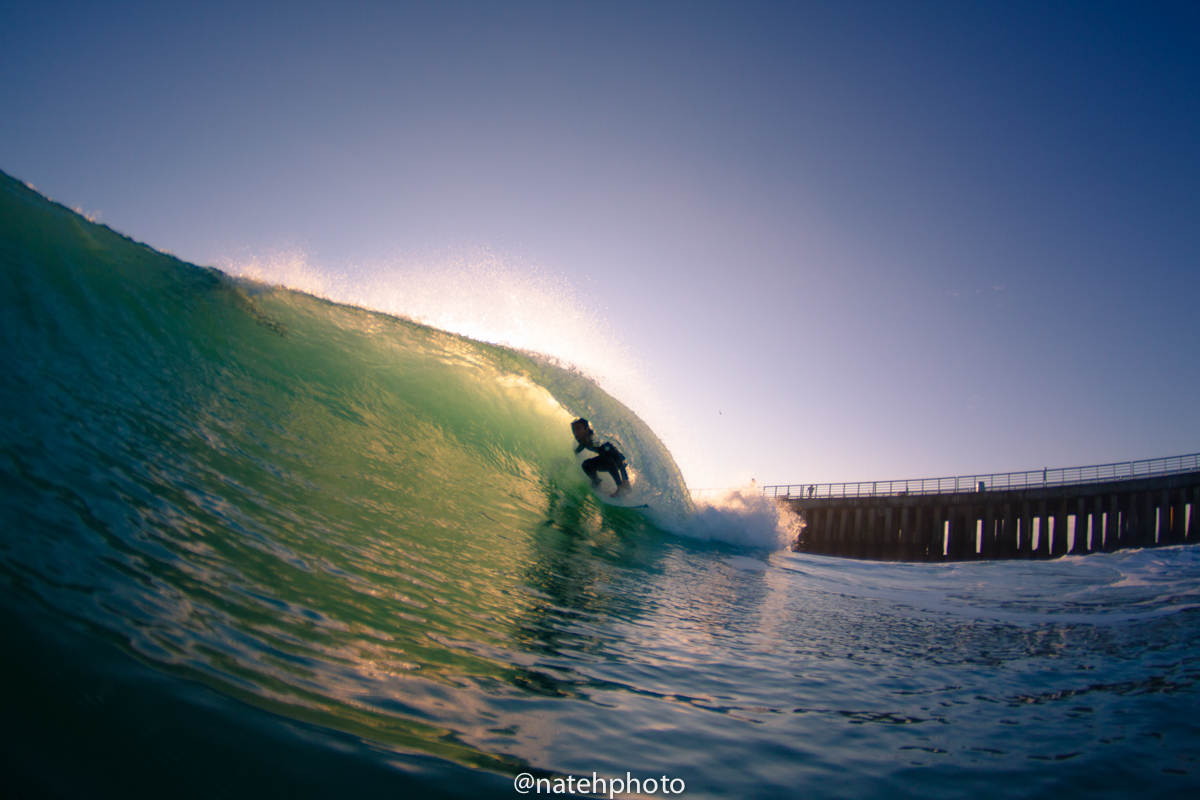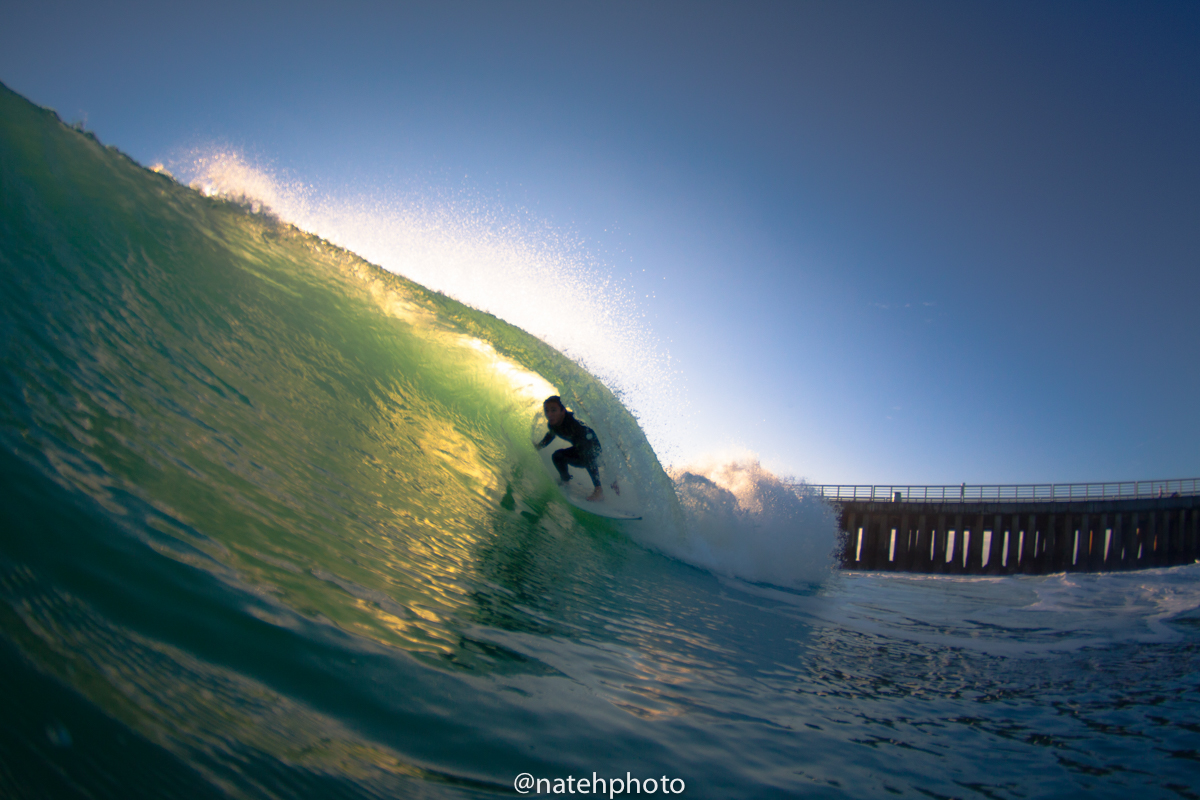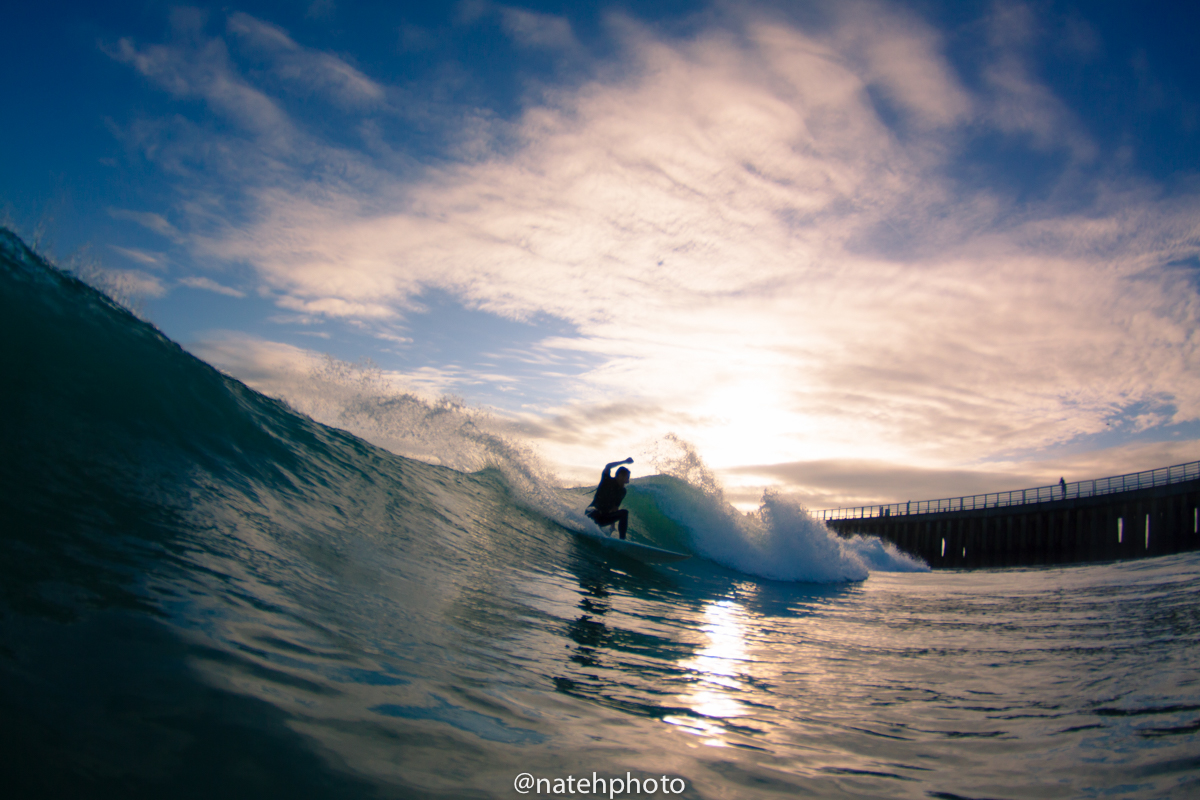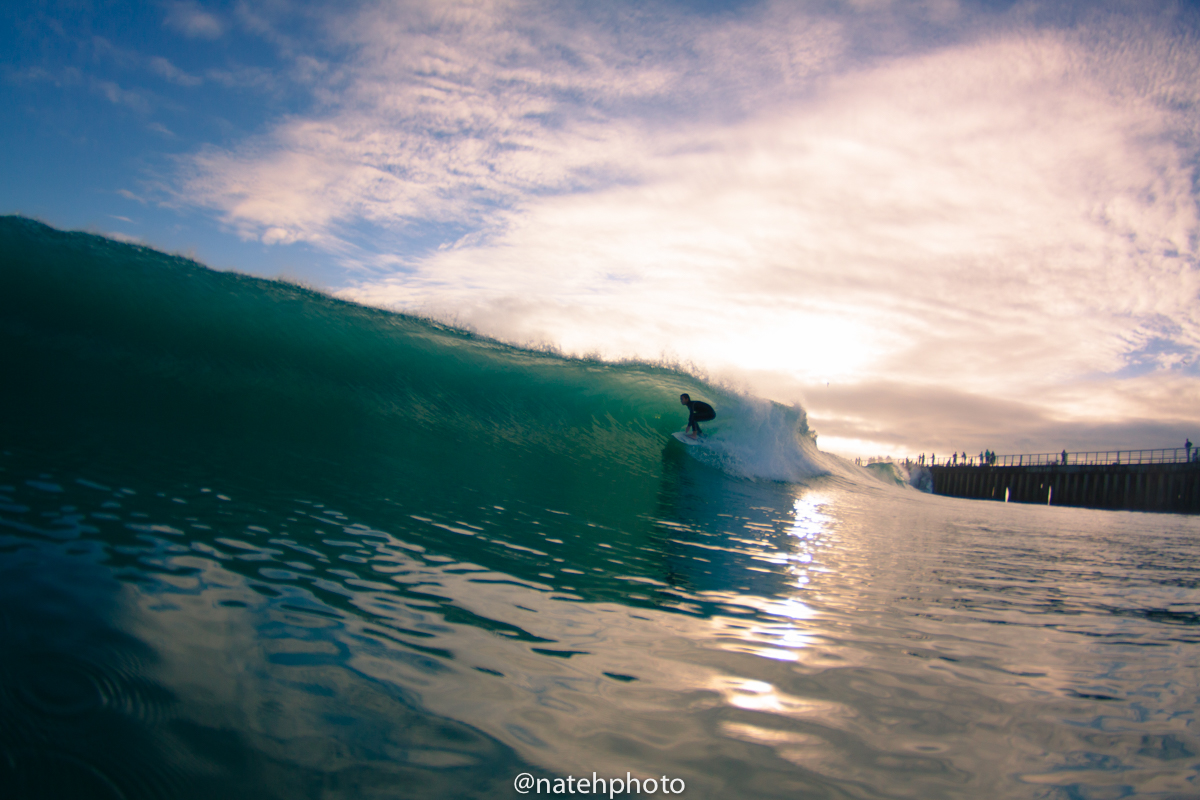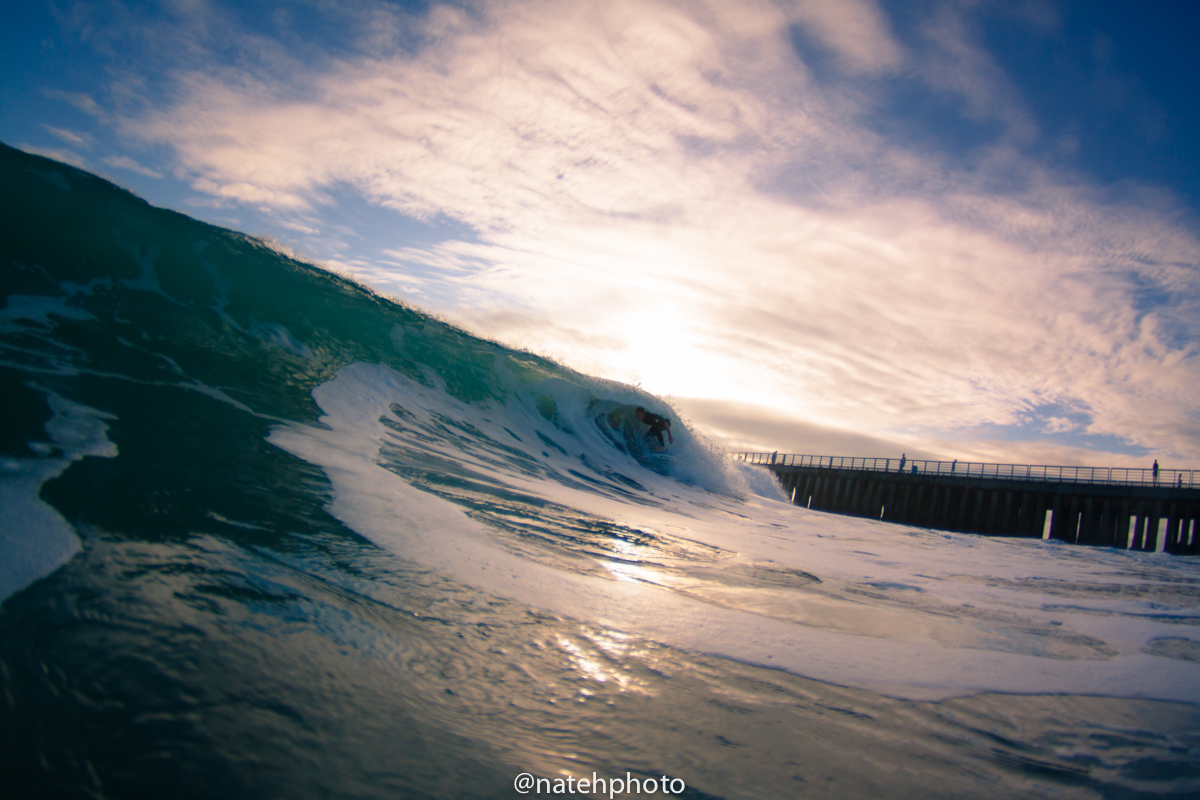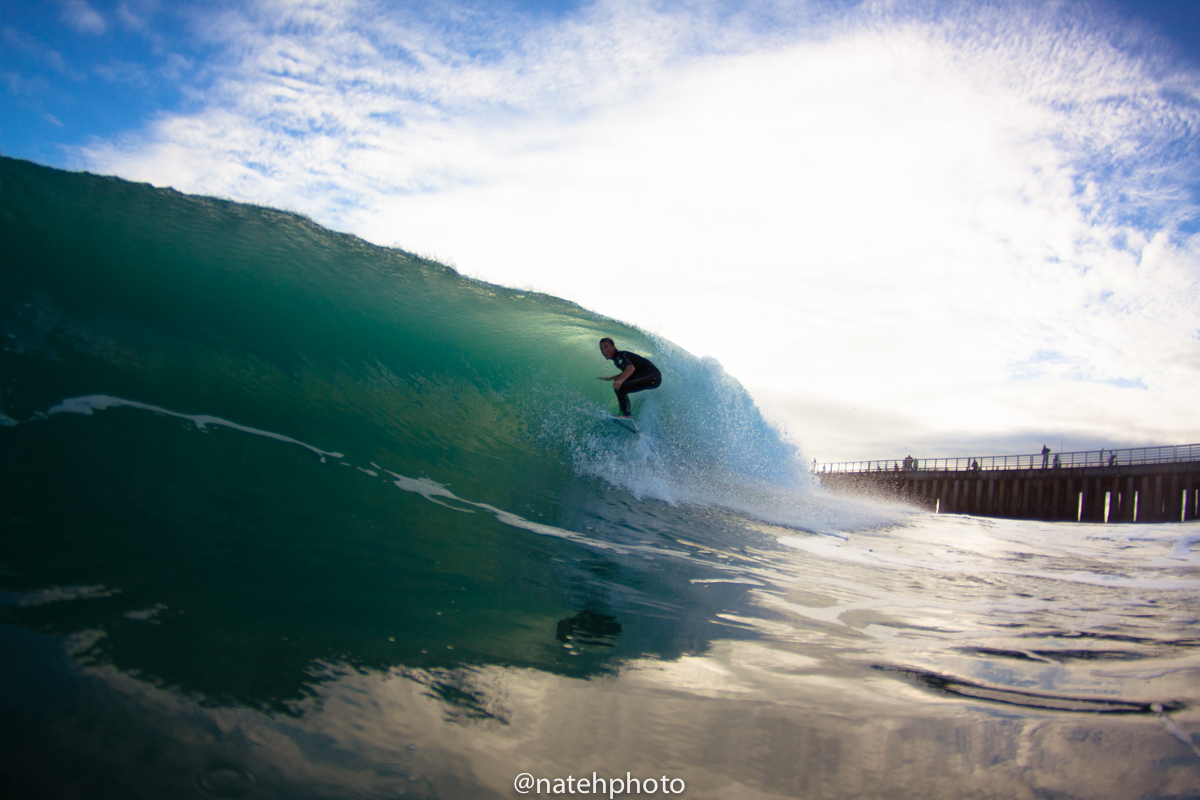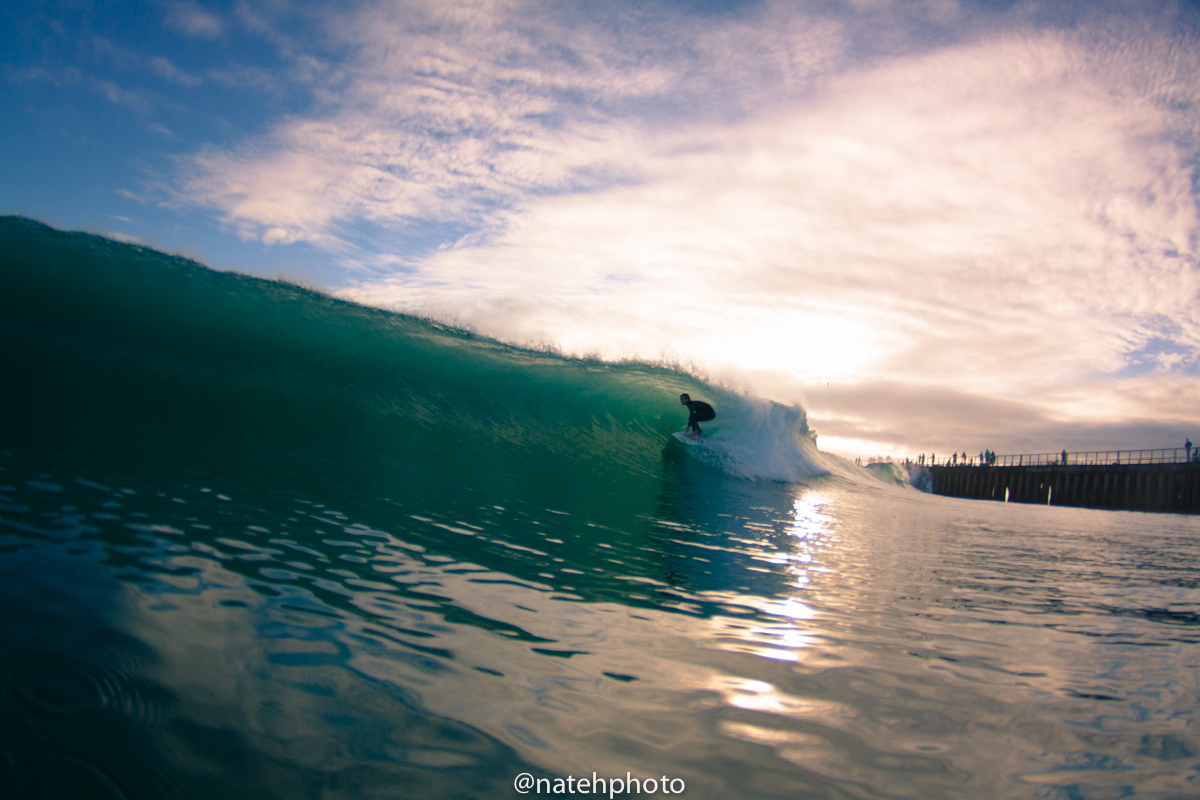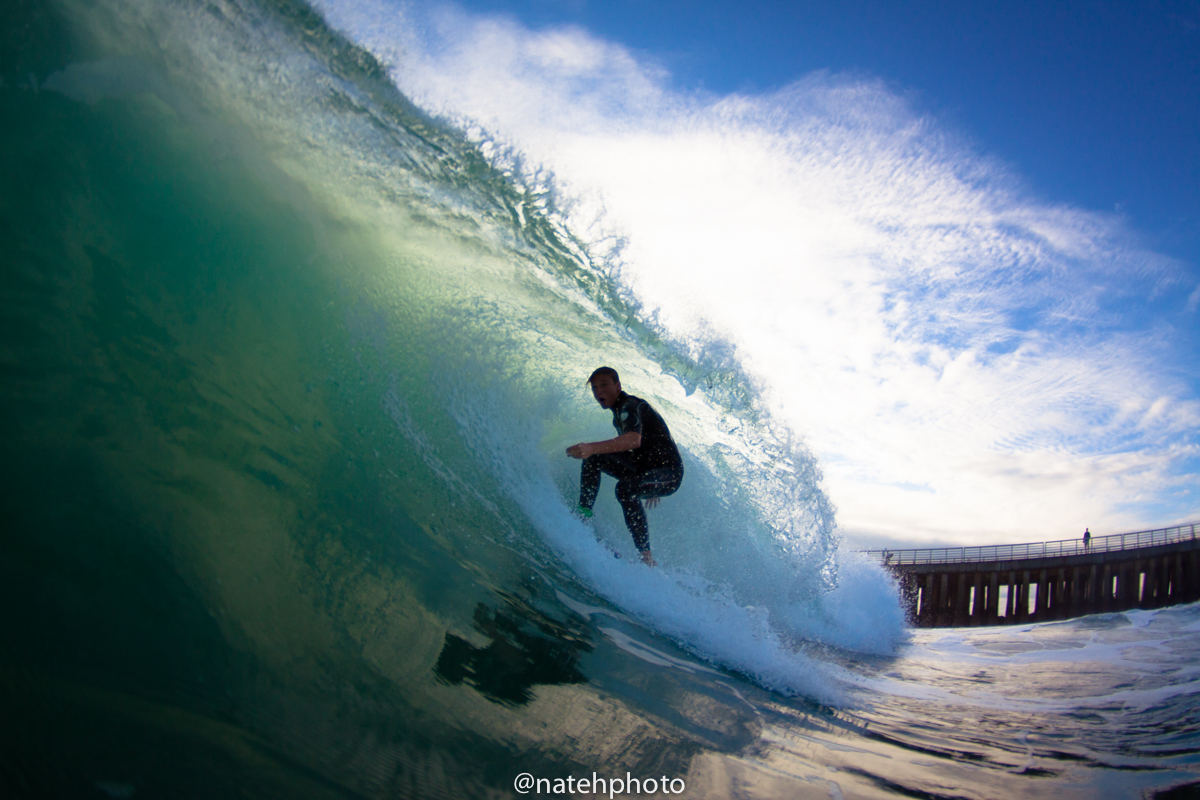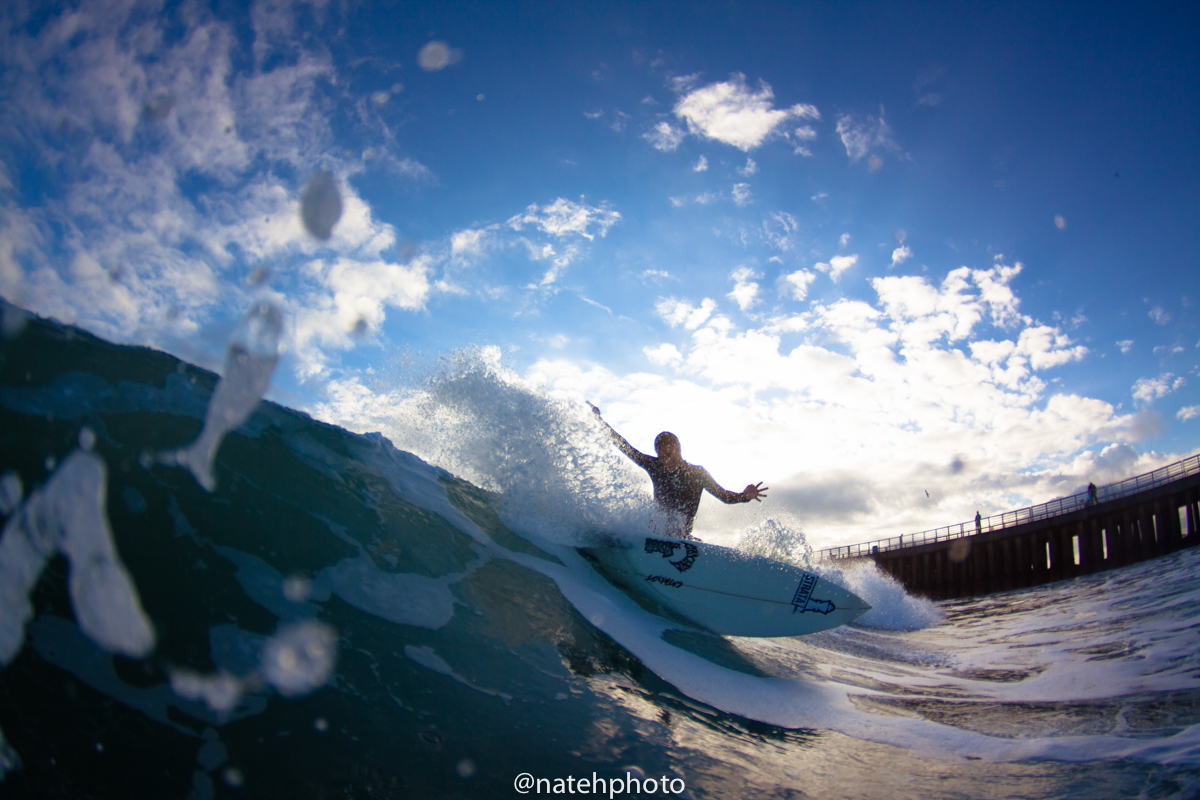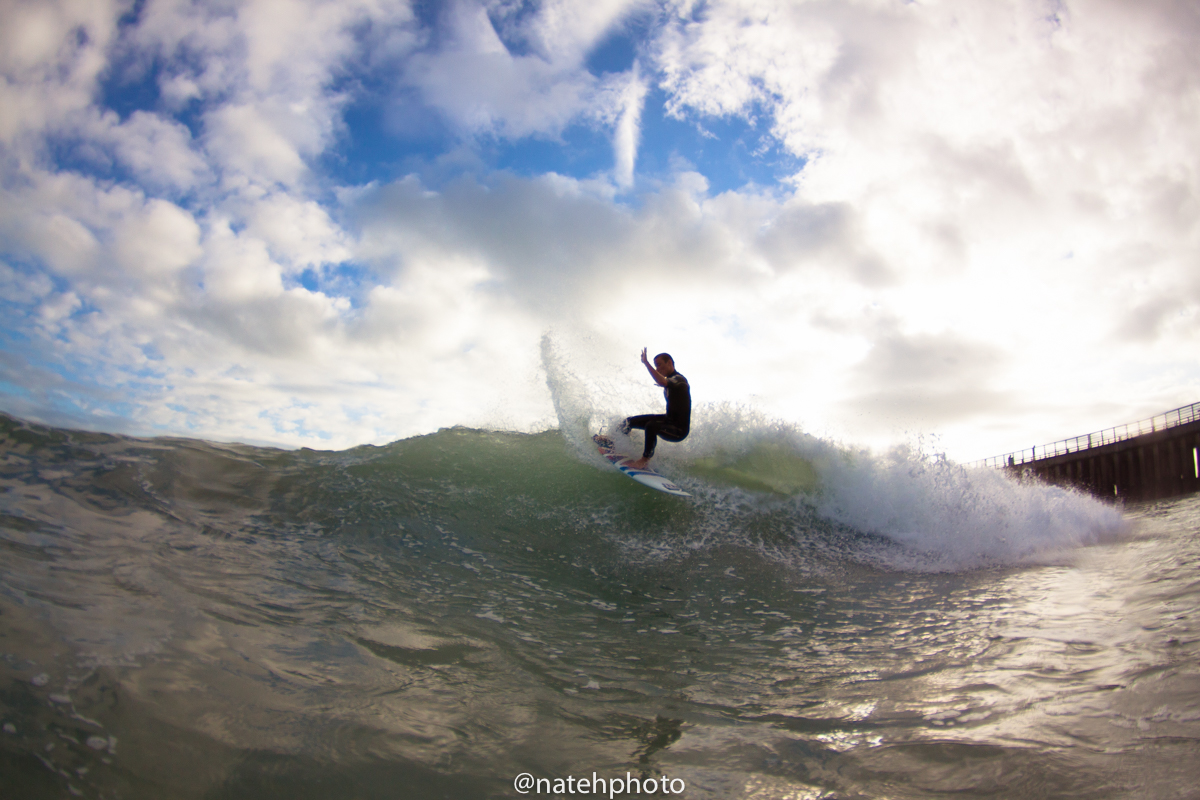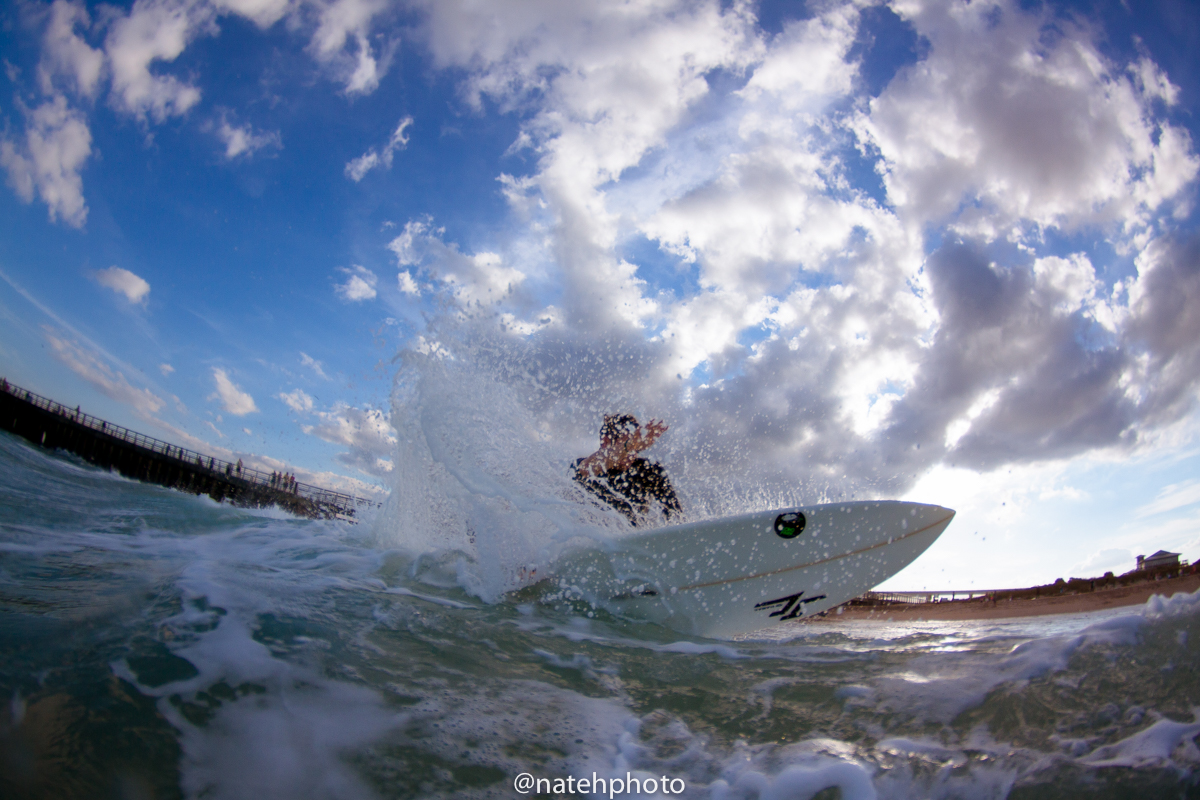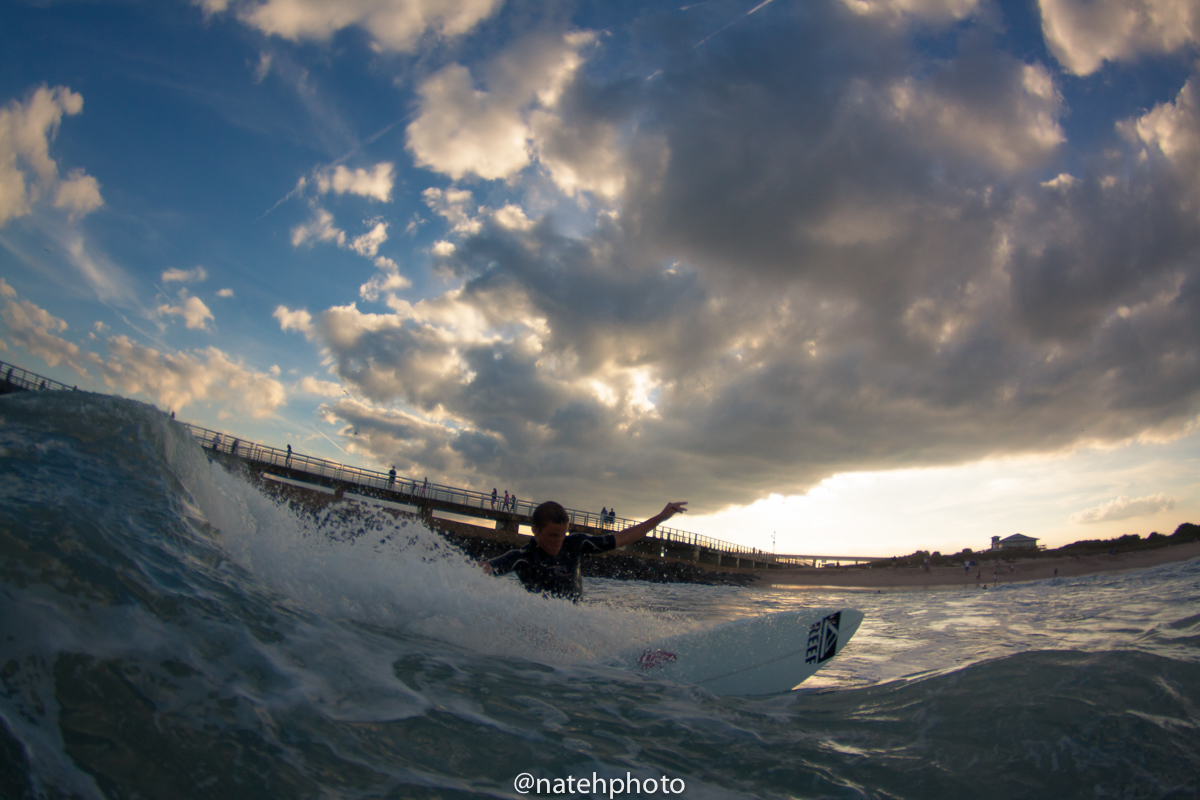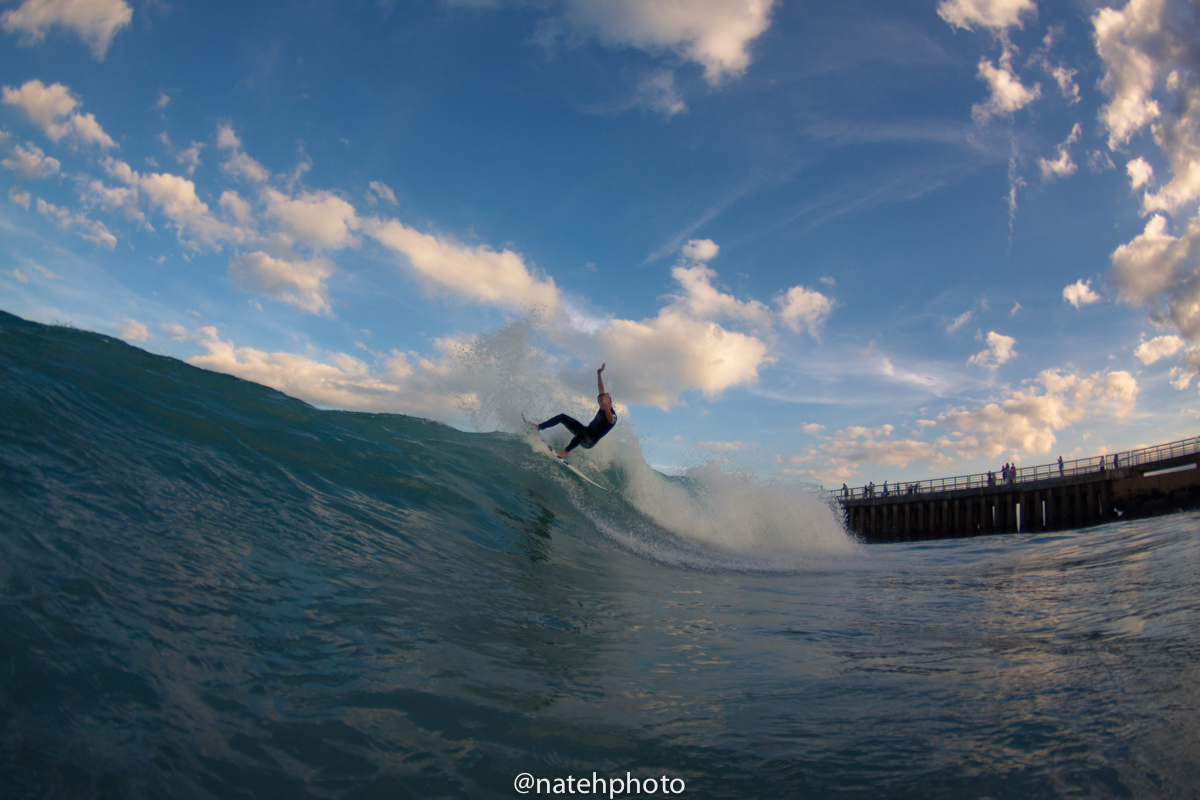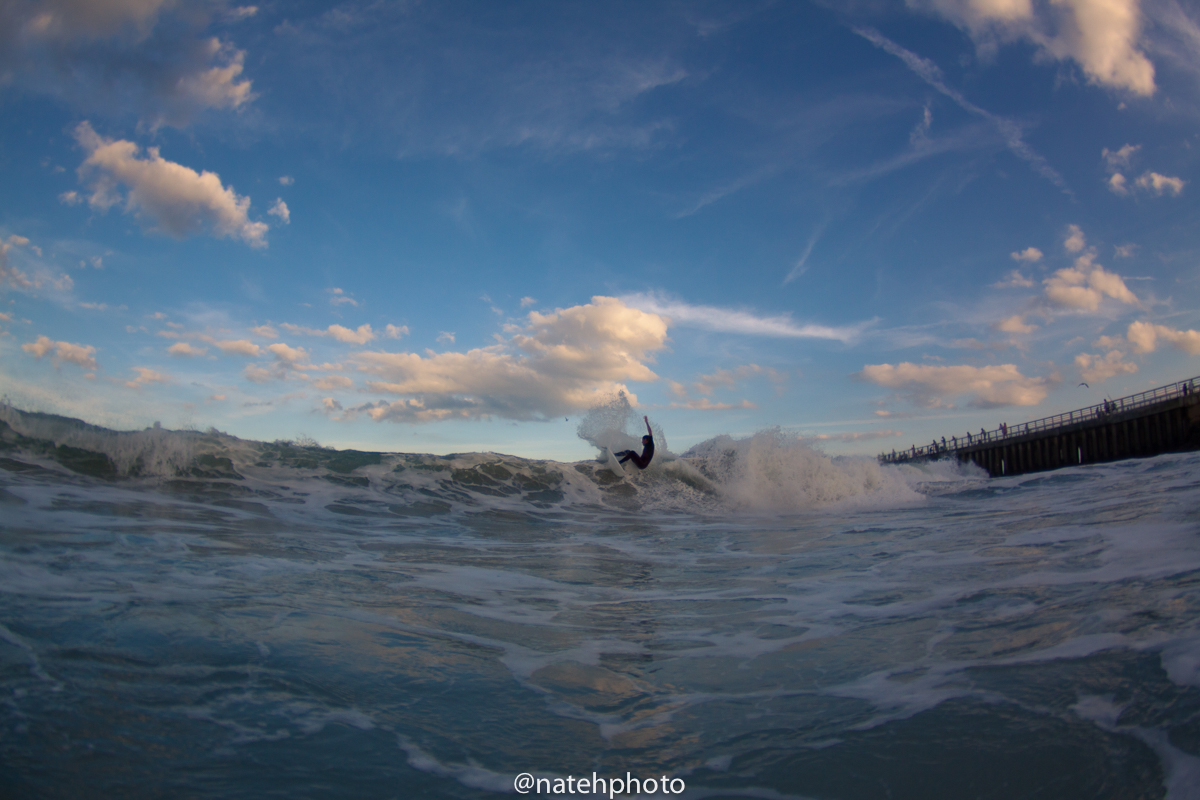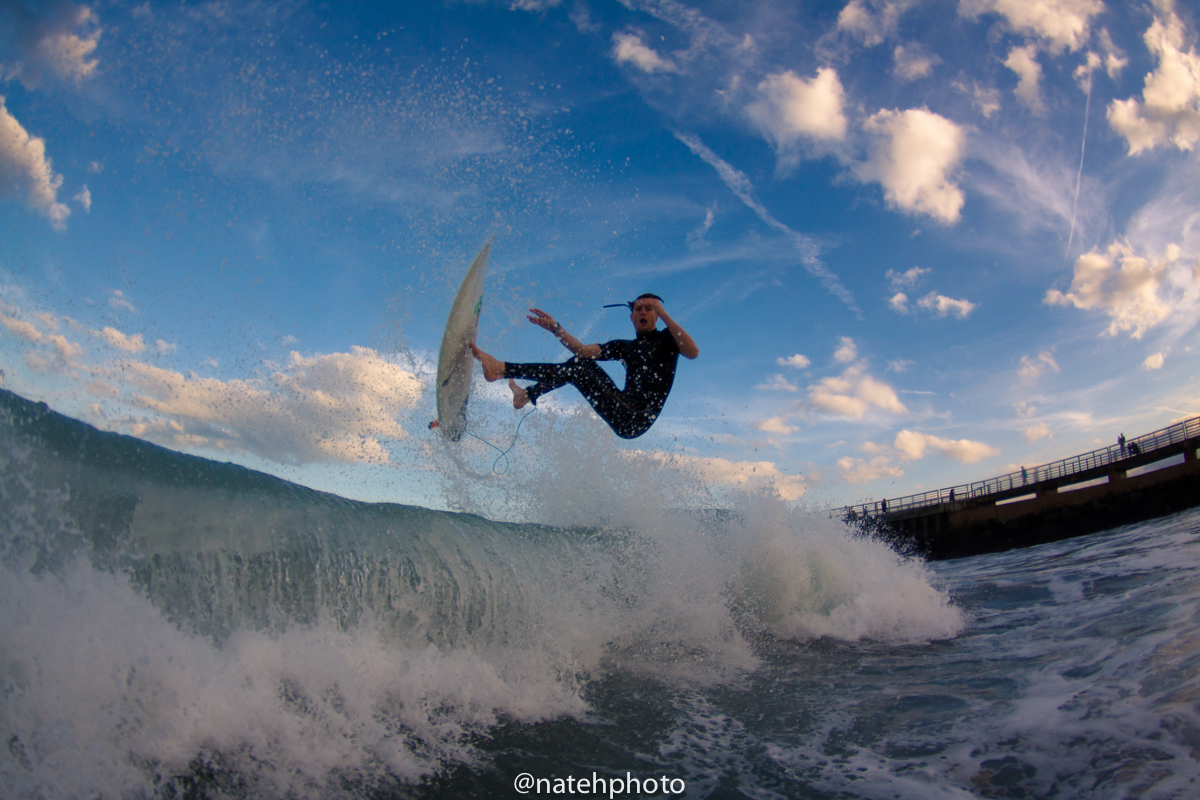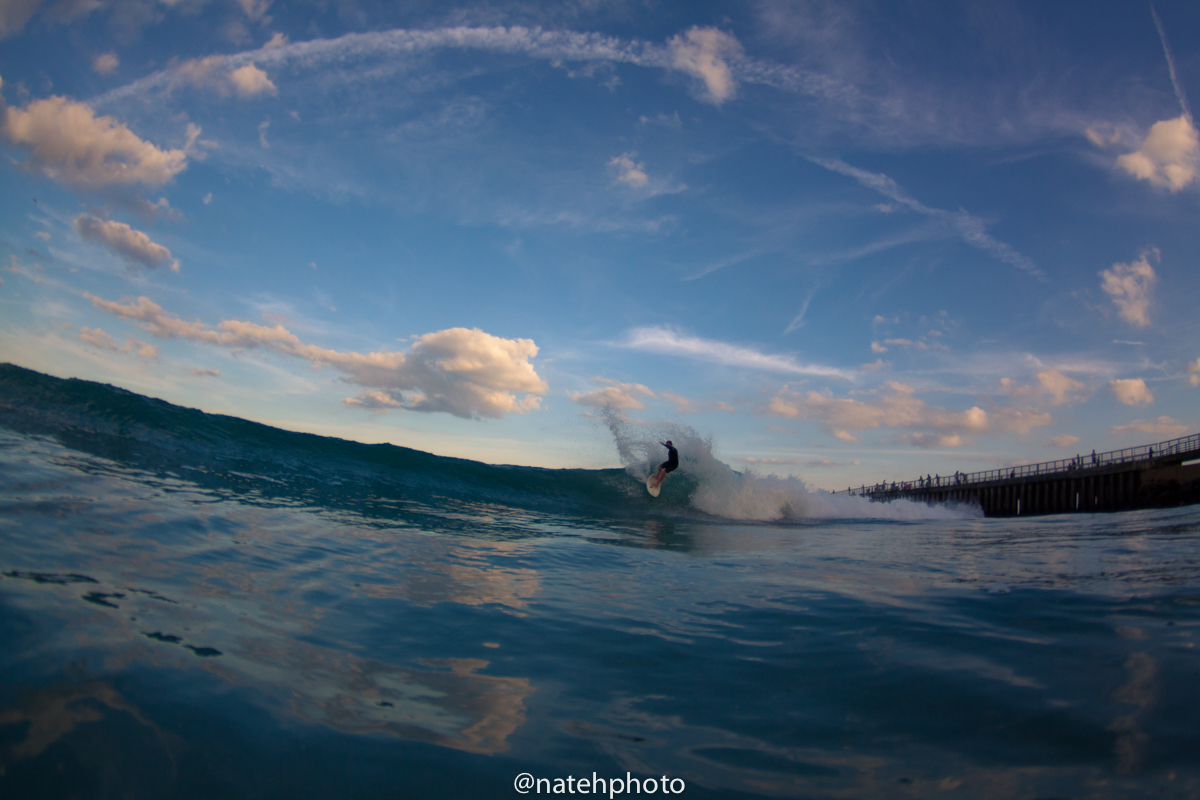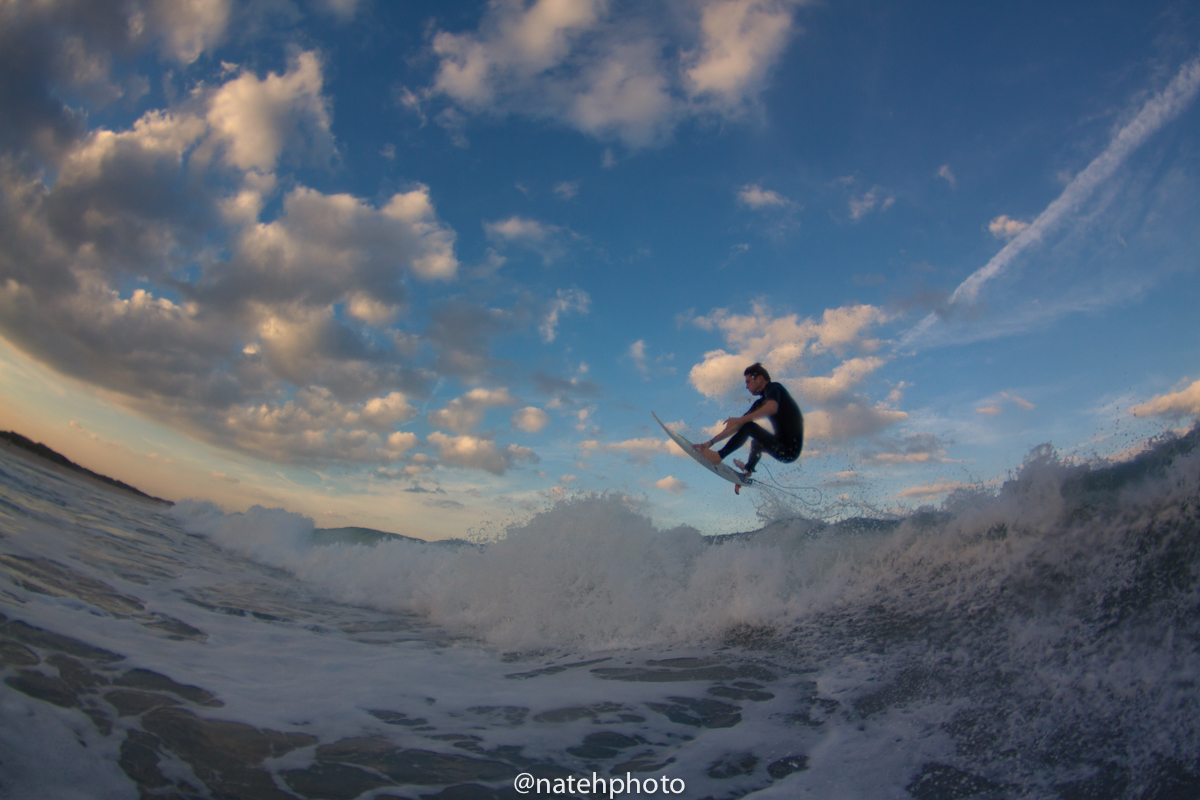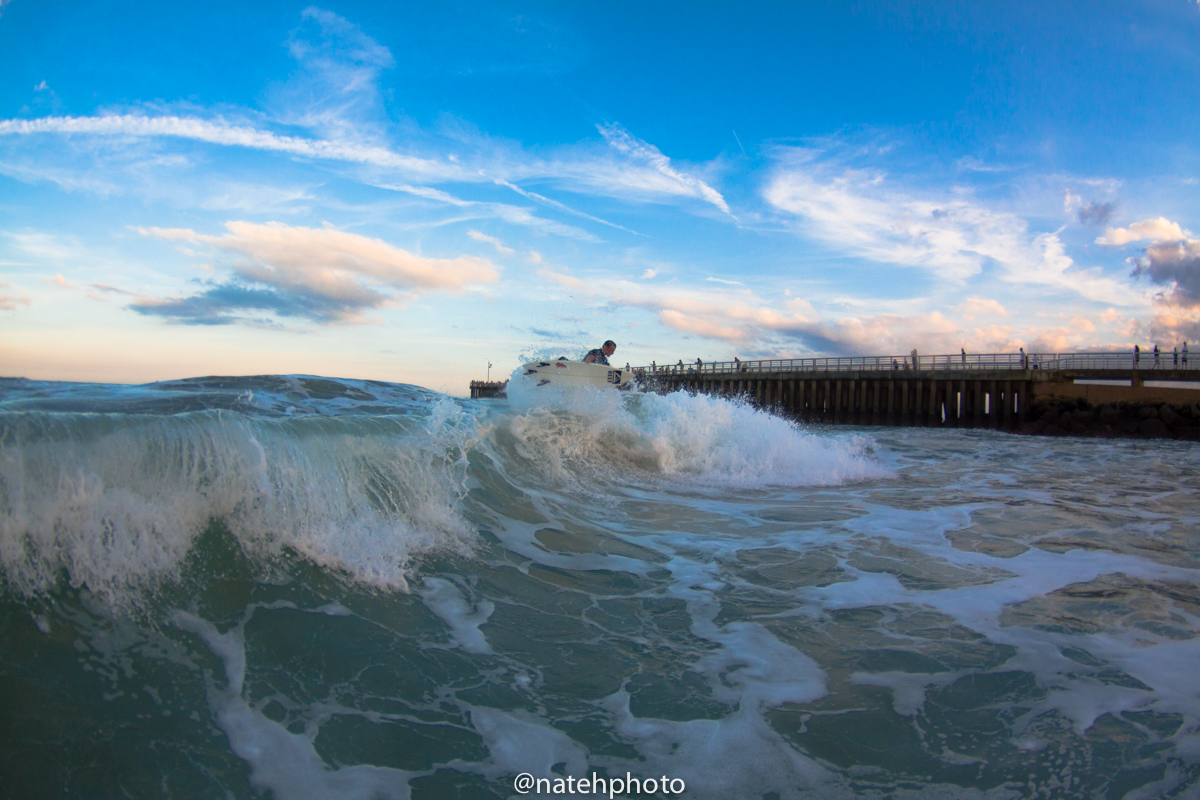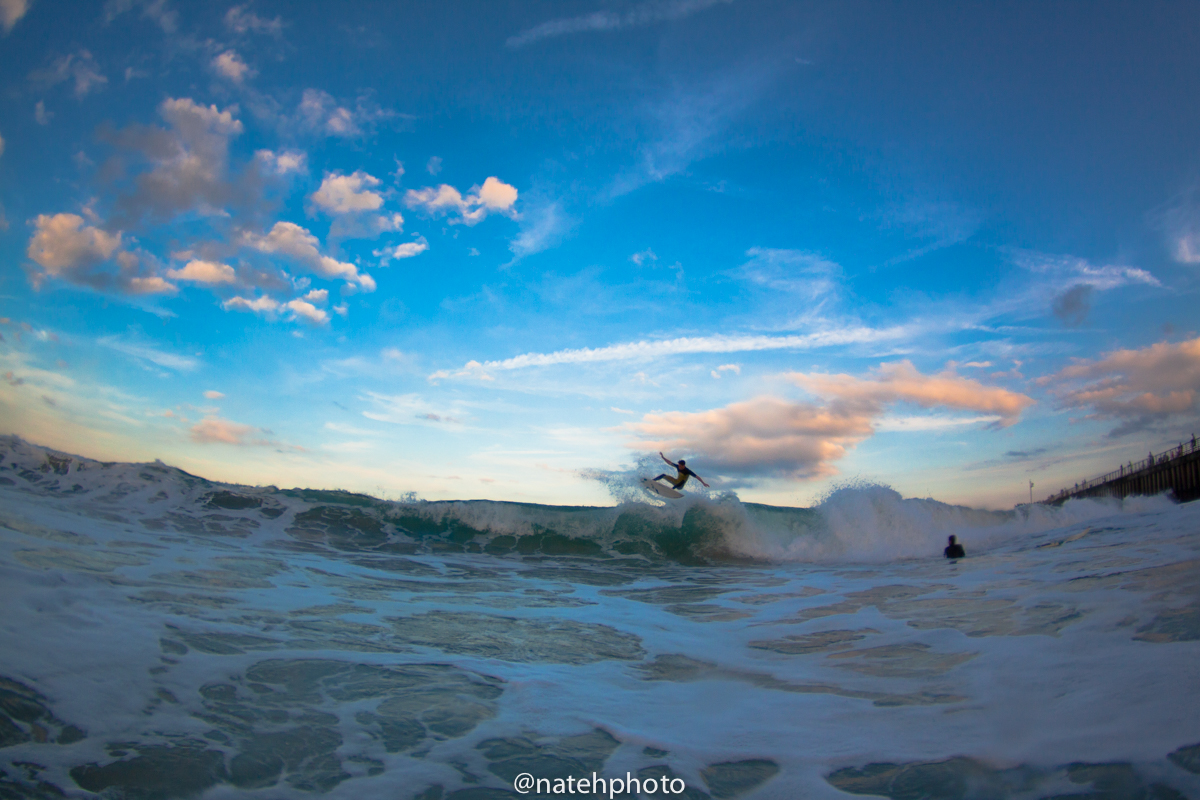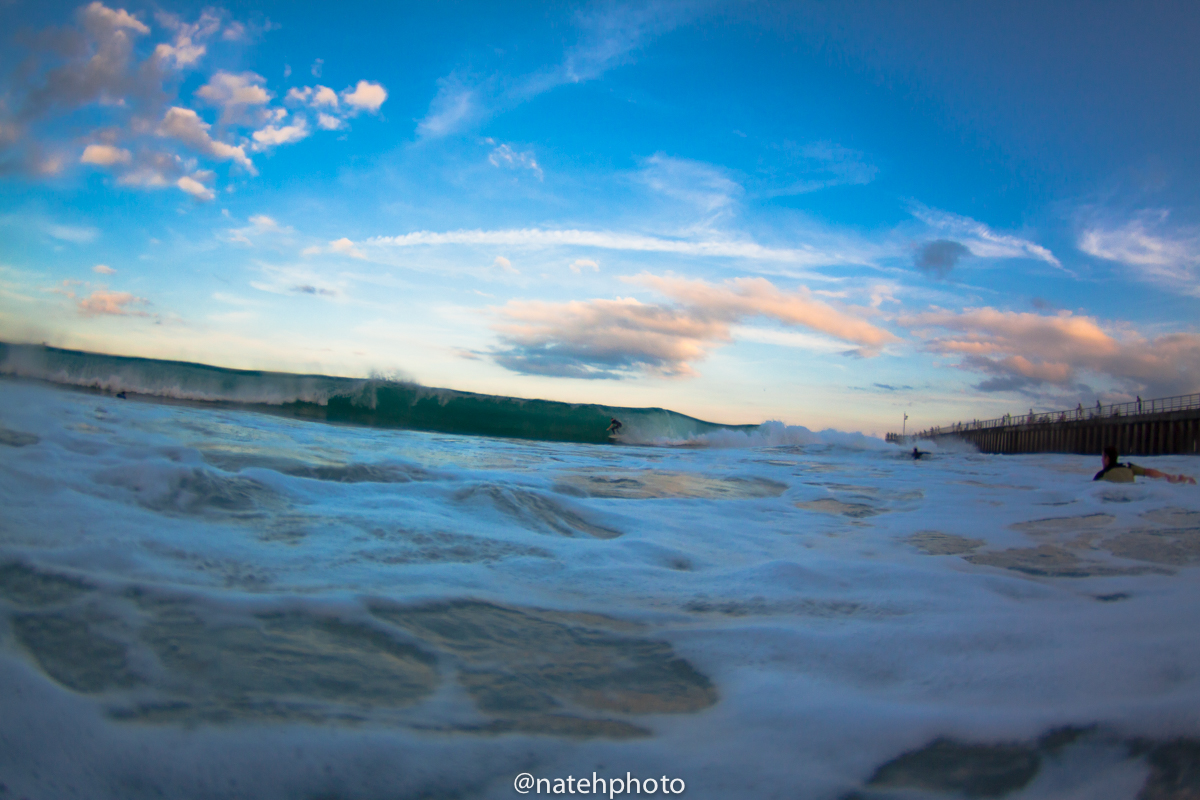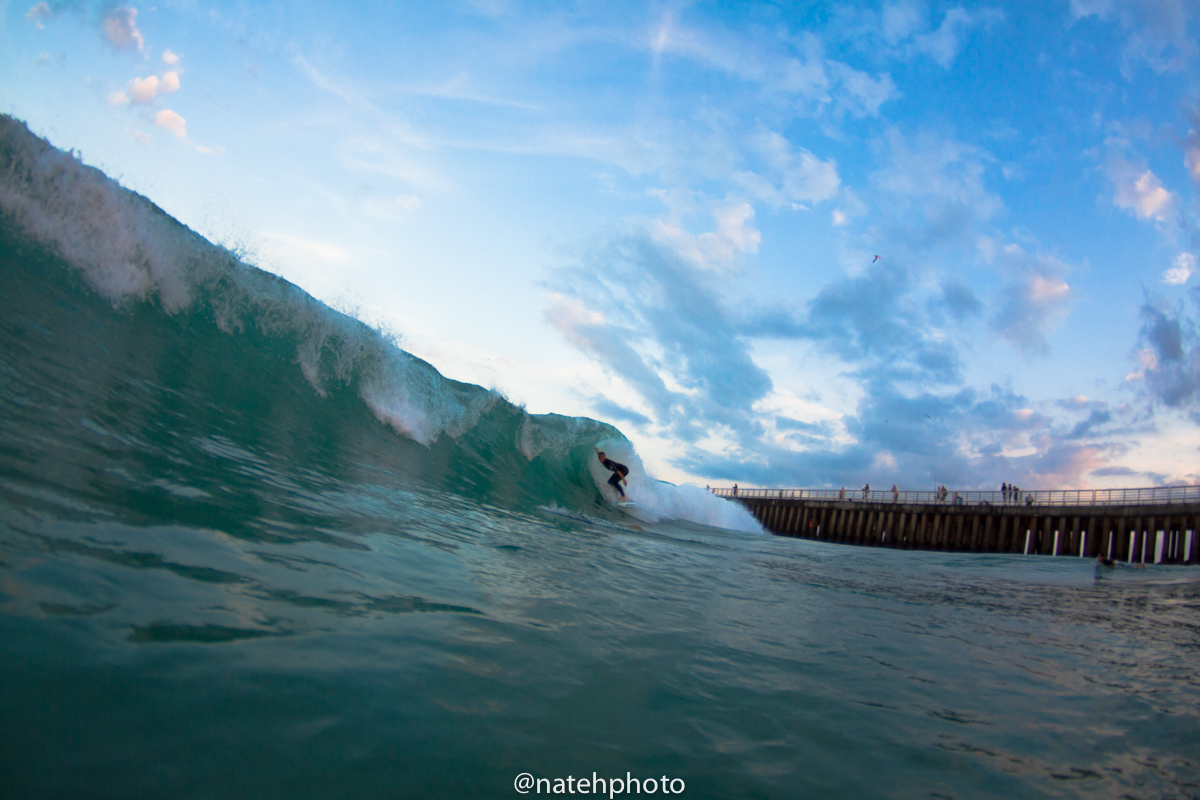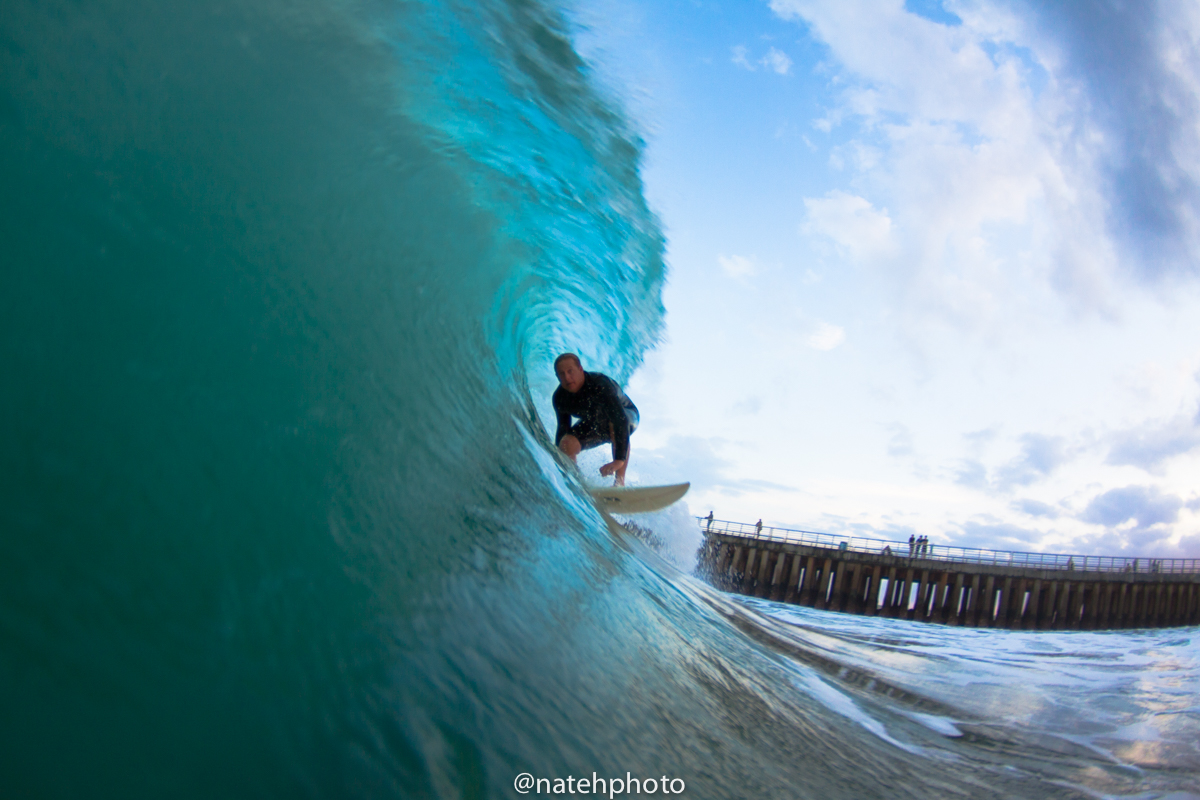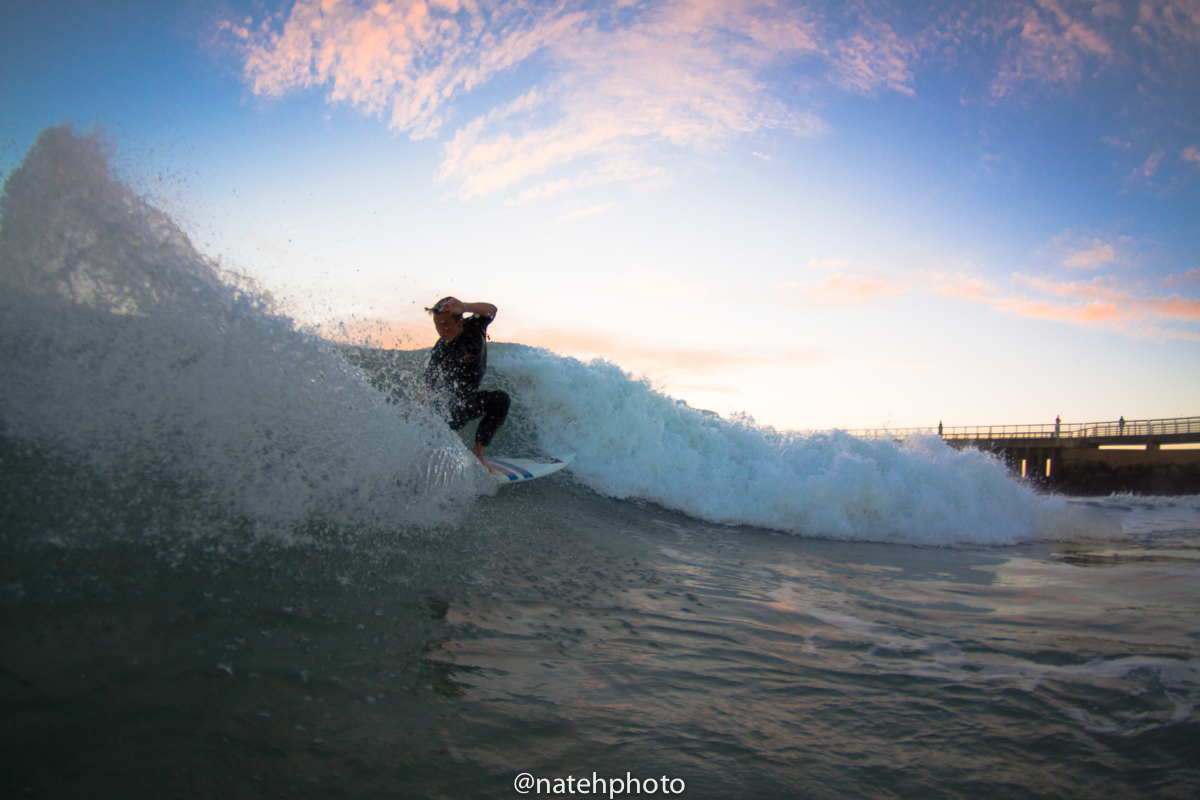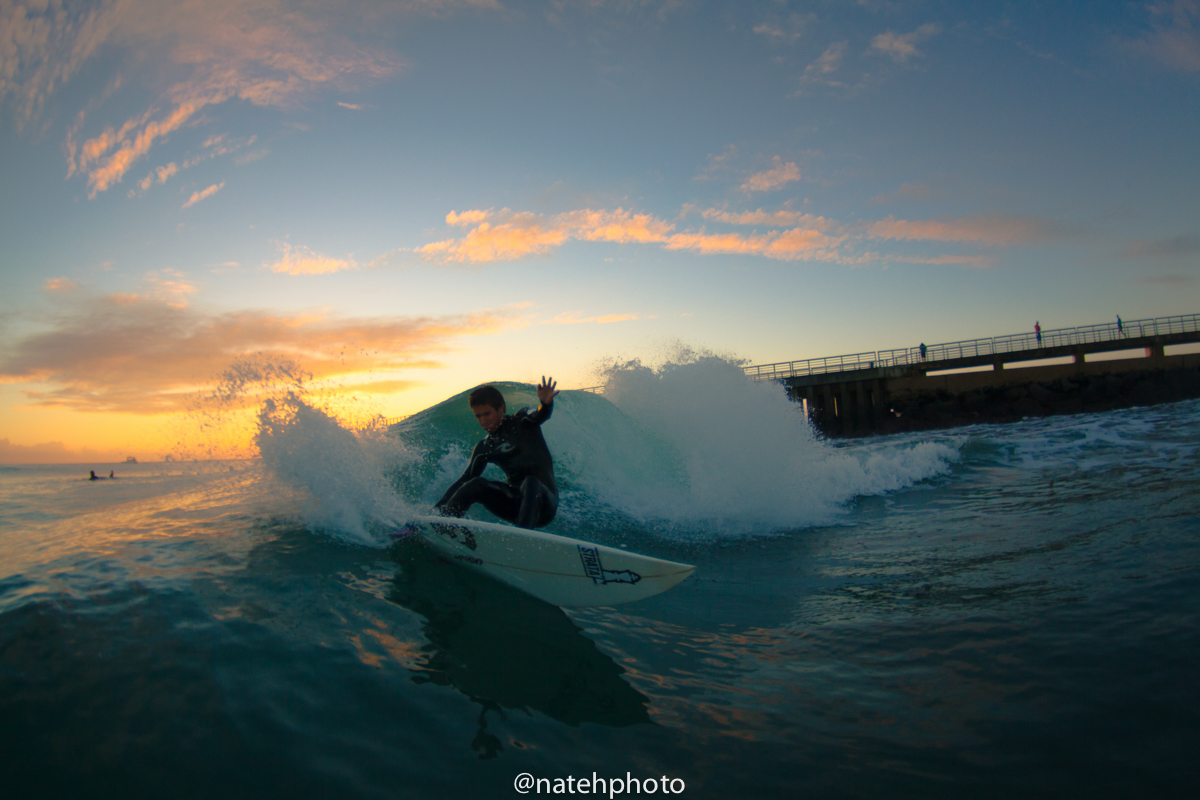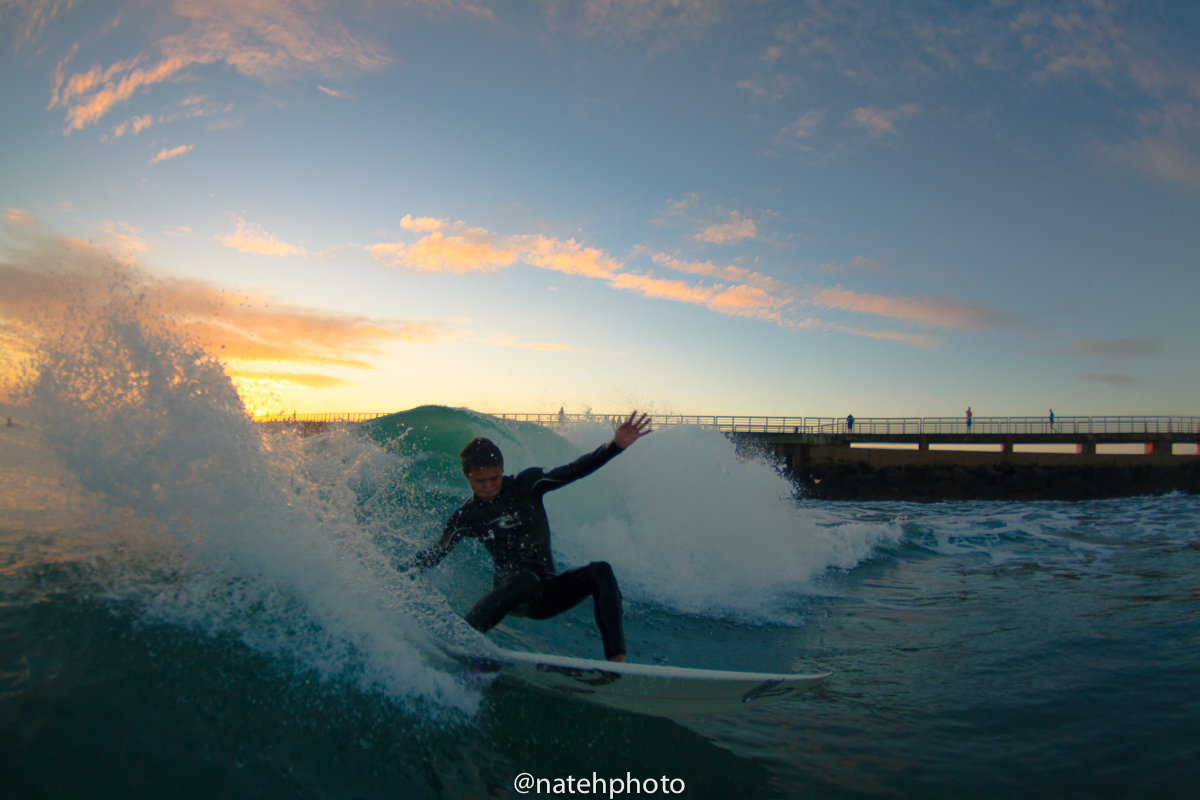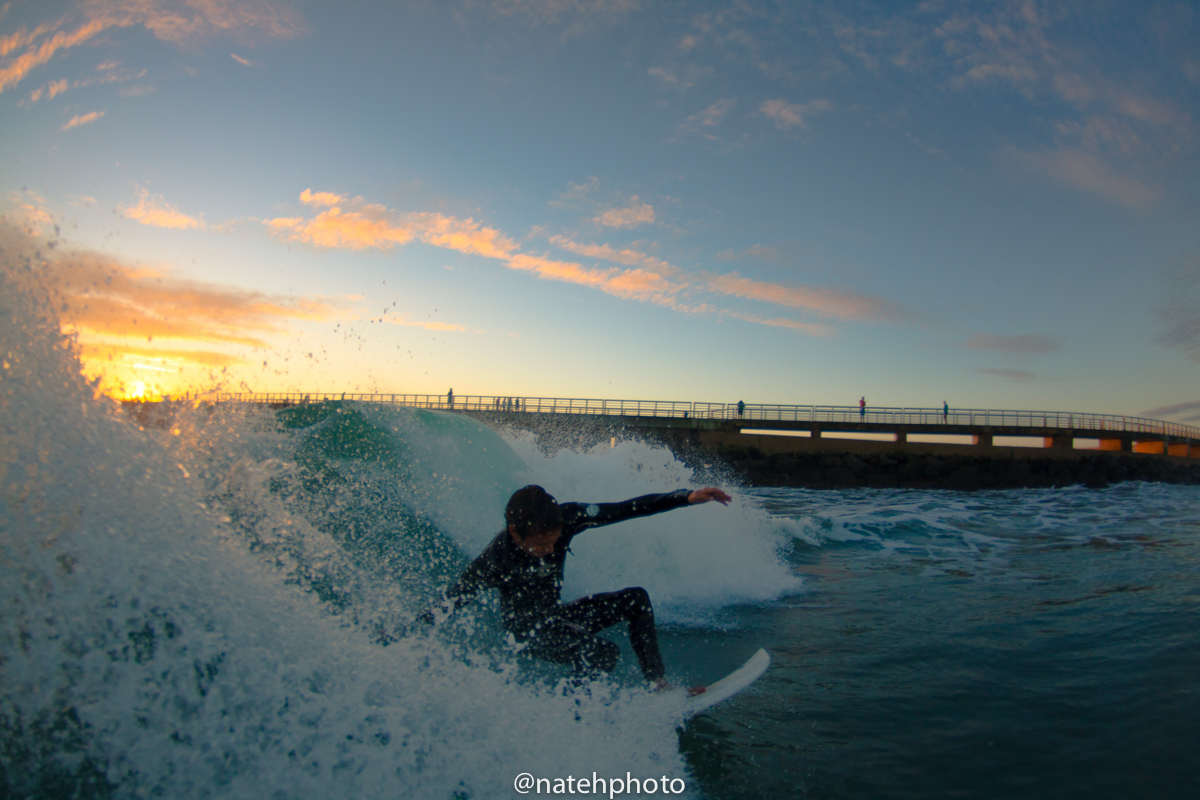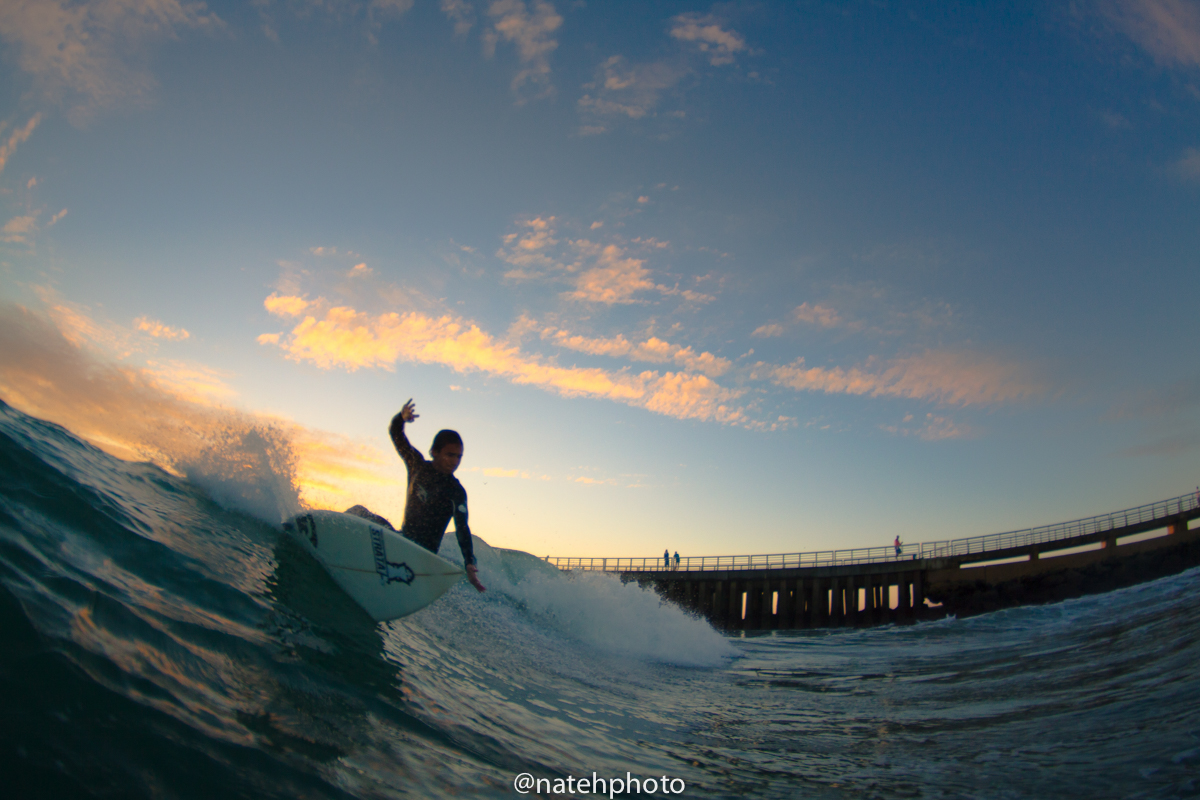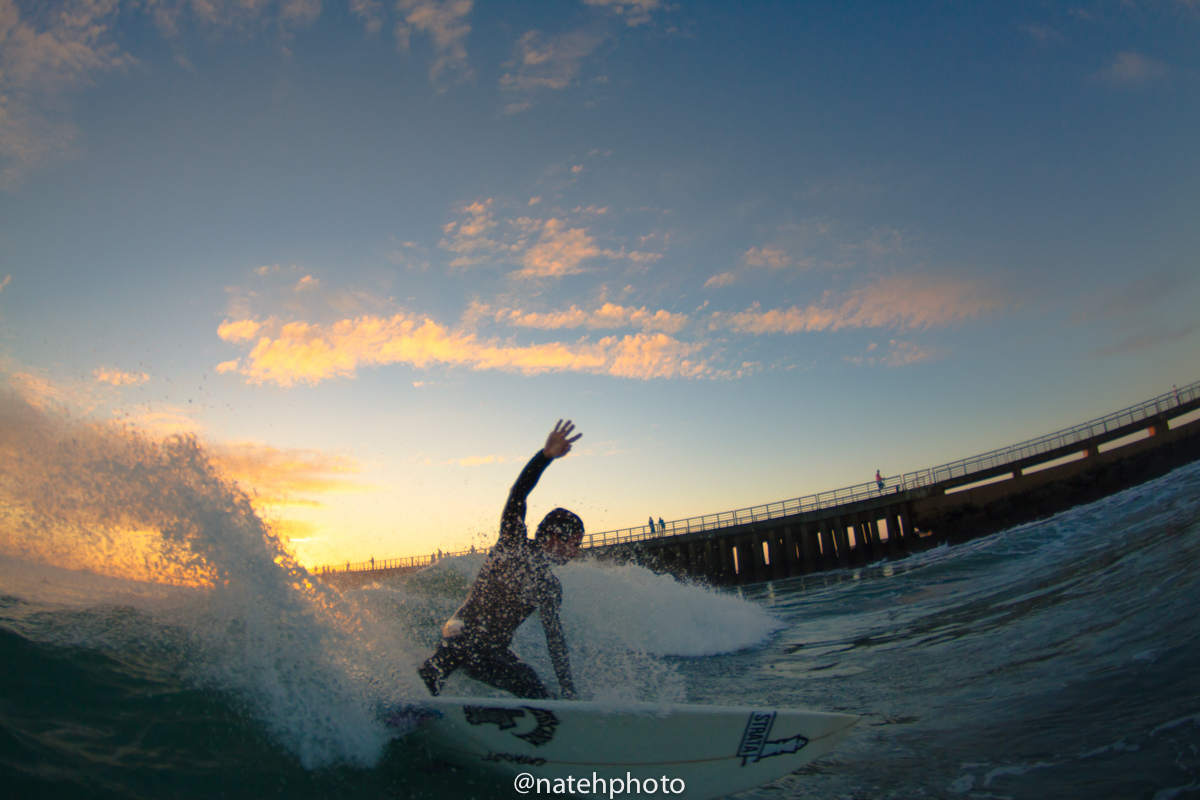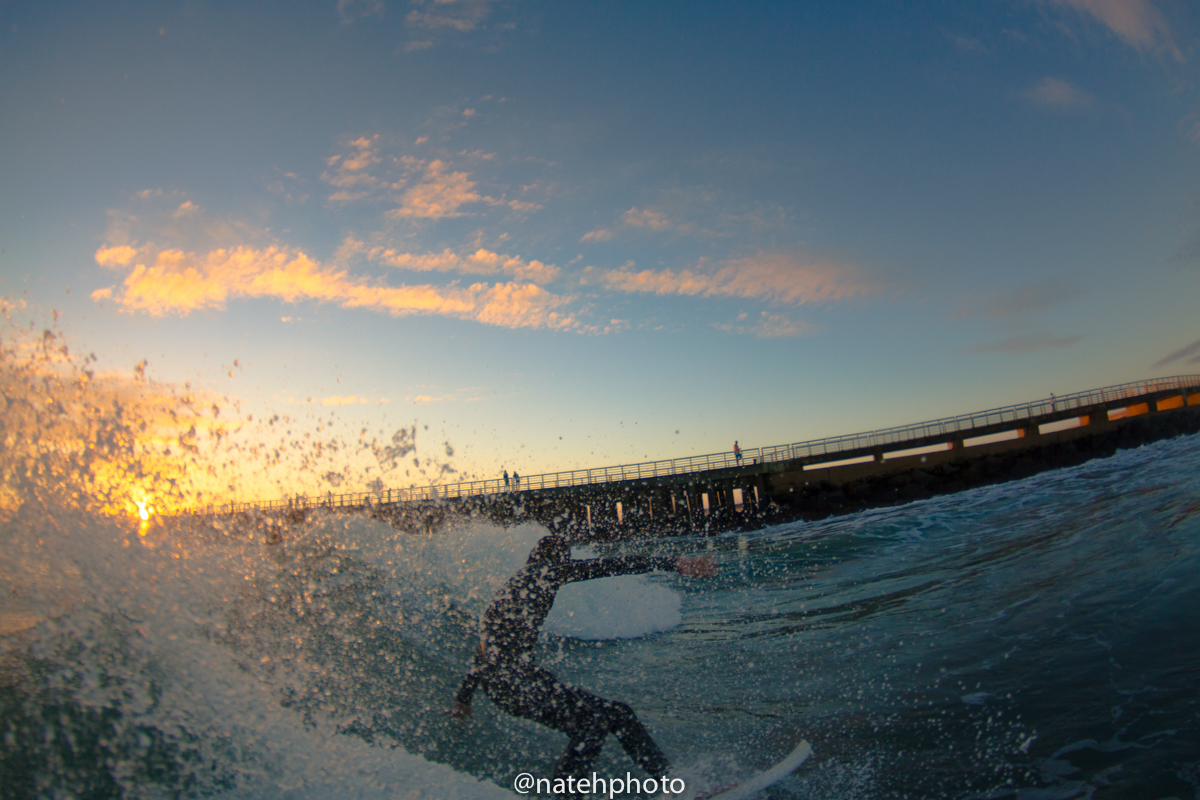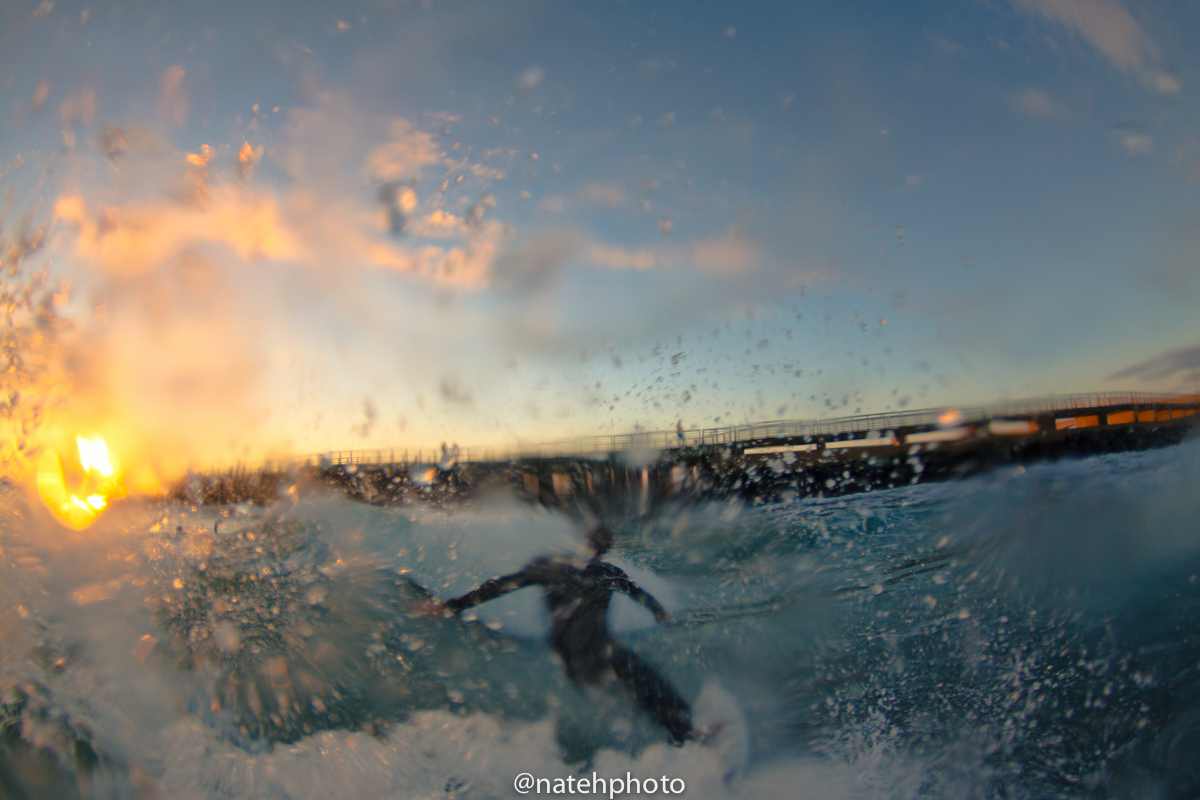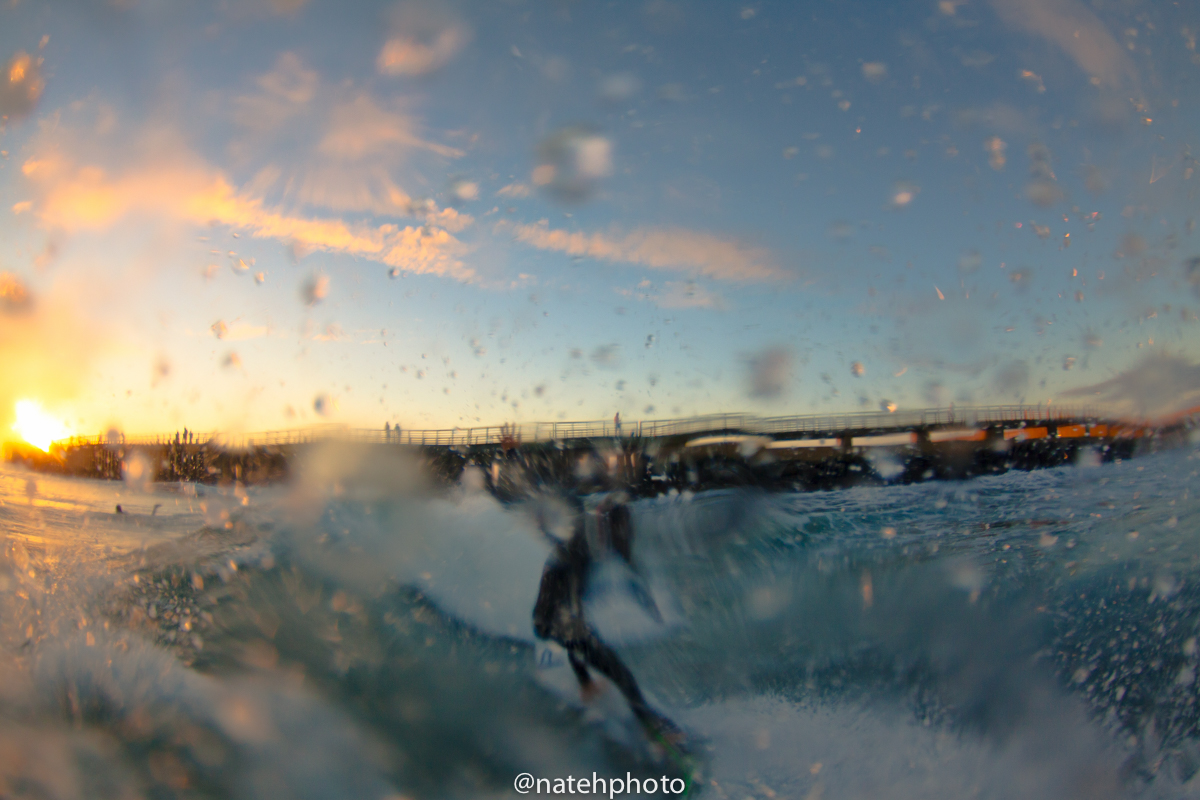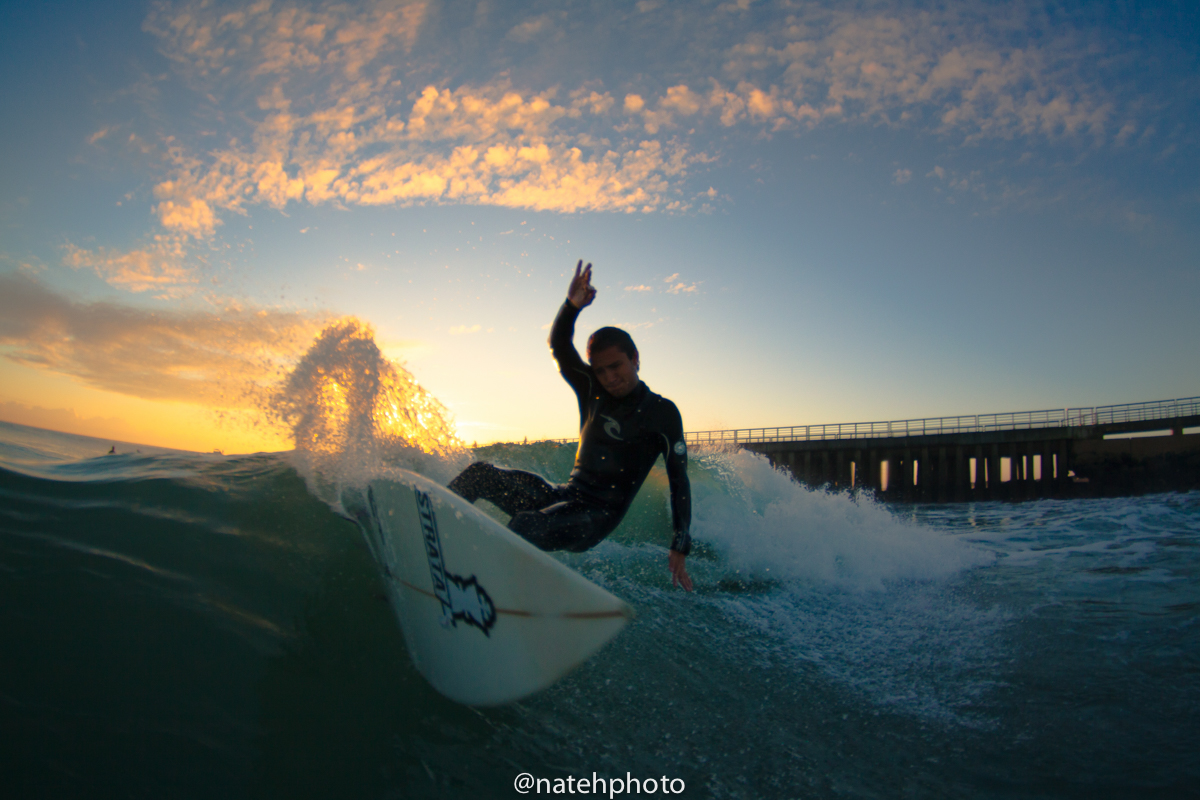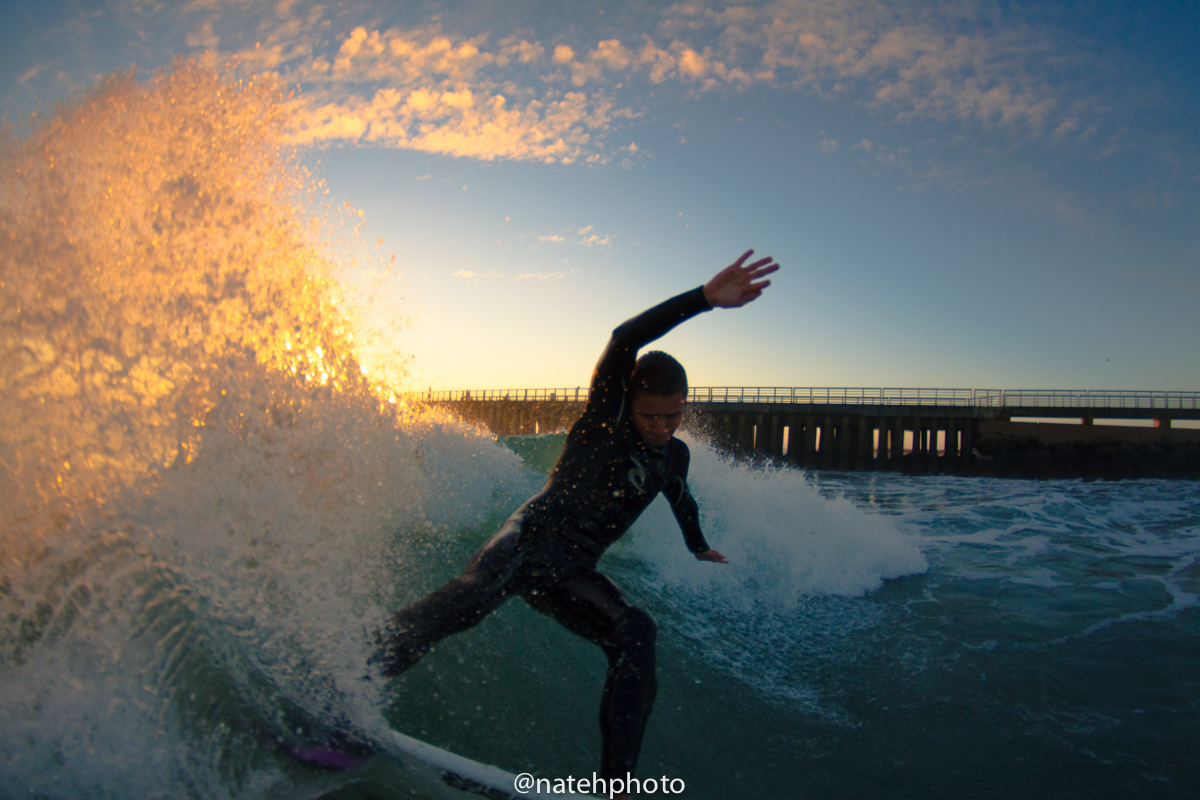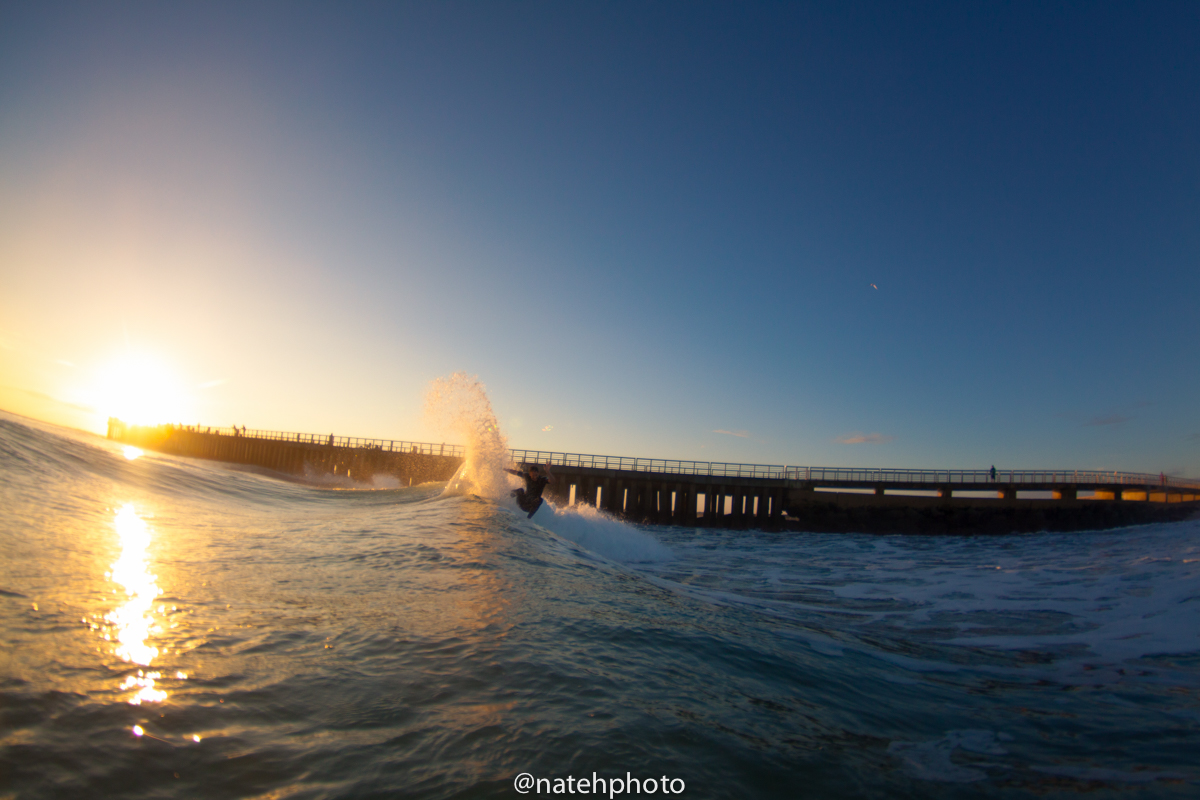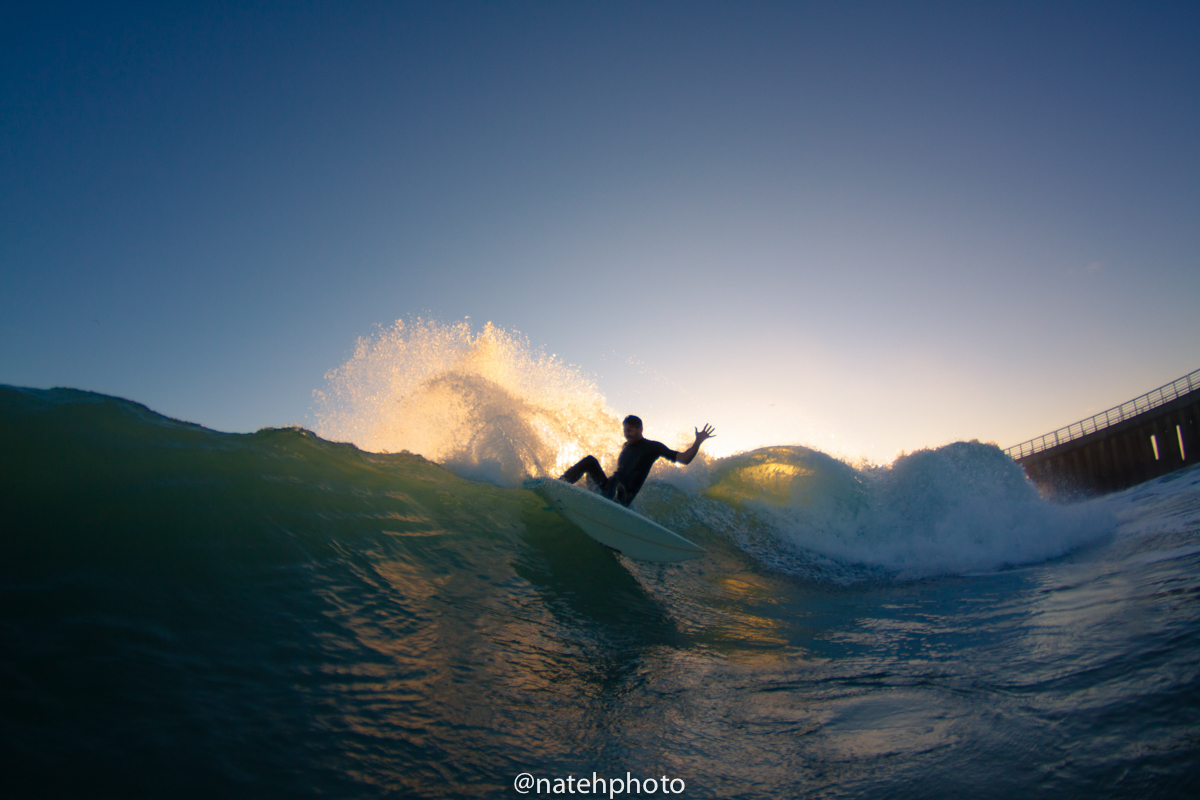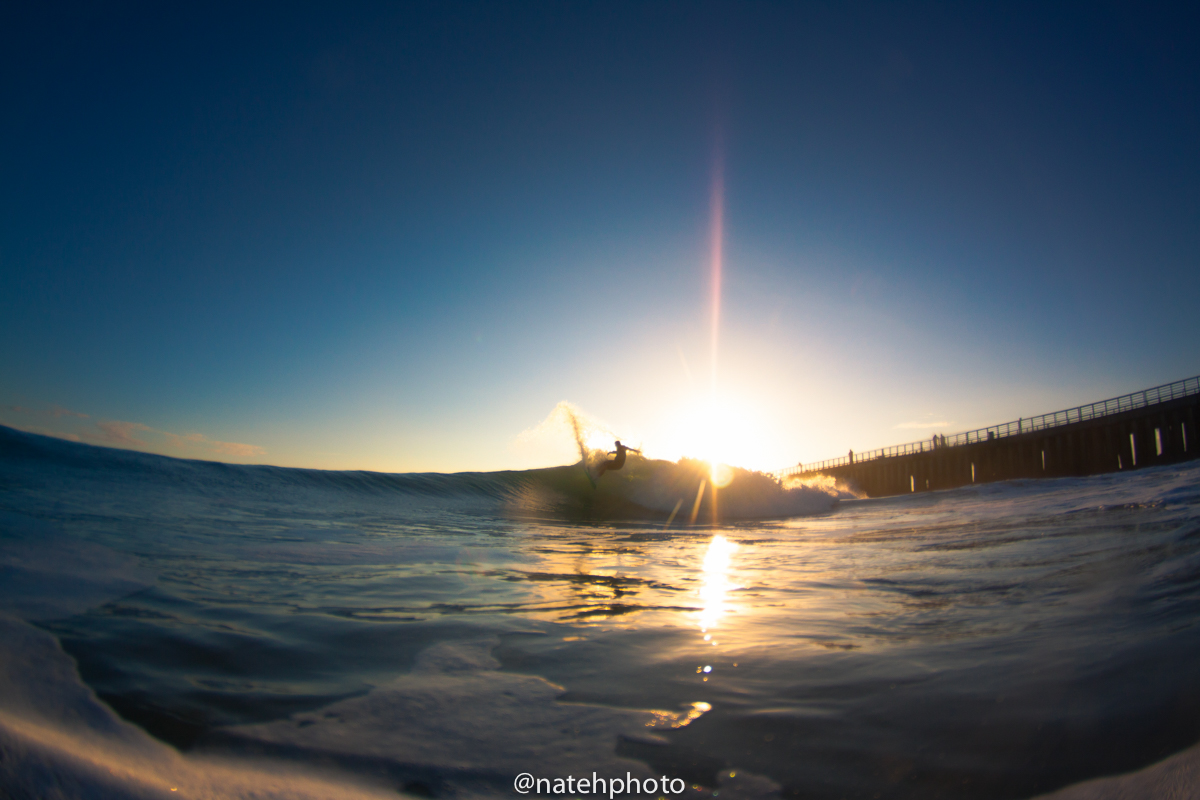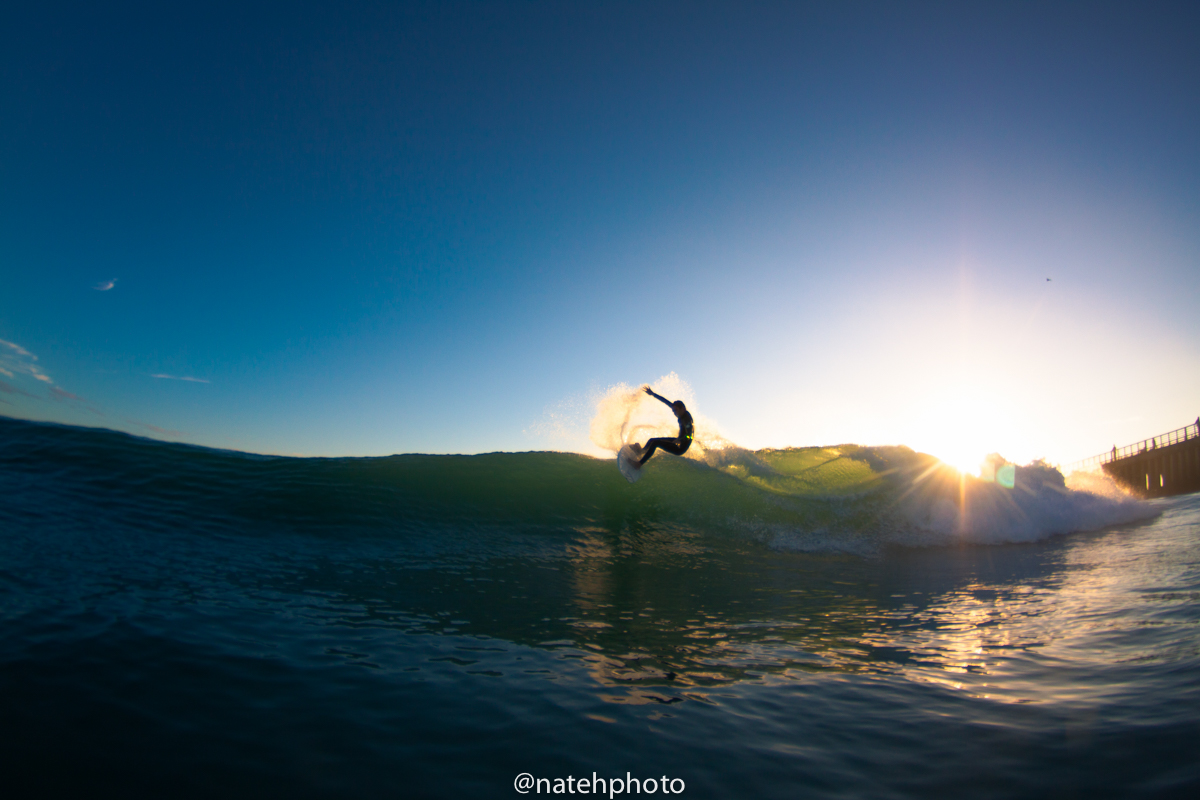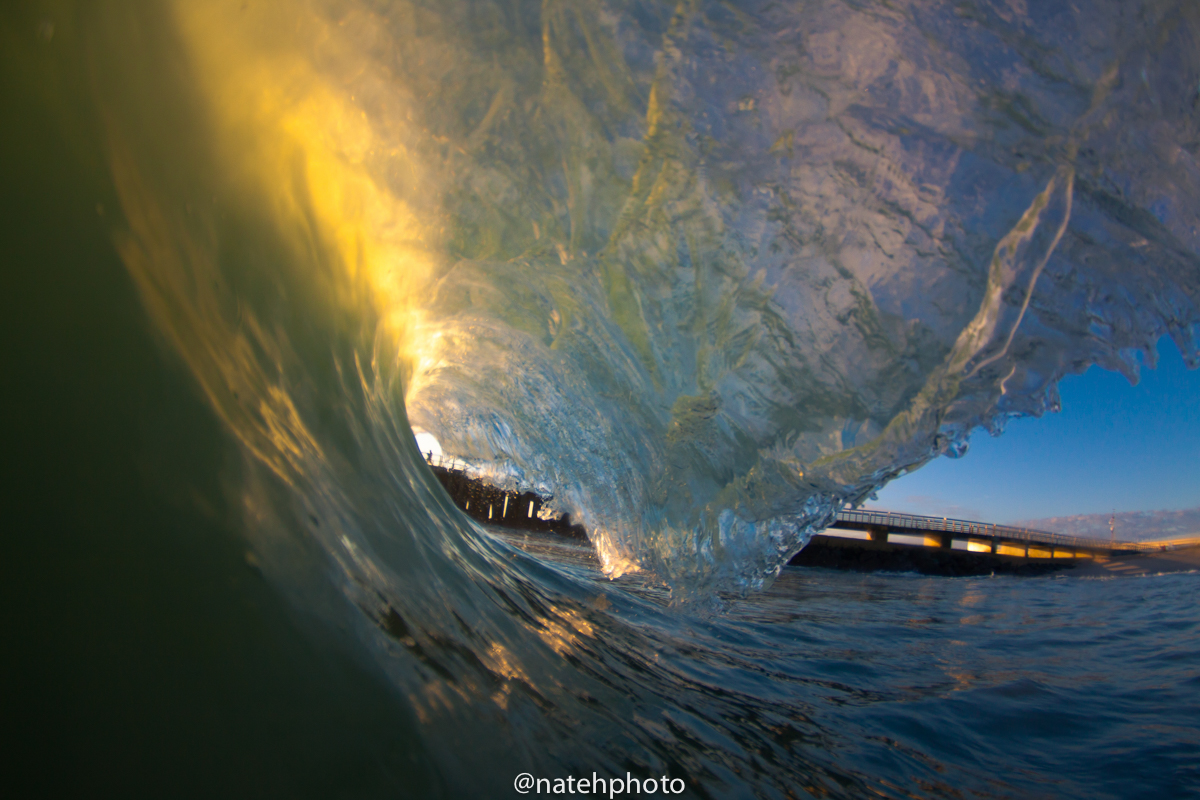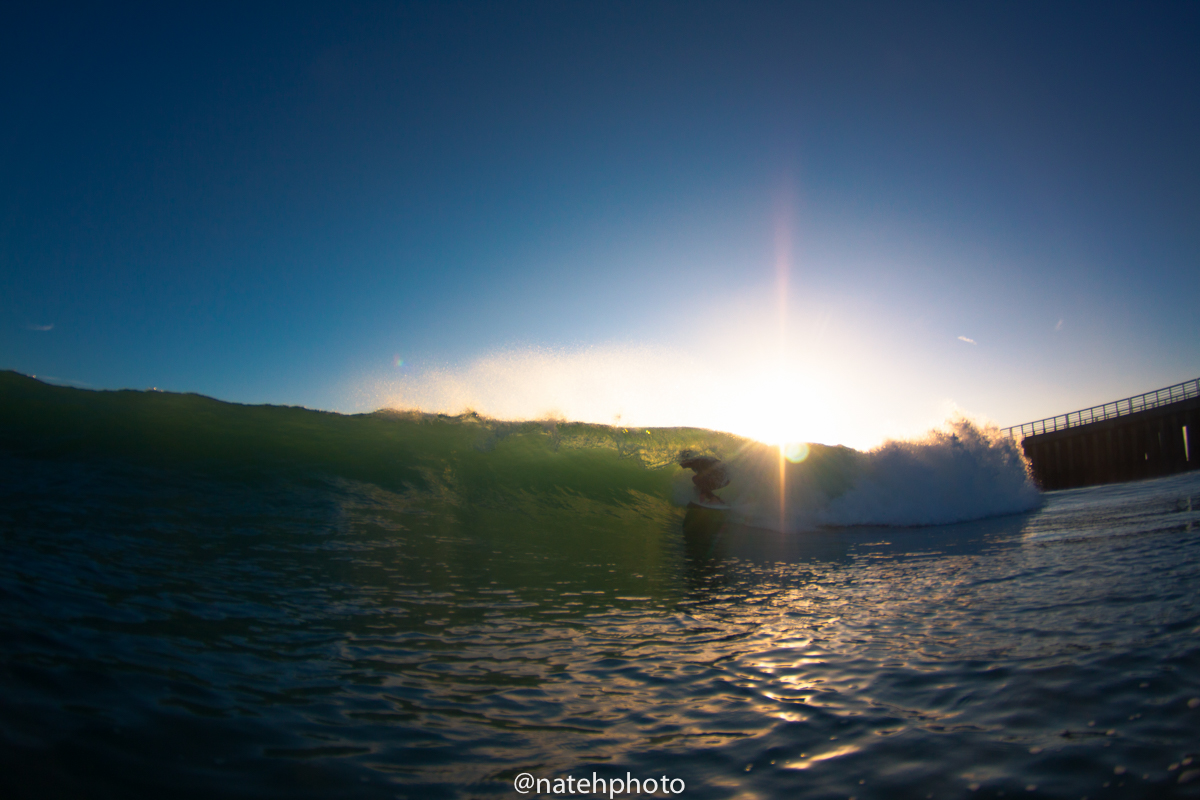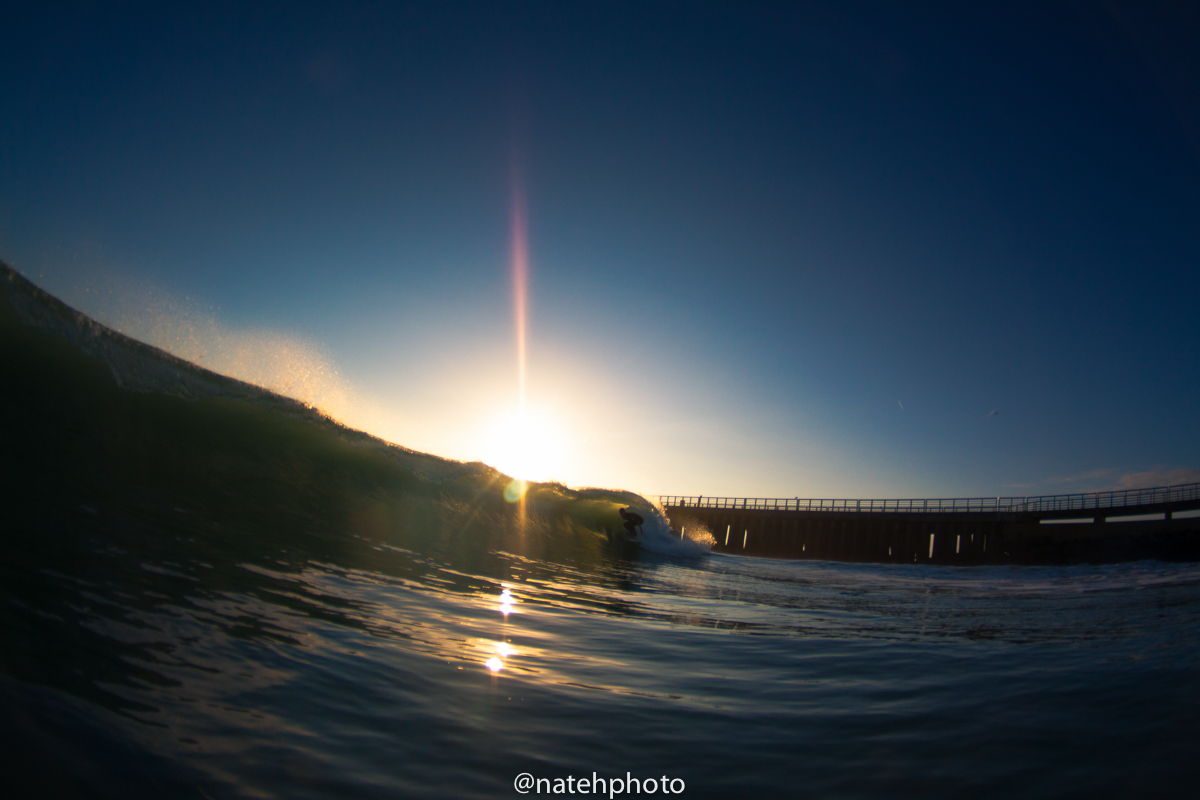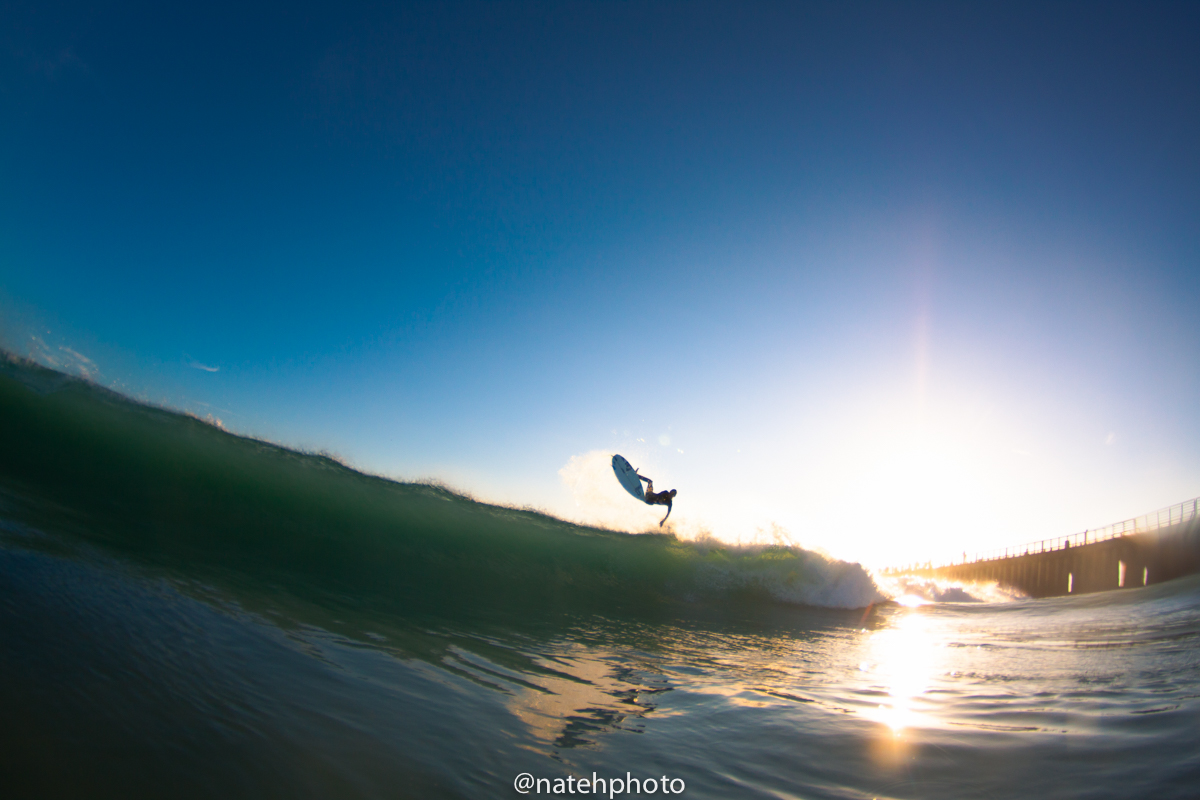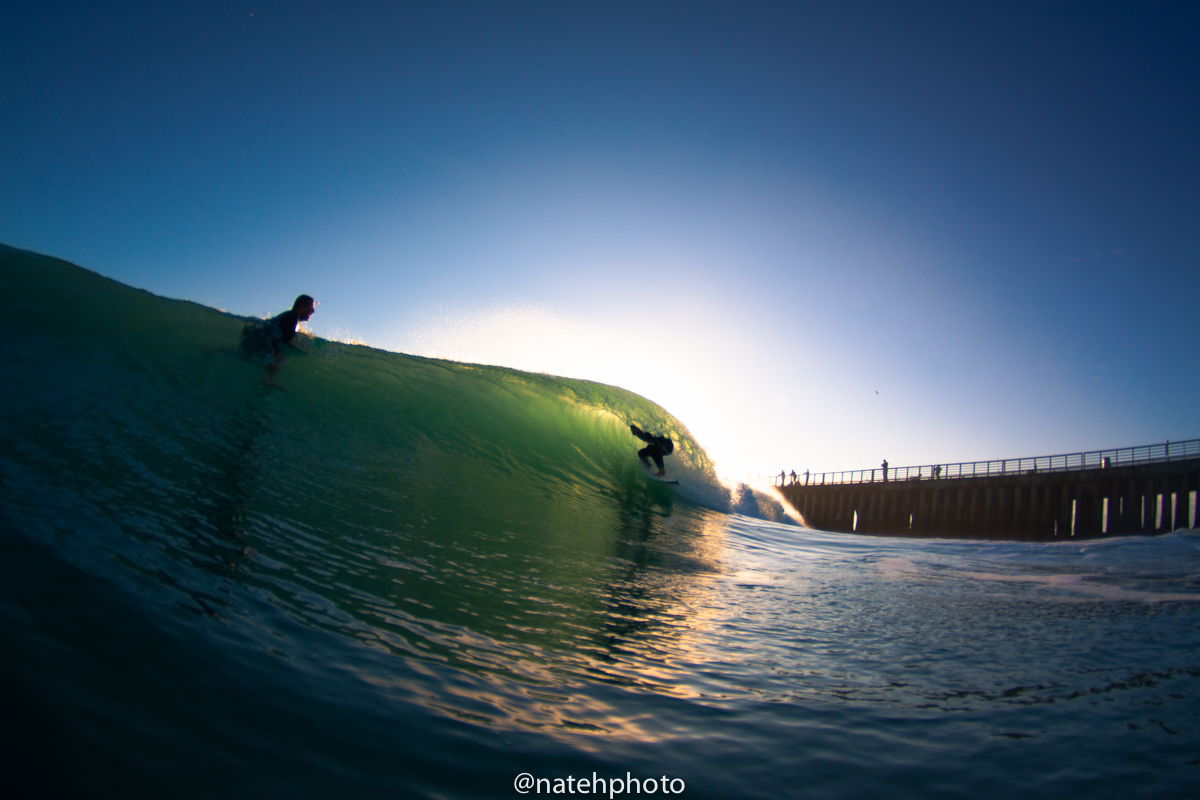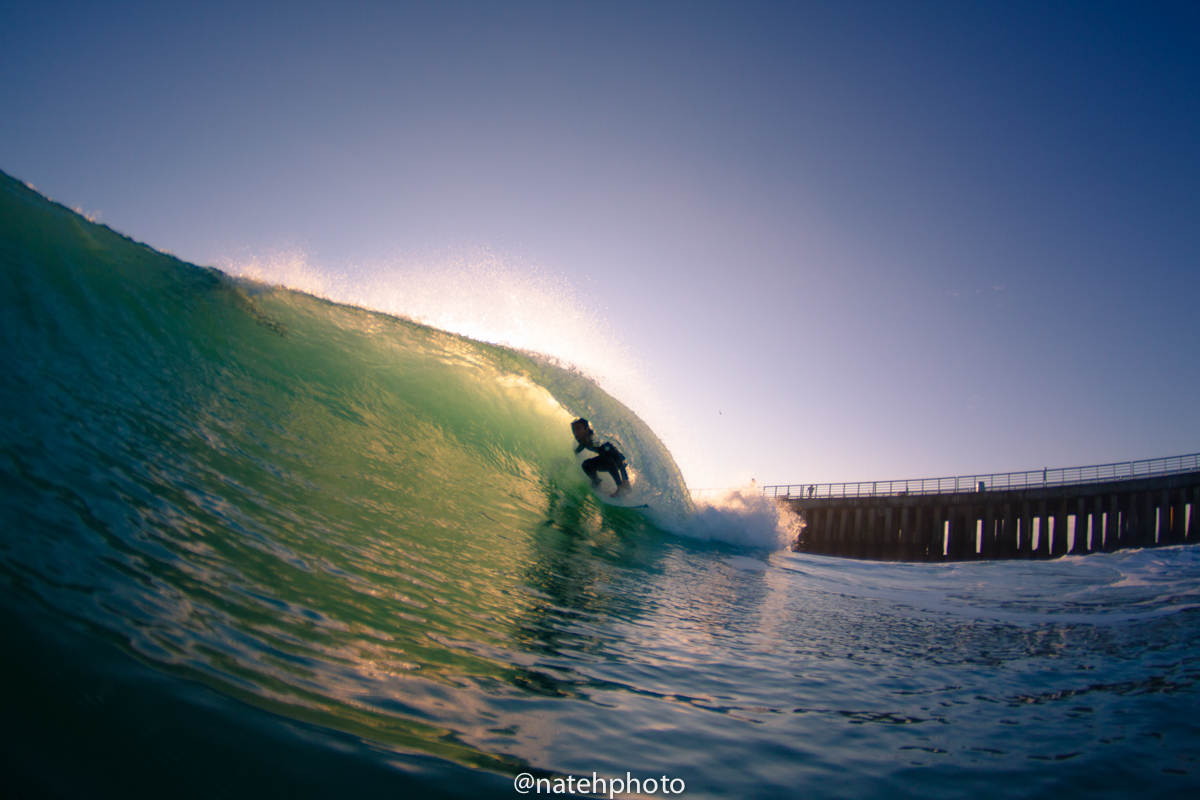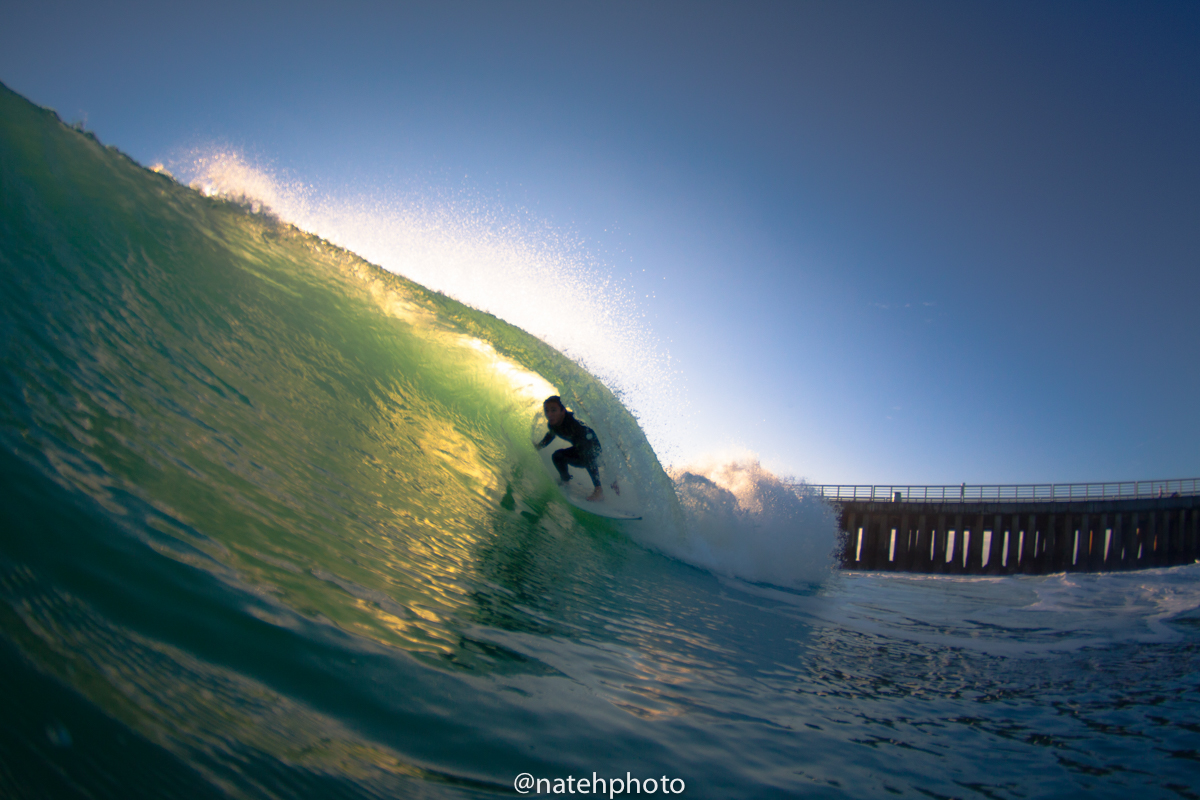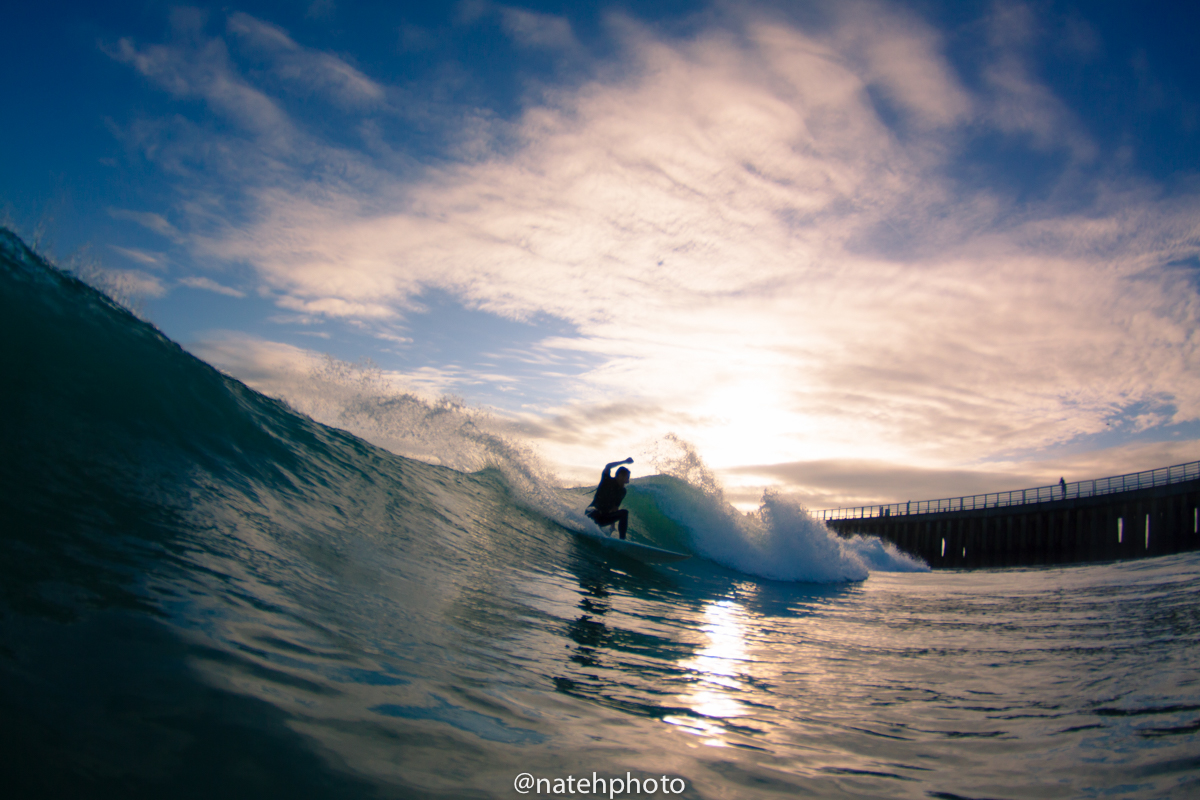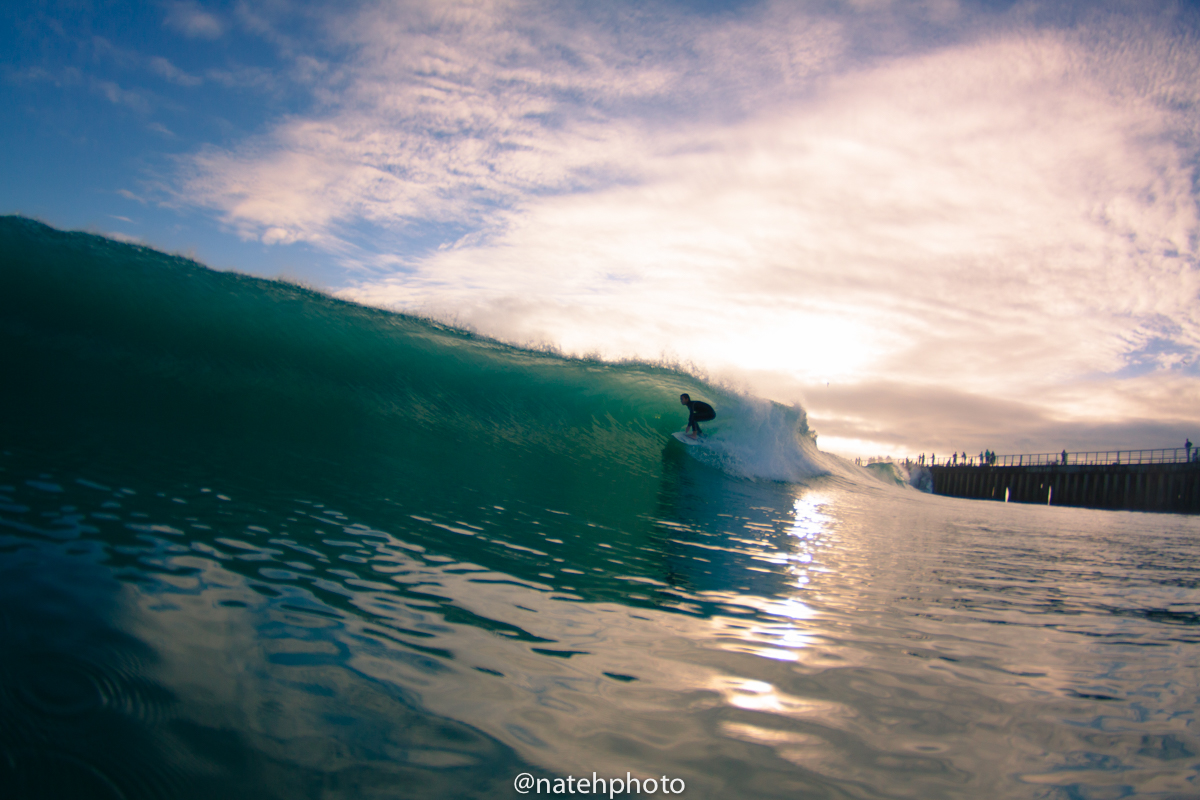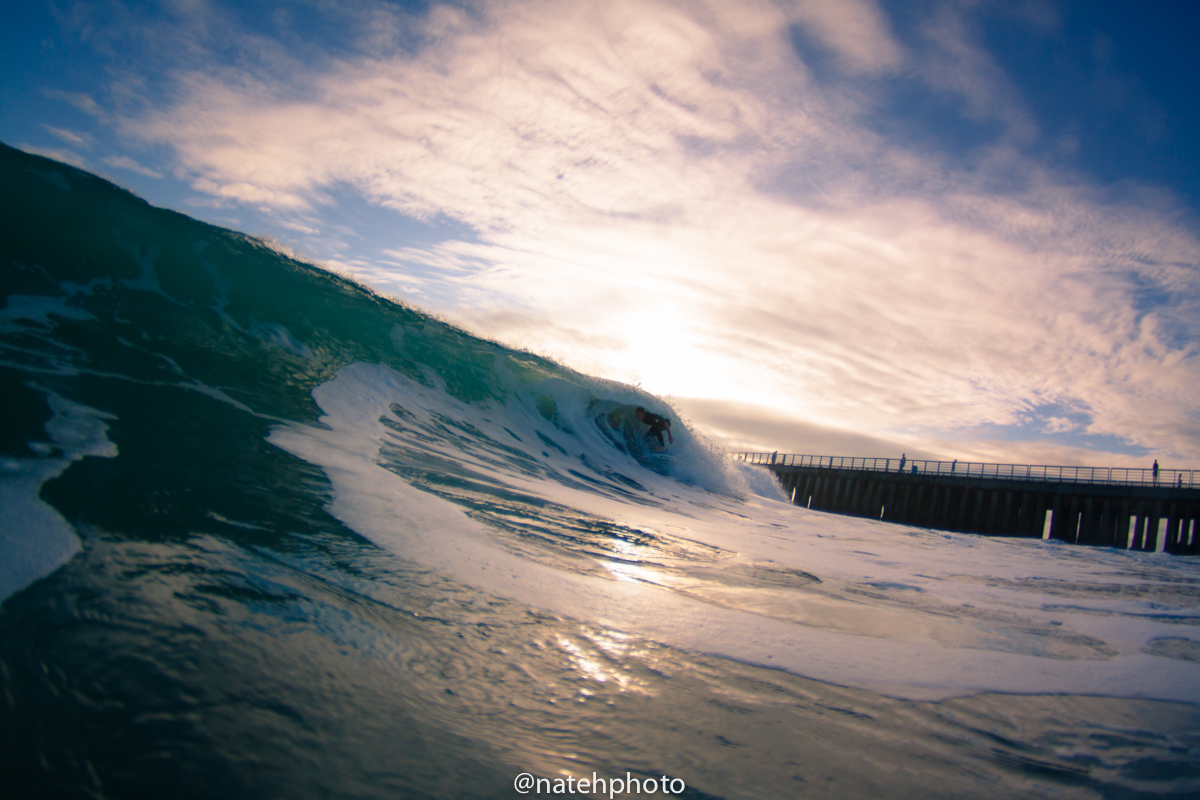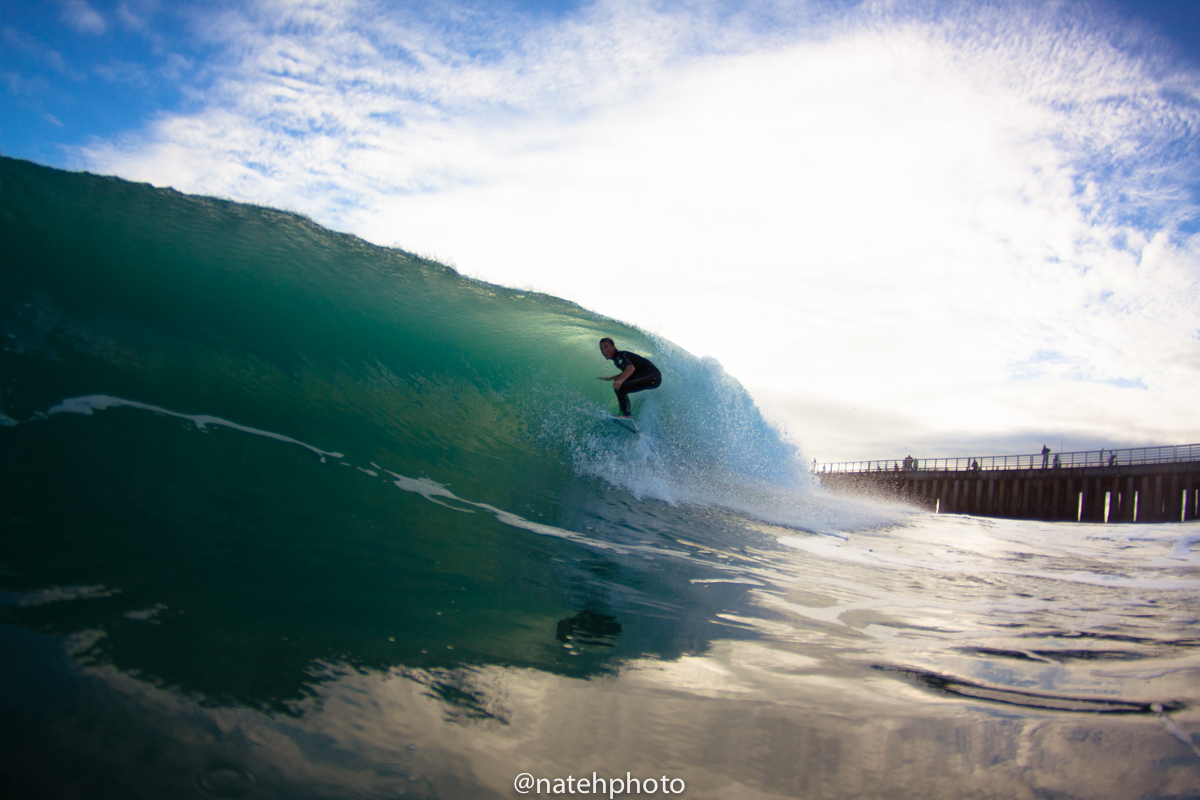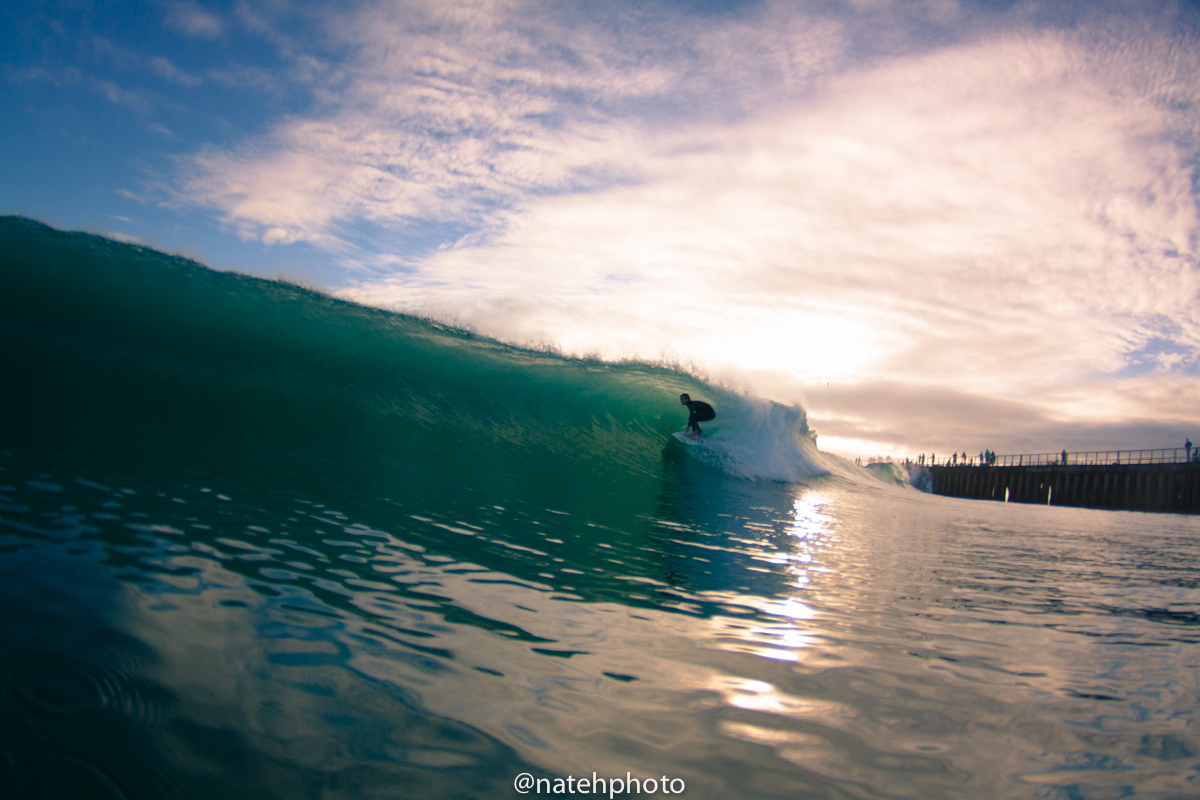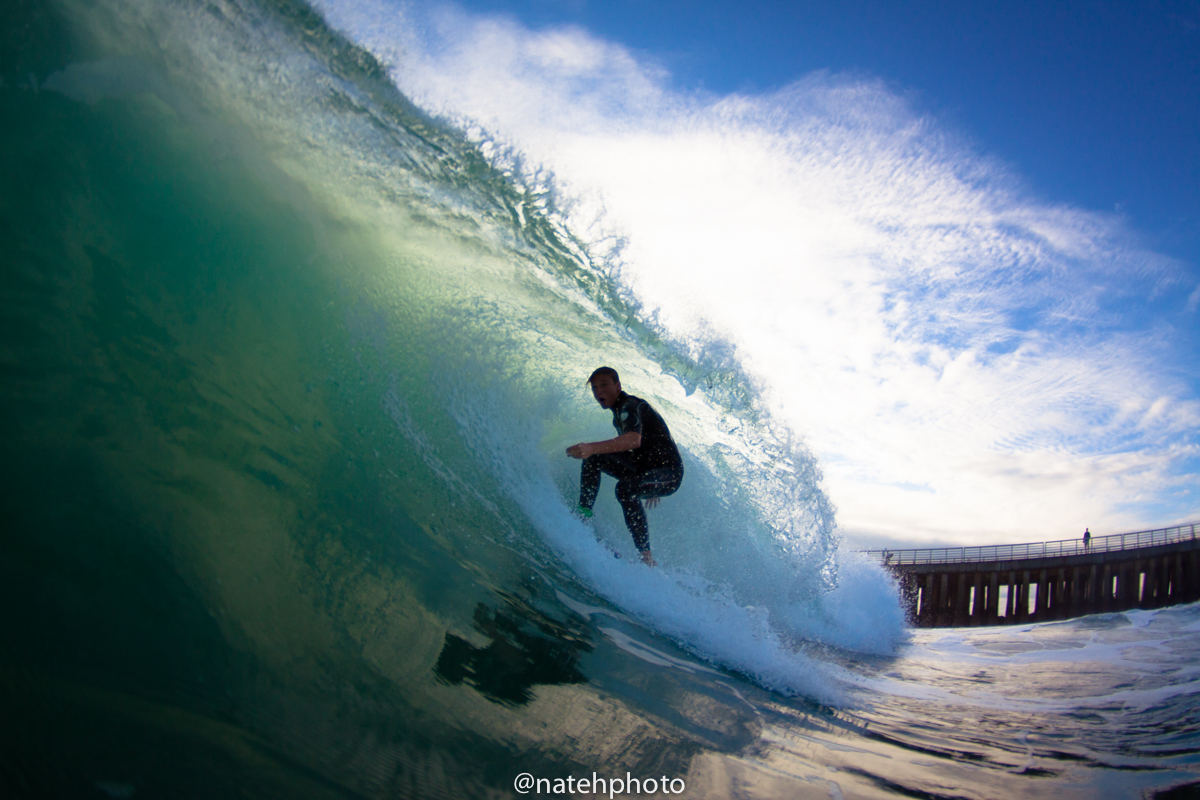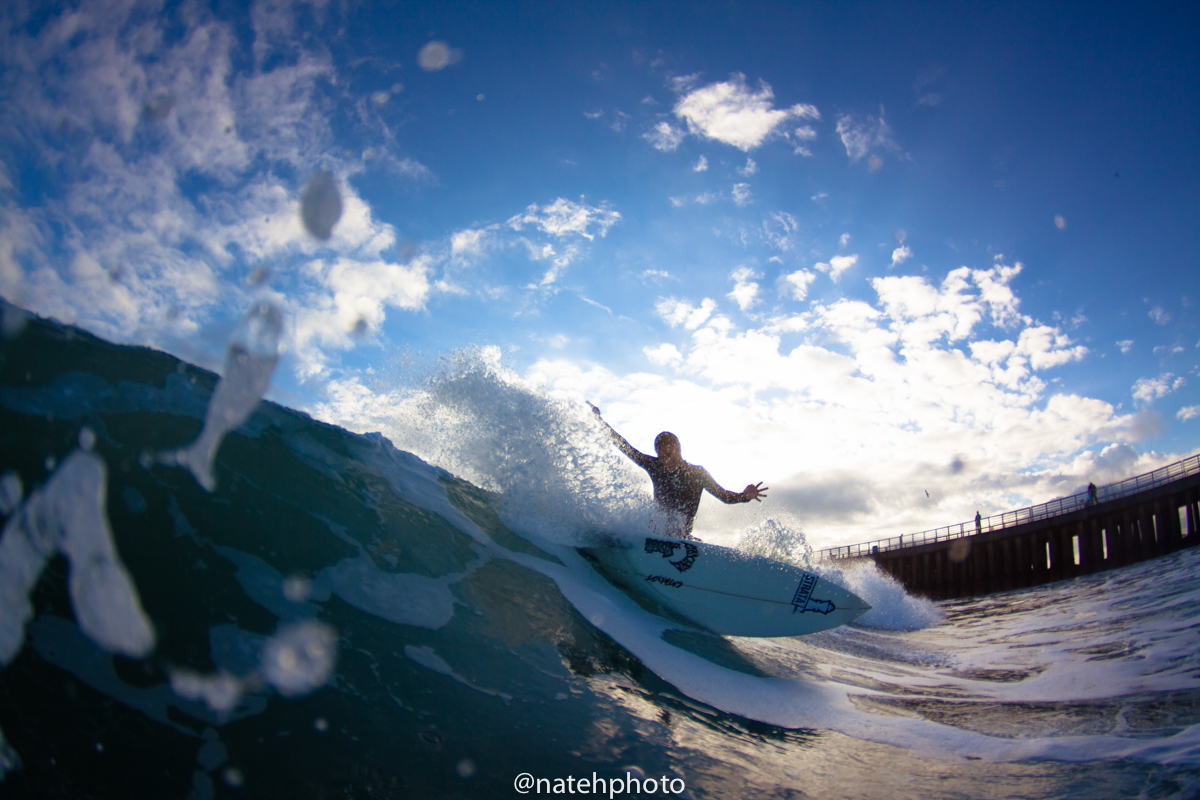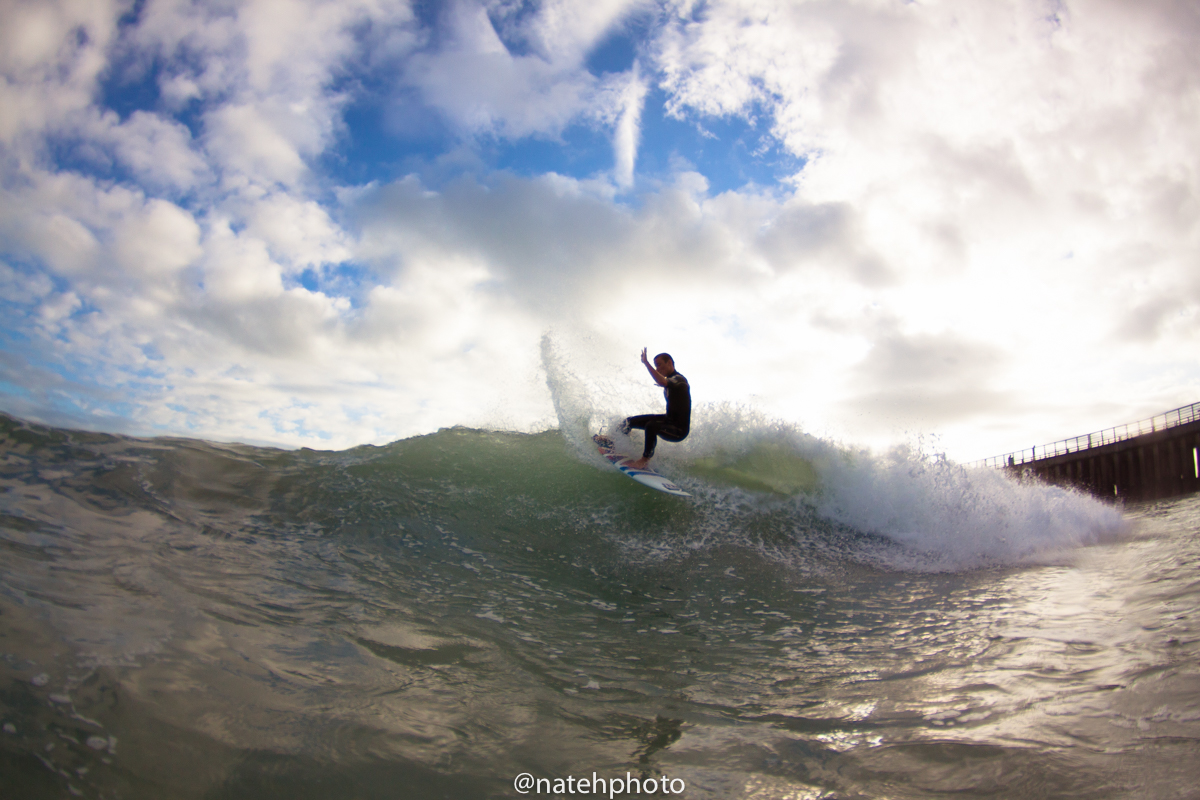 Thanks for checking in!
Enjoy your time in the water,
-Nathaniel Harrington
@natehphoto